Brain Building for Child Care Programs
Babies are born ready to learn. Families and caregivers already have what it takes to help them! Children love to learn from the caring adults in their lives. The everyday moments spent with a child can help their brain grow strong and give them a great start in life! Child Care Aware® of America and Vroom® have free trainings and resources available to support brain building in child care programs.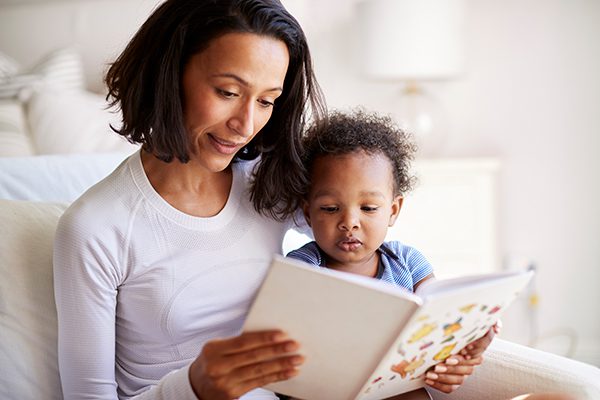 Family Engagement
Vroom® empowers parents and caregivers to play a proactive role in their children's early brain development by turning shared, everyday moments into Brain Building Moments®.
Learn More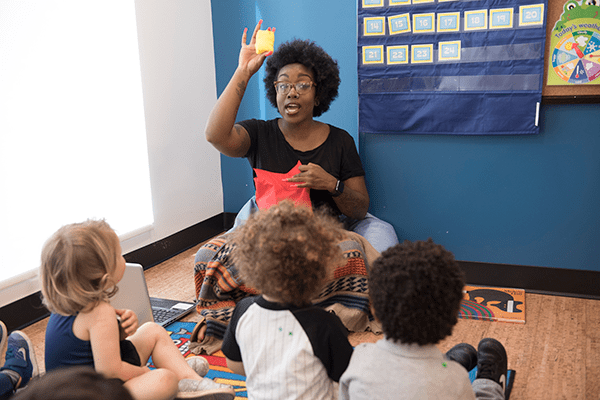 Early Childhood Classrooms
Enhance your classroom by integrating the latest brain science in your curriculum and everyday routines with children.
Learn More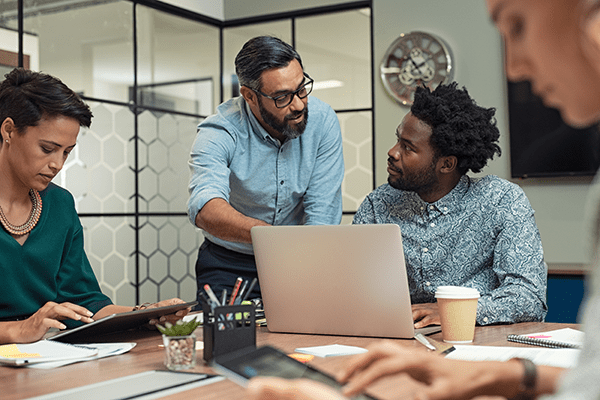 Professional Development
Vroom Tips™ give caregivers effective, easy ways to promote learning and bond with children. Vroom makes it easy for caregivers to create connections that help their children thrive now and in the future.
Learn More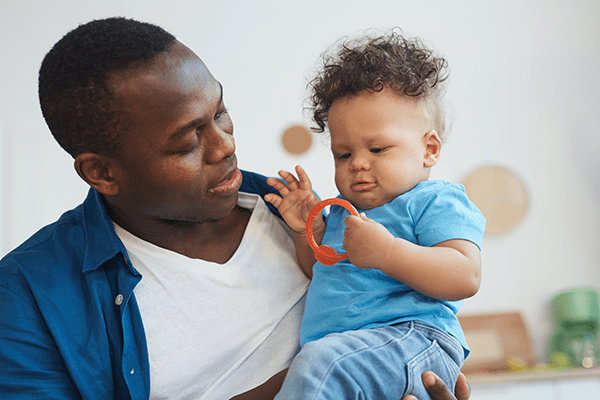 Vroom Aha Moments
Share your special brain building moments. Read how other families are engaged in brain building activities and how it impacts their life.
Learn More