Using everyday moments to create learning opportunities.
Child Care Aware® of America is bringing Vroom to Child Care Resource and Referral (CCR&R) agencies in 10 communities across the nation.
Featured Sections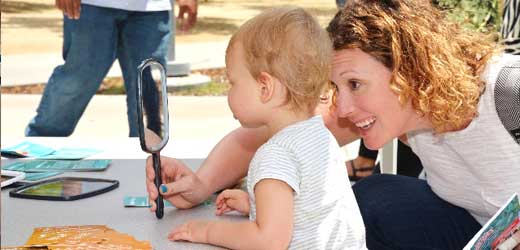 Vroom Aha Moments
We want to hear about your brain building moments as a child care professional! Tell us about your Vroom "Aha!" moments.
Learn More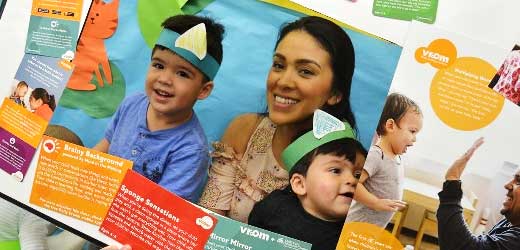 Vroom Week
This is a time to celebrate the Child Care Aware® of America + Vroom Partnership and how you play an important role in building your child's brain, particularly from birth to age 5.
Learn More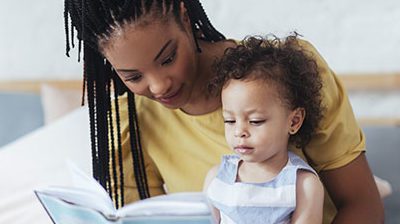 Brain Building for Families
Parents are a child's first and most important teachers. Child learn from parents every day during common daily routines such as mealtime, diaper changing, and more. Vroom brings you the tools to turn everyday moments with your child into moments that will boost learning and brain development.
Learn More