Help make child care more affordable and accessible for all families.
Child Care Aware® of America's advocacy efforts are grassroots-inspired and research-based. See how you can get involved.
Featured Sections
How to Advocate
Build your advocacy toolbox as your work toward improving child care in your local region and beyond.
Learn More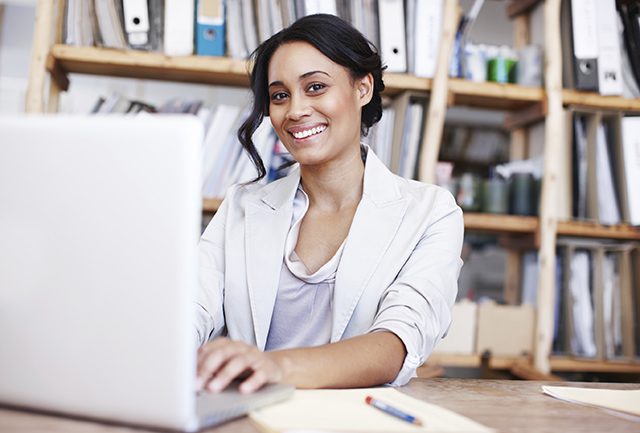 Find Your Legislator
Not sure who your lawmakers are? This tool will identify your local, state and federal legislators.
Learn More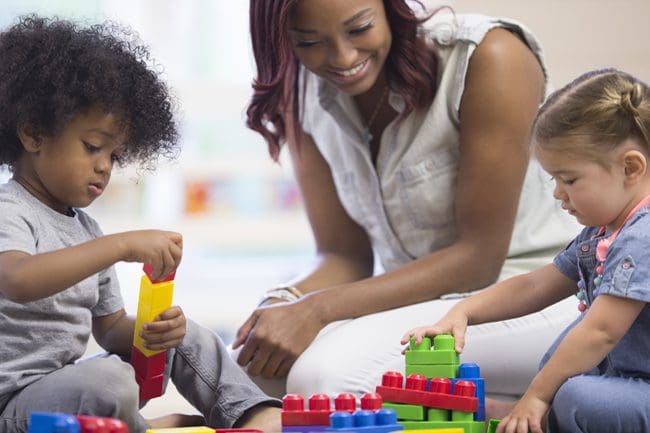 Share Your Story
Tell us what makes you passionate about improving the quality, affordability and accessibility of child care.
Submit a Story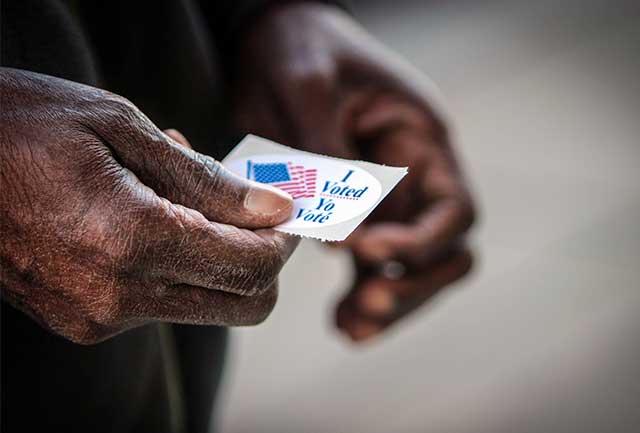 Register to Vote
Fill out a form on our site to become a registered voter in the United States.
Learn More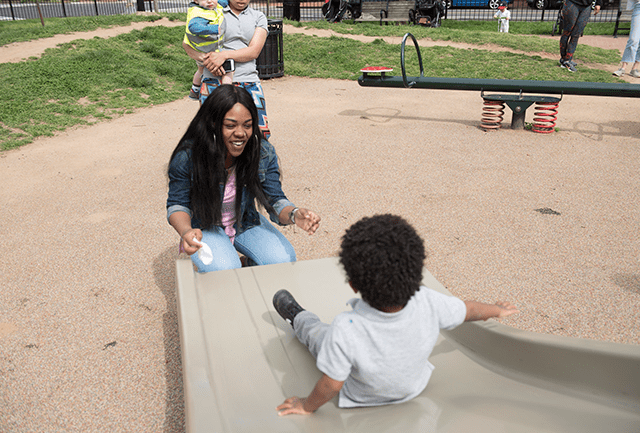 Take The Child Care Works Pledge
Join the Child Care Works Movement by completing a form to take the pledge.
Take The Pledge