Resources
Explore these tools and resources created by Child Care Aware® of America for families, providers and other child care professionals or advocates.
Featured Resources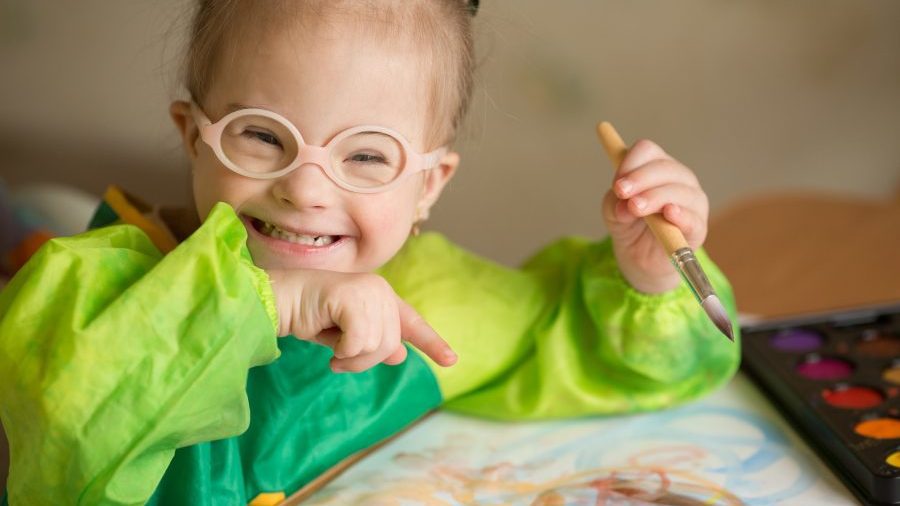 Browse and filter through Child Care Aware® of America's 500+ research papers, checklists, webinars, videos and more.
Learn More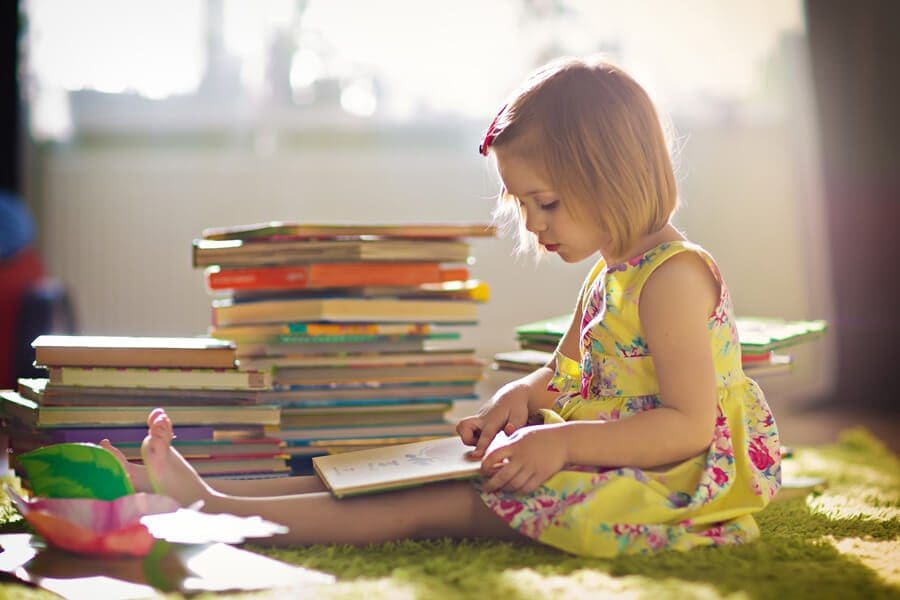 Explore All Resources
Find your state's resources related to child care, health and social services, financial assistance, and support for children with special needs.
Learn More
There are over 400 local Child Care Resource & Referral (CCR&R) agencies across the United States. Find yours.
Learn More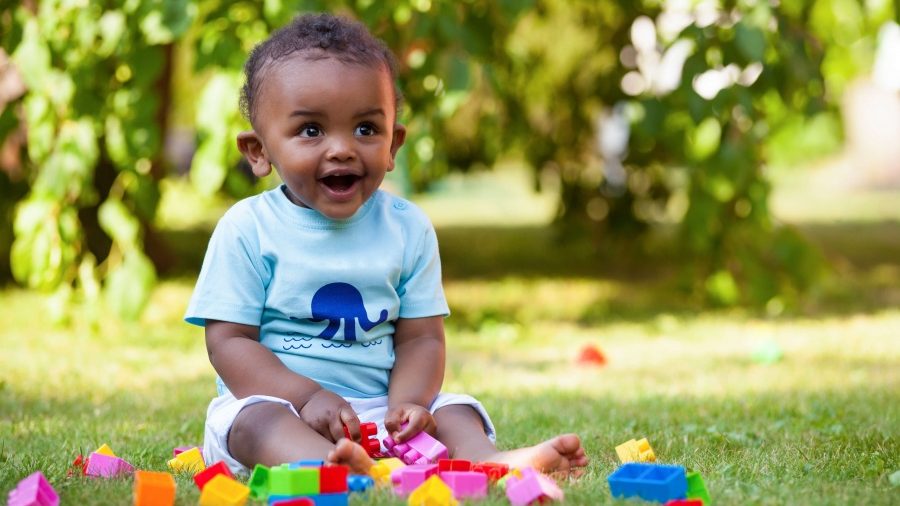 CCR&R Search
We're always updating our blog with the lastest news on policy changes, child care research, resources for families and providers and more. Read on!
Learn More