Serving Our Families
Child Care Aware® of America serves more than 10,000 children every year. Select your employer below for more information on eligible programs and assistance.
Featured Sections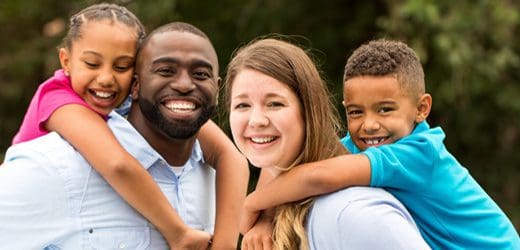 National Geospatial-Intelligence Agency (NGA)
Thank you for your interest in the NGA programs offered through Child Care Aware® of America. If you do not have access to an on-base child care provider, you may be eligible to participate in our child care fee assistance program. Beginning January 1, 2023, the National Geospatial-Intelligence Agency's (NGA) Military Child Care in Your Neighborhood (MCCYN) Fee Assistance Program is no longer available for newly enrolling NGA families. The program will continue to support enrolled families into 2024. If you have questions, feel free to reach out to NGA's Benefits Team at Benefits@nga.mil.
Learn More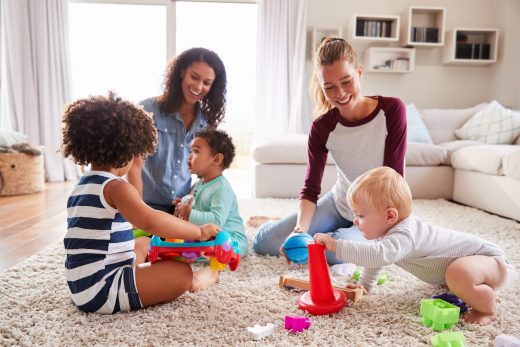 DoD Fee Assistance
Thank you for your interest in the Department of Defense's (DoD) Child Care in Your Home (CCYH) Fee Assistance Program administered by Child Care Aware® of America (CCAoA). Furthering its commitment to support service members and military families securing child care that fits their family's needs, the DoD is initiating a new program granting fee assistance to eligible military families for full-time, child care providers that give care in the military family's own home.
Learn More