Serving Our Families
Child Care Aware® of America serves more than 10,000 children every year. Select your employer below for more information on eligible programs and assistance.
Featured Sections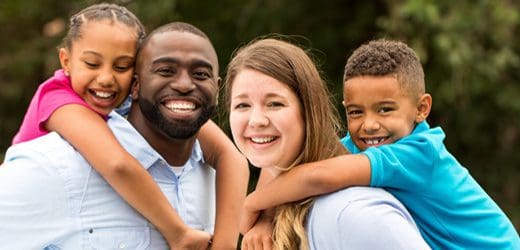 National Geospatial-Intelligence Agency (NGA)
Thank you for your interest in the NGA programs offered through Child Care Aware® of America. If you do not have access to an on-base child care provider, you may be eligible to participate in our child care fee assistance program.
Learn More