When you're choosing a child care provider, it is important to look for a regulated program that values health, safety, and quality.
Are there child care regulations and rules that your state has in place to protect your child's health and safety? What other programs can child care providers participate in to increase the quality of their care? We'll answer these questions and more in the pages below.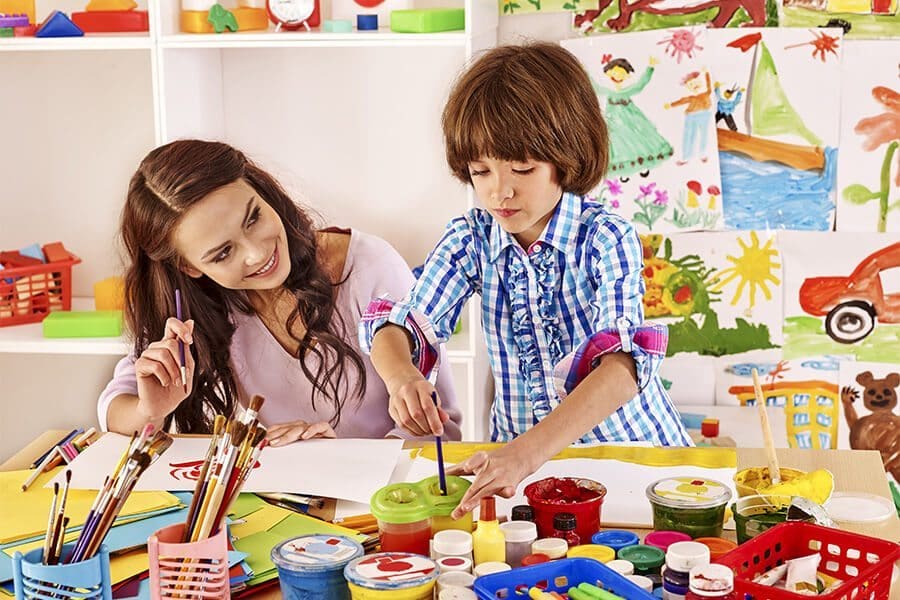 In this section you will find:
Who Regulates Child Care? shares information on agencies that work to ensure that a child care program meets standards of safety and/or quality. Learn what it means when a child care program is licensed or accredited and about other programs that monitor health, safety and quality standards in child care.
Background Checks: What You Need to Know has important information about background check requirements across the country. Find out what kinds of background checks you should be looking for to ensure that your child care provider is fully screened.