When you need child care, it's important to know what resources are available to help with child care costs where you live.
According to Child Care Aware® of America's annual The US and the High Price of Child Care report, the cost of child care is one of the highest in a family's monthly budget. It is often higher than the cost of housing, college tuition, transportation or food. Families all across the country know that it can be hard to find quality child care that is affordable.
While quality child care programs may cost more, the fact remains that it is important for children to have quality care. When children are in a quality child care program they are able to develop, explore, and grow.  A safe and nurturing early learning environment allows children to get ready for school, and their parents are able to focus on work or school knowing that their child is in a healthy, caring environment. Use the pages below to learn about paying for child care.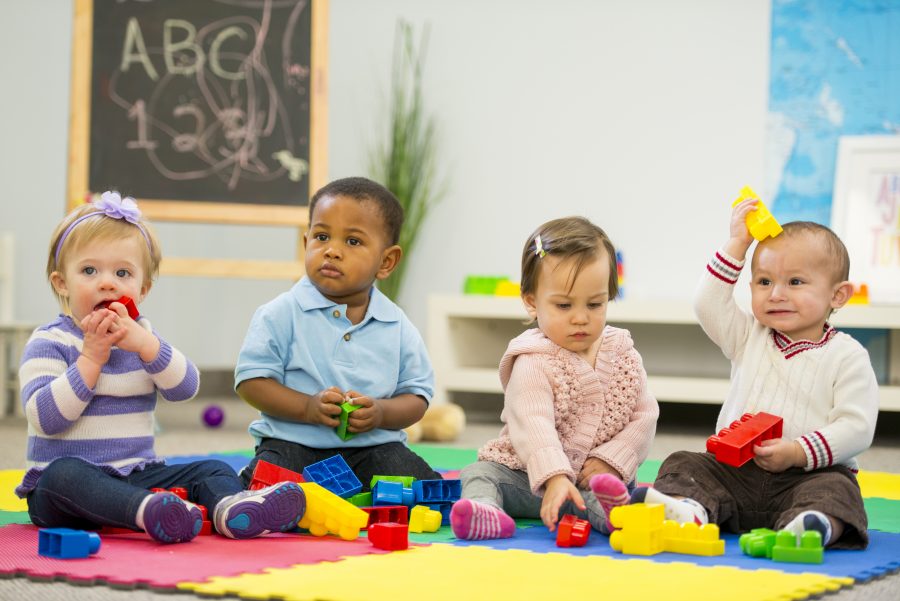 In this section you will find:
Help Paying for Child Care will lay out some of the more common options for child care assistance, such as government programs, employee benefits, resources for students, and more.
Budgeting for Child Care helps parents and families find information on the average cost of child care where they live. Learn what other child care costs you may need to budget for, and get resources to help you create your family's budget that includes these child care costs.
Military and DoD families, be sure to visit our Military and DoD Child Care Assistance Programs page for information on Child Care Aware® of America's military and DoD fee assistance programs.
Additional resource:

Need help printing? Download the Brochure Printing Guide.