Child Care Aware Homepage
Looking for fee assistance or respite care?
Child Care Aware® of America is dedicated to serving our nation's military and DoD families.
Learn More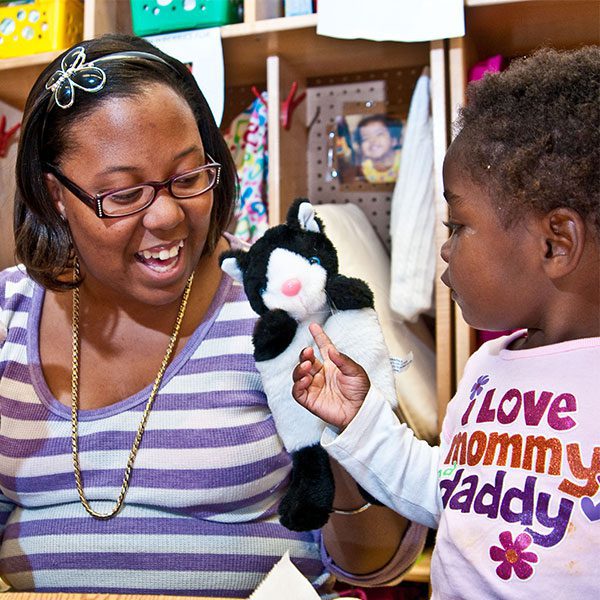 Let your policymakers know that the child care system needs financial help recovering from COVID-19. We've created an at-home toolkit you can use to help advocate for resources to support the child care system.
Explore the Toolkit
Learn more about & support our mission.

Your donation or partnership can help families access high-quality, affordable child care.
Donate

Become a member to benefit your organization – no matter your role in child care.
Join Our Network of Members

Browse our hundreds of reports, webinars, one-pagers and checklists covering many topics related to child care.
Explore the Archives