As with most types of weather risks, the three main components of hurricane safety are to know your risk, be prepared, and stay informed. All hurricanes, not only major ones, can cause significant damage. The threat extends past coastal communities, as high winds, heavy rainfall, tornadoes, and flooding can impact inland areas in the path of the storm. If your child care program has any risk of being impacted by a hurricane, be sure you are prepared.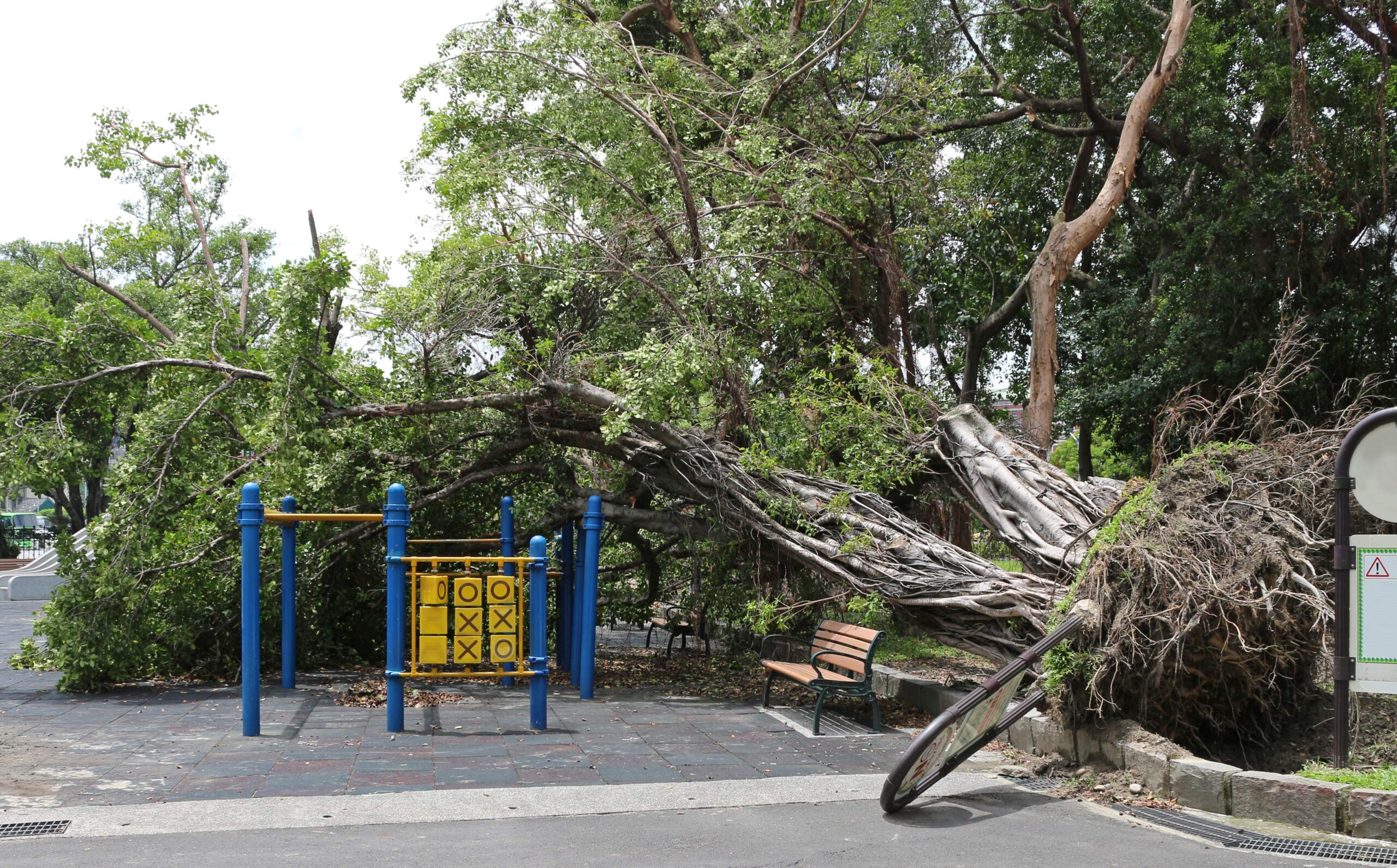 Preparing for Hurricanes
In addition to knowing your risk, being prepared, and staying informed, child care providers who might be impacted by hurricanes should also include hurricanes in their emergency plan and practice evacuation drills regularly.  
It is important to be familiar with terms associated with hurricanes:  
Hurricane Watch – No hurricane yet, but weather conditions could cause one. Experts will announce a hurricane watch 48 hours before they think dangerous winds will start. 
Hurricane Warning – A hurricane has already started or is just about to start.  
If you are directed to evacuate, do so immediately. Make sure you take your emergency supply kit with you. If you are not in an area that is advised to evacuate, plan for adequate supplies in case you lose power and water for several days and you are not able to leave due to flooding or blocked roads.  
Other Resources