Whether a child has personally experienced trauma, has merely seen the event on television, or has heard it discussed by adults, it is important for parents and caregivers to be informed and ready to help if reactions to stress begin to occur.  
Below are some resources child care providers and parents can use in their work with children who have faced a disaster or traumatic event. 
Helping Children Cope with Media Coverage
Supporting Children Who Have Faced Trauma Infographic (Click to view the full infographic and use your browser to zoom in if needed.)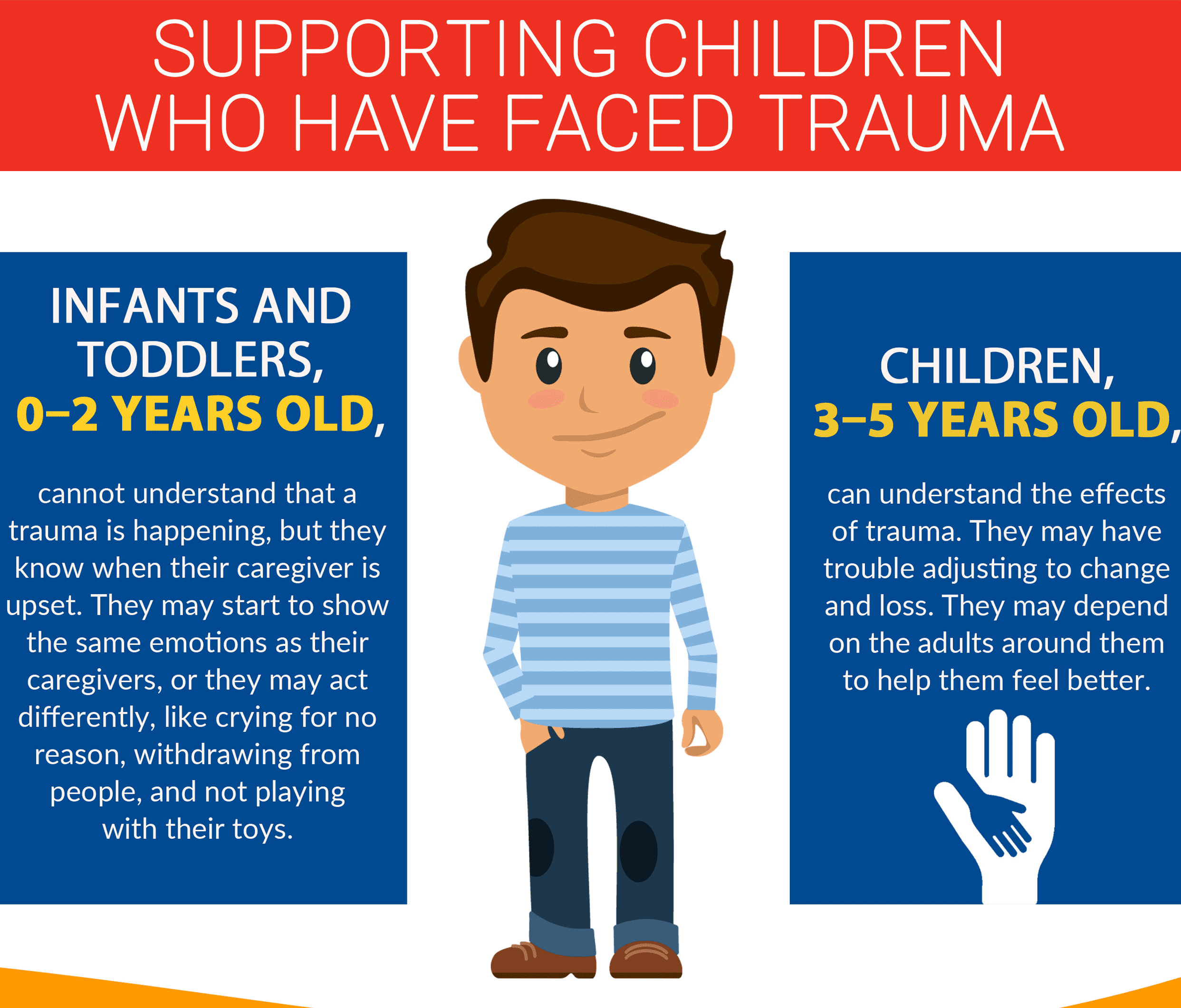 Social-Emotional
R
esources:
Tips
 for Parents and Caregivers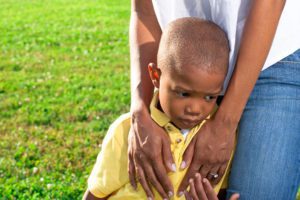 Books for Helping Children Cope:
Children and Disasters Book List (PDF download)

– Click to explore books for helping children cope with disasters, violence or other traumatic events. Find books for every age level.