Child care providers make key contributions that support children, parents, and communities. In the aftermath of an emergency, having available, safe, child care allows individuals and communities to recover more quickly. 
Damage to your child care program can force you to temporarily close or relocate. It is important to prepare in advance, before an emergency, for reopening your business as soon as it is safe to do so in order to provide stability for the children impacted by the emergency as well as allowing parents to rebuild and return to the workforce.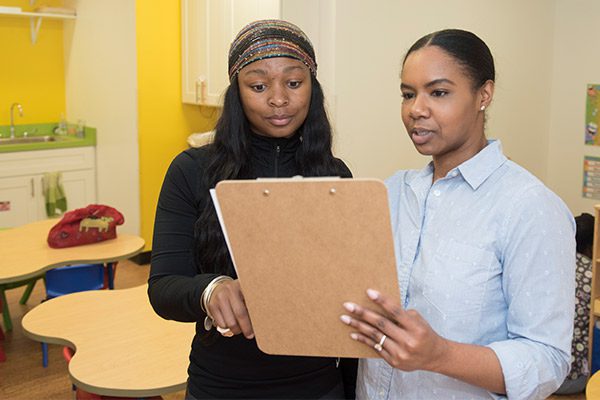 Business Continuity
Business continuity involves being able to recover and continue providing services after a disruptive incident. It involves planning and is vital to recovery, after an emergency..
When planning for business continuity, consider these topics:  
Protection of vital records (both child records and business records)

 

Back-up caregivers or alternate child care locations

 

Policies on parent payments during closures

 

Inventory of equipment

 

Insurance coverage

 
Damage Assessments
After an emergency, as soon as it is safe to do so, it is important to inspect your home and business. Some inspections will be simple, others may need the assistance of a professional, such as a structural engineer.  
Conducting this assessment early on is important as the information obtained can be used to communicate the condition of your facility as well as the status of your program to your local Child Care Resource and Referral Agency, licensing consultant or supervisor.  
Business Continuity 

Resources
For more in-depth information on Business Continuity, visit the Emergency Child Care & Technical Assistance Center.