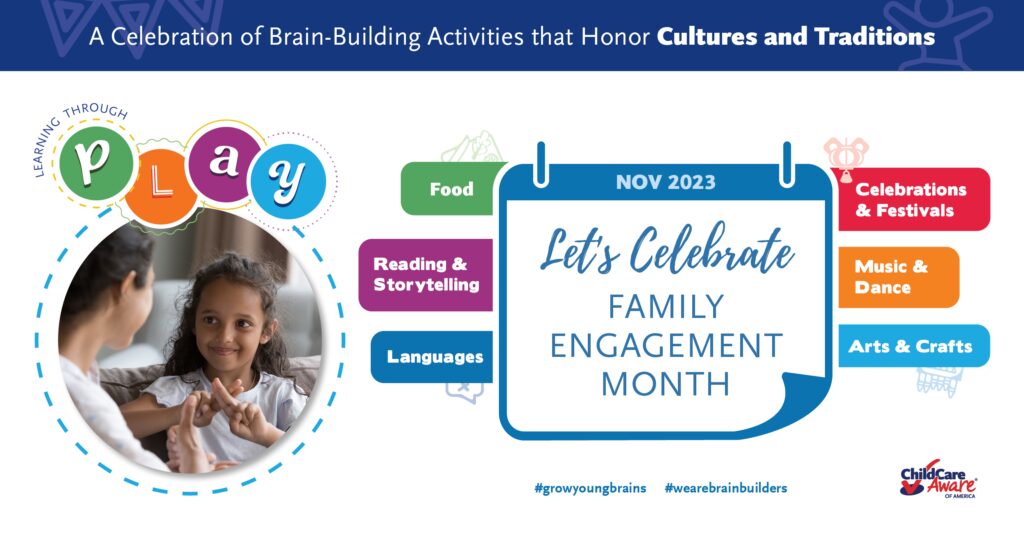 Why Celebrate Brain Building?
We celebrate Brain Building because:
Children's brains grow the most rapidly the first five years of life!
90% of brain growth happens before kindergarten,
Parents are children's first and most important teachers and
Families have what it takes to be brain-builders!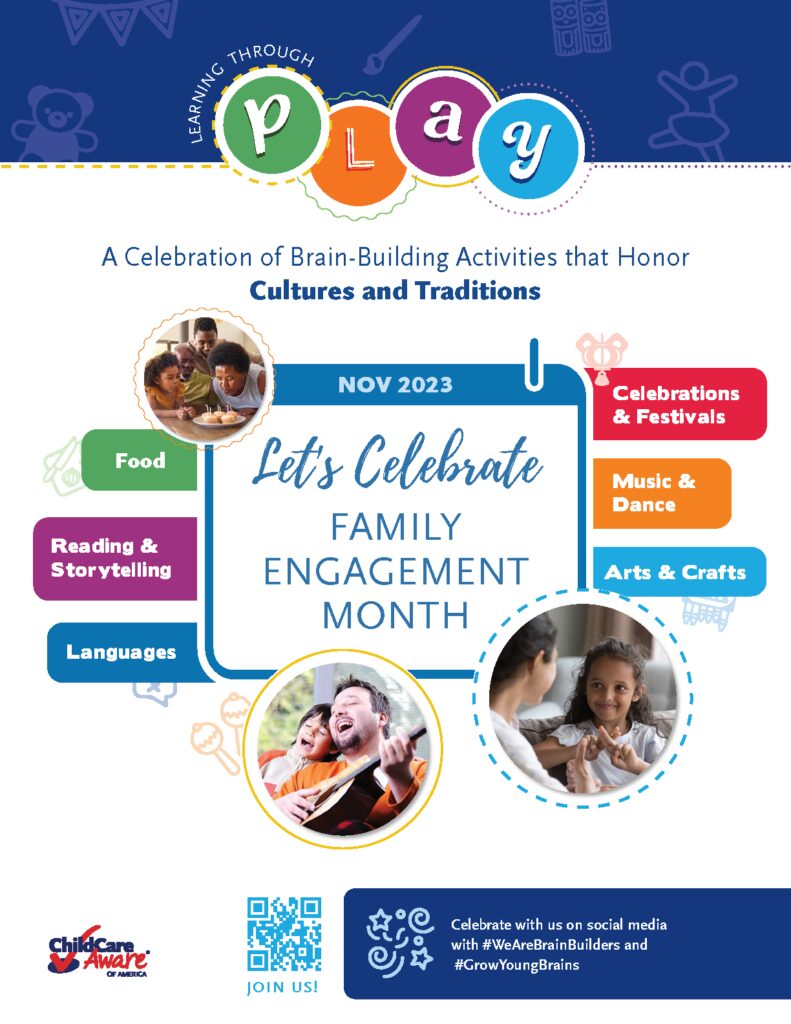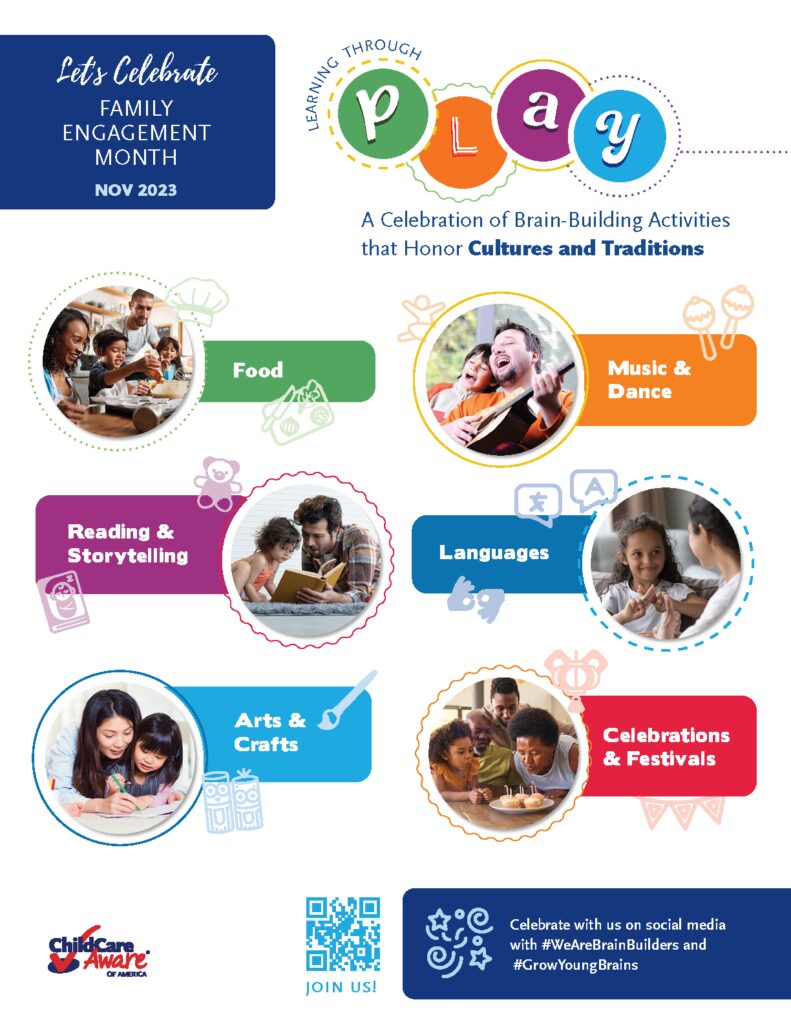 ---
Connect with us on social media and share your engagement with families by using the hashtags #growyoungbrains and #wearebrainbuilders.