About ECCTAC | TA for Systems-Level Leaders | TA for Child Care Providers
Child Care Aware® of America recently launched a new initiative to support the community during the COVID-19 crisis, and beyond. Below, you will find help for families who are experiencing trouble finding child care.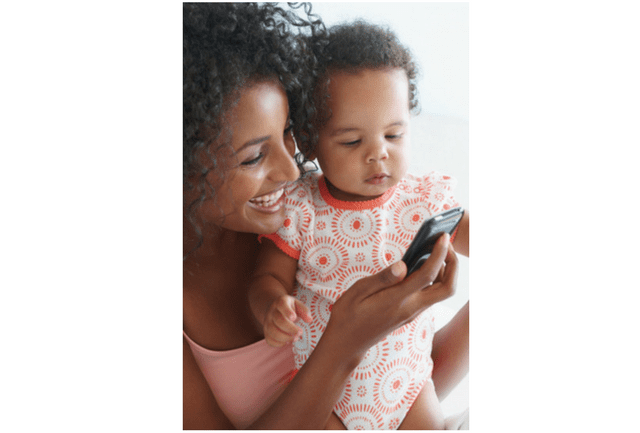 Stay Connected
Join our newsletter by filling out the form below.