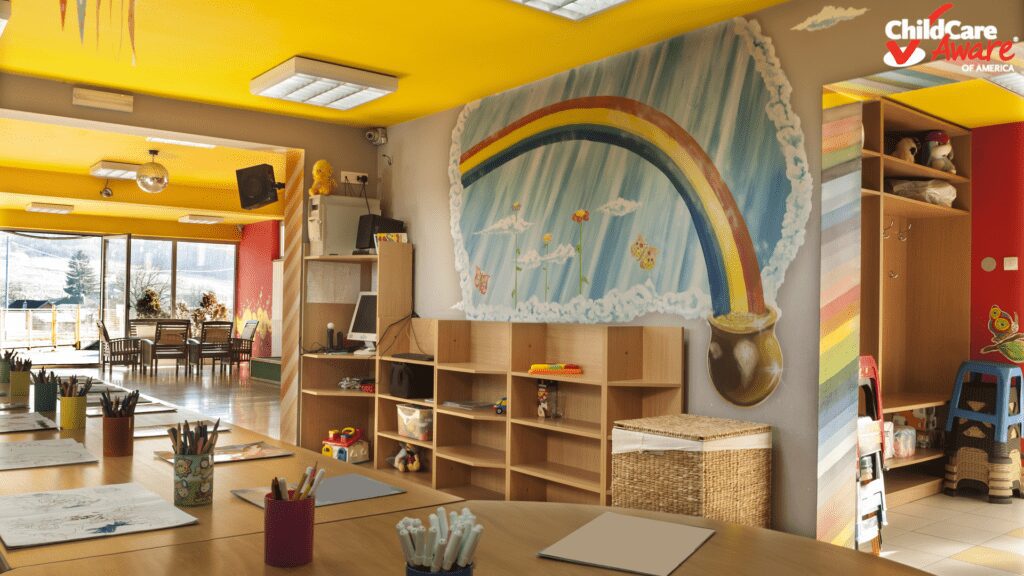 Understanding practices and resources that can strengthen your program structure is one way to work toward the success of your business. The topics below can help you think about how to establish a strong structure for your child care center or family child care home.
For support, guidance, or additional information on any of the topics on this page, contact your local CCR&R.
Additional resources are available to Child Care Aware of America members! Learn more about CCAoA membership and how to sign up to get access to these resources and others. If you are a member click here to access the resources listed below.