Family Child Care Home Checklist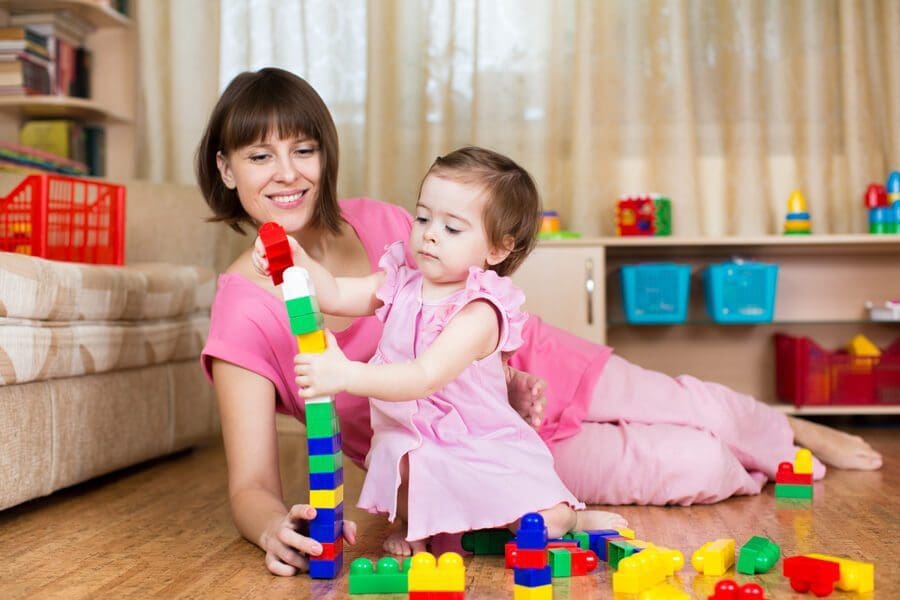 Click on the categories below to learn about what you should look for and ask when you visit a Family Child Care Home. Want to take a checklist with you on the tour? Click below to download a copy that you can print or fill out on your phone!
We also encourage you to use our Pandemic Safety Checklist as you decide whether a program will be a safe place for your child and family.
Family Child Care Home Checklist ›