Brain Building for Families
Children are born ready to learn! As a parent, you are your child's first and most important teacher. Your child learns from you every day—from each interaction to common daily routines such as mealtime, diaper changing, bedtime and more. We partnered with Vroom to bring you the tools to turn everyday moments with your child into moments that will boost learning and brain development.
Featured Sections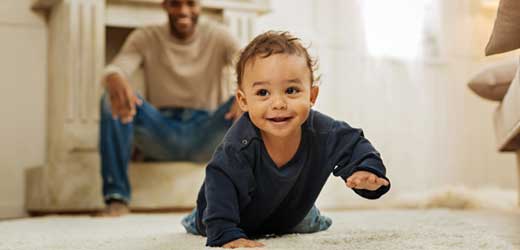 Brain Building Resources
Getting children ready for school, friends, and life begins early. You have what it takes to help your child! Explore free, downloadable apps, videos and webinars to support brain building with your child.
Learn More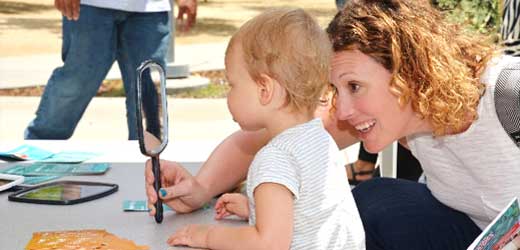 Vroom Aha Moments
Share your special brain building moments. Read how other families are engaged in brain building activities and how it impacts their life.
Learn More