Coronavirus Hub
CCAoA is committed to helping families, child care programs and others prepare for and respond to the current crisis facing the nation.
Featured Sections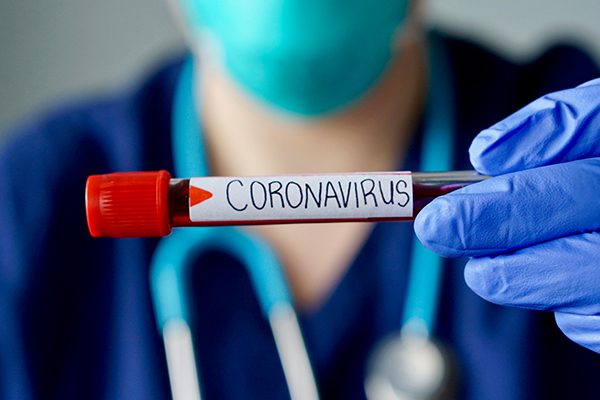 Coronavirus Resources
Find the tools you need to recover from and respond to coronavirus—whether you're a child care professional, family or policymaker. Our webinars and blog posts can help.
Learn More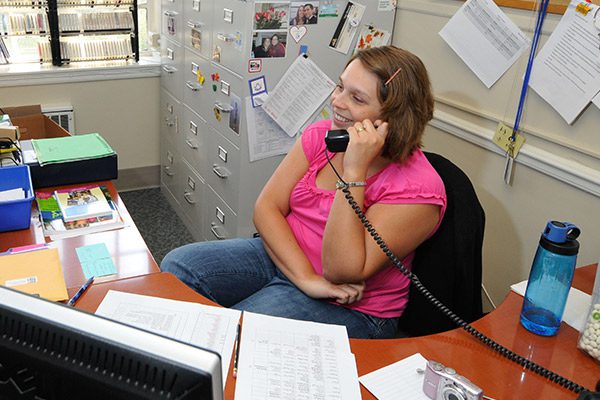 Emergency Child Care & Technical Assistance™
Child care providers, families and systems-level leaders can now receive free technical assistance and support from CCAoA during the COVID-19 crisis.
Learn More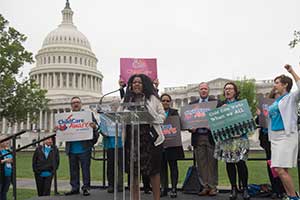 Contact Your Member of Congress
Ask your lawmaker to support the child care system by providing $50 billion in relief money. Without child care, there is no recovery.
Take Action