Child Care Licensing Benchmark Project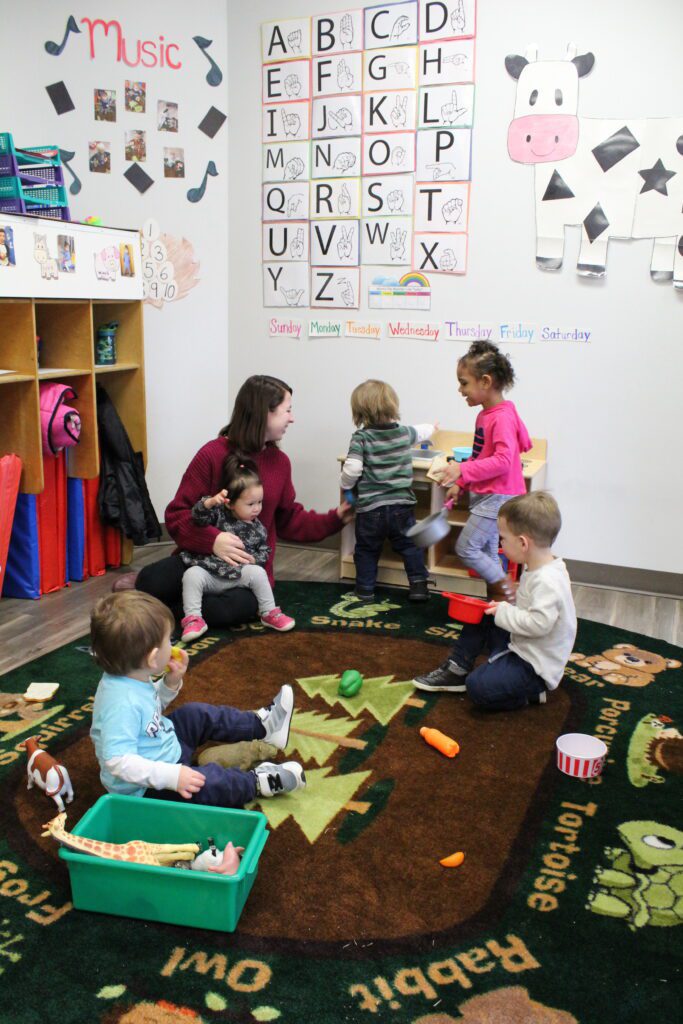 Children with sub-standard care have poor outcomes, and existing opportunity gaps for children of color and children from families with low incomes are made worse when low-quality care is used. However, high-quality child care can be a stabilizer for children in vulnerable families. With an estimated 12.8 million children under the age of 6 in child care each week, we need to prioritize child care as a critical infrastructure necessity in the country.
An increase in the supply of affordable, high-quality child care available to all families will contribute to the long-term success of our nation's children, and ultimately of our nation.
In this process paper, we describe how Child Care Aware® of America, in partnership with national stakeholders developed a child care licensing database in 2017. We are now excited to announce that we've developed a revised set of child care licensing standard benchmarks, a scoring rubric and a shareable state snapshot resource, the 2020 Child Care Licensing Benchmark Project.
How is your state doing?
Click on our pilot states to see how they've assessed their licensing regulations. Don't see your state yet? Urge your statewide agencies to join the Project.
A Note on Equity
CCAoA's mission is grounded in the aspiration that each and every child has access to quality, affordable child care. We are committed to understanding how the child care system is influenced by inequities in its policies and rules. We, therefore, determine to integrate questions, such as those addressing racial and health disparities, to promote, advocate and demand policies and rules that are equitable, in our Child Care Benchmarking Licensing Tool.
The states we partnered with on this initial work share our determination and are eager to support programs by promoting racial equity. Many are meeting with stakeholders to understand what is feasible for licensed child care. Click the button to learn more about their work.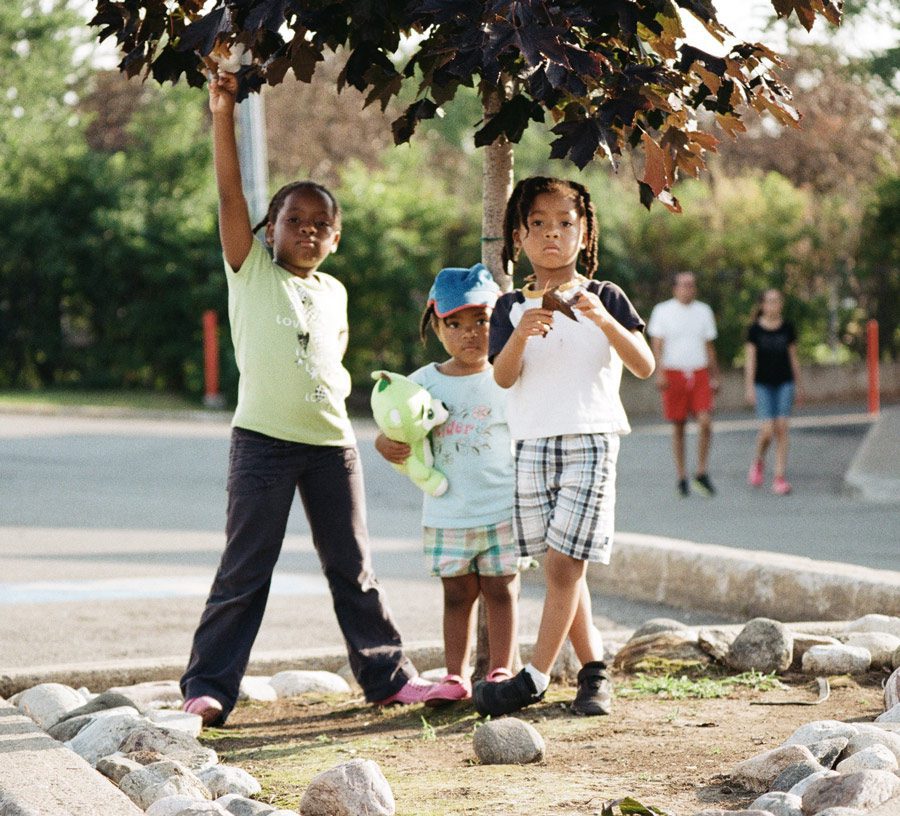 A Note about COVID-19 and the Child Care Licensing System
As CCAoA outlined in our Picking Up the Pieces report, COVID-19 has had a devastating impact on an already-fragile child care system bringing it to a now shattered state.
When CCAoA spoke to state licensing leaders, they shared similar concerns and challenges due to COVID-19. Below are examples of issues raised coupled with actions taken to address:
Monitoring: Monitoring was delayed and, in some cases, suspended due to pandemic closures or health and safety protocols. Complaints were still investigated and some visits were conducted using remote technologies.
Staff qualification requirements: States extended timelines on staff requirements such as exams, training, and health physicals because these services weren't available or there were backlogs.
Inspections: Inspections (e.g., fire inspections) were delayed or suspended due to pandemic closures or backlogs. Programs with past due inspections were asked to provide evidence that they scheduled an inspection and were awaiting clearance.
Immunizations: Immunizations were delayed and some were administered behind schedule because pediatricians were temporarily closed or had limited appointments. Families were asked to provide evidence of having an appointment scheduled.
Family engagement and access requirements: Family engagement and access requirements were not enforced due to pandemic health and safety recommendations, which prevented families from entering buildings and classrooms. Some programs used technology to engage families on a regular basis.
Get more information about COVID-19 Waivers (PDF).
Related Resources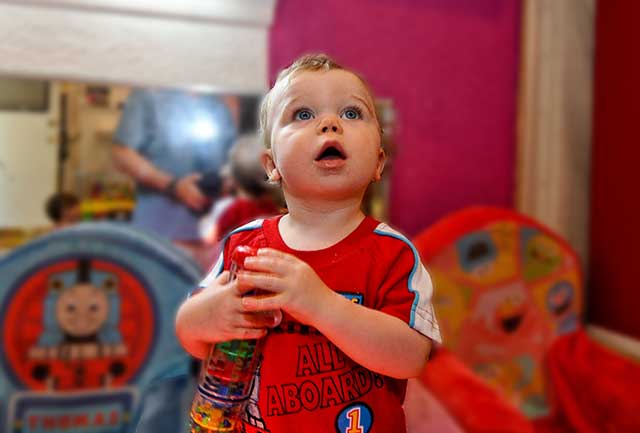 Understanding the History of Child Care
It's difficult to cover the current challenges that the entire child care system is facing without acknowledging how we got here. Our new timeline allows you to explore some of the historic milestones in child care.
Why Deregulation Is Not The Answer
There is little evidence suggesting that regulations
contribute to the decline in the supply of child care. Learn what policies can increase the number of providers and ensure that children are safe in our resource about deregulation.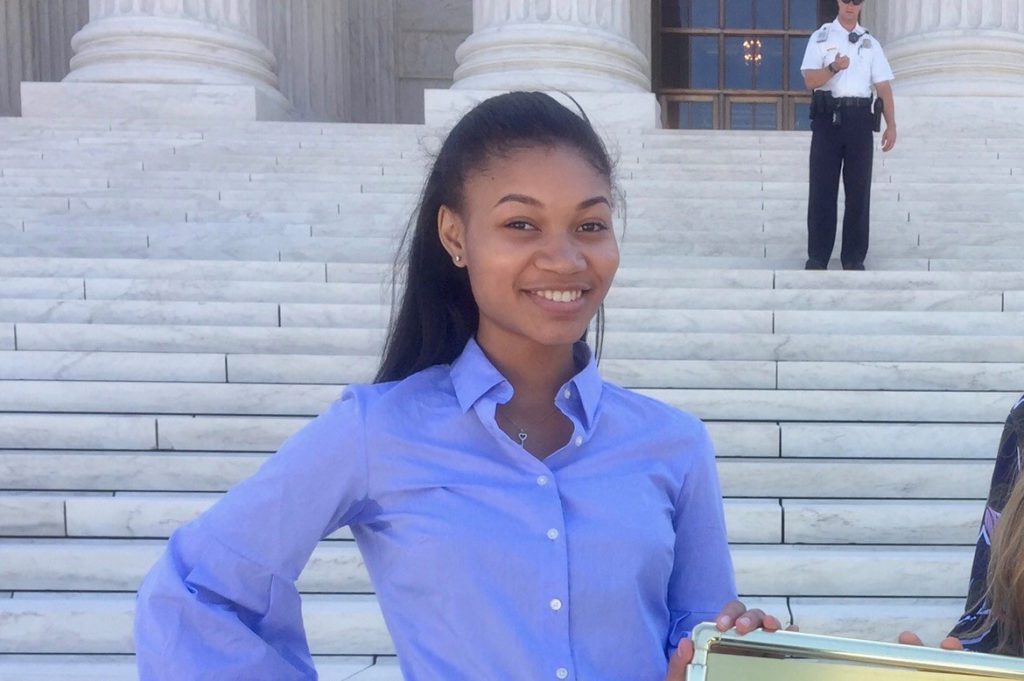 Explore State Data from All 50 States
How expensive is child care near you? Our interactive map allows you to explore child care affordability and supply in every state. Some states even have early data on how COVID-19 has impacted your local child care system.