Child care professionals work from dawn to dusk — teaching, nurturing, and helping build healthy habits with the children in their care. Interested in seeing how it all gets done? Learn how three child care providers in Baltimore, MD care for children and how they meet and implement state standards for healthy food, active play, and screen time.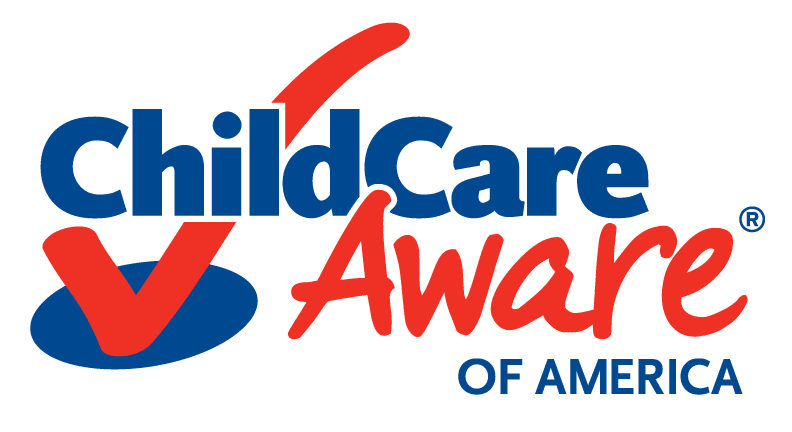 ---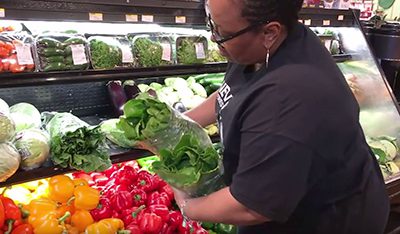 Meet Celeste! Celeste Joyner is a family child care provider. She's an accomplished cook, and a typical meal in her program might be wild-caught haddock, homemade mac and cheese, and fresh collard greens. The kids eat it up!
---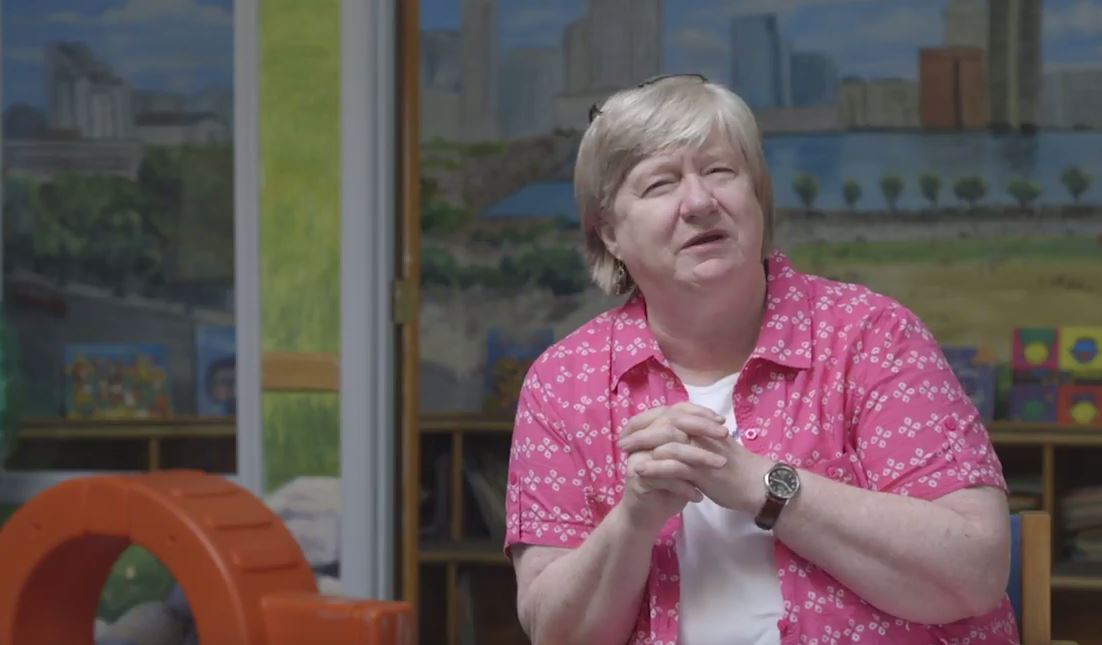 Meet Margo! Margo Sipes's philosophy is that children are whole-body learners — they learn by moving. The center she directs gives kids two hours of outdoor play a day, plus plenty of indoor movement, too. Keep up with them if you can!
---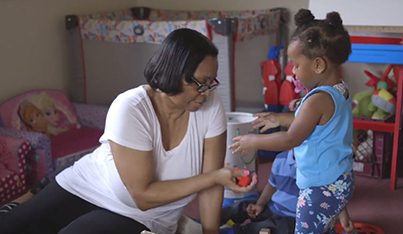 Meet Patricia! Patricia Crosby learned the child care business from her mother. Now that she has a family child care business of her own, Patricia works 12 hours a day to meet the needs of some very energetic and lovable kids.
---
Resources
Why Are Healthy Eating, Active Play, and Screen Time Standards Important?

Playtime, nutritious foods, and limited time in front of a screen are essential for healthy development.
Yet 60% of children attend programs in states that lack standards. Check out these resources, for more information:

What Are the National Standards? What Are the Standards in Each State?

Where Can I Find Resources on Messaging and Advocacy for Healthy Active Living Standards?