Moving Child Care Forward:
Interoperability & Child Care
Our child care system has struggled for decades, leaving it inequitable, inaccessible and underfunded. And COVID-19 damaged it further. For decades, early childhood systems and program professionals have been working within this fragmented system that has lacked much-needed resources to provide affordable and quality services to all families.
Digital technology is key to supporting early childhood professionals. However, data in the child care system is siloed. We have no early childhood data standards that allow localities, states, nonprofits and vendors to use the data in a way that supports program monitoring and enhancements. When immediate answers are needed, the data are not available.
How do we fix this broken child care system? As a national convener, CCAoA is helping lead the drive toward interoperability across the U.S. child care field. An interoperable system is one that directly addresses the supply and demand needs of child care, and increases the availability of quality programs to all families when they need it.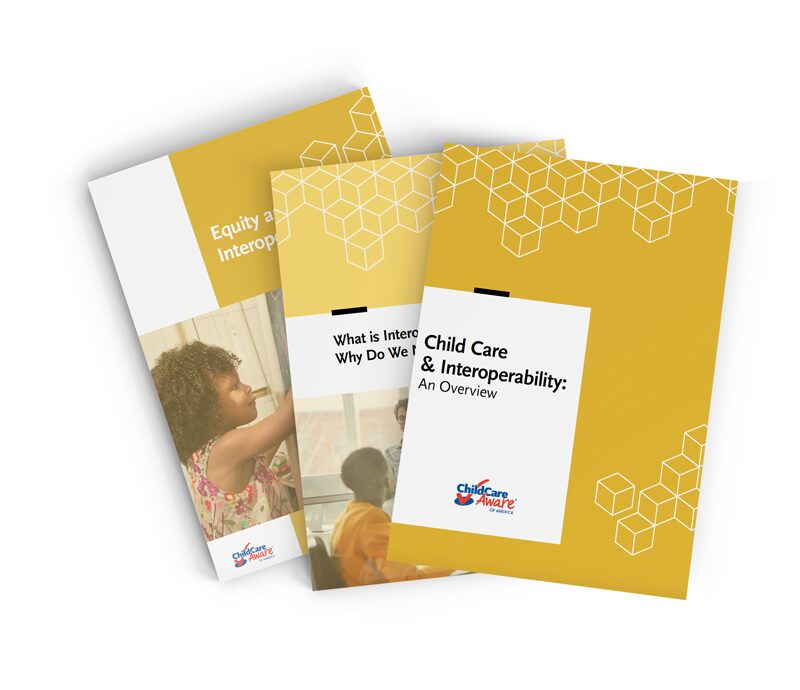 Moving Forward with Interoperability
Child Care Aware® of America (CCAoA) authored a suite of resources meant to help child care leaders re-envision what an interoperable child care system could look like.
For a limited time, these resources are free to members of CCAoA or available to purchase for $10-12.
Additional Resources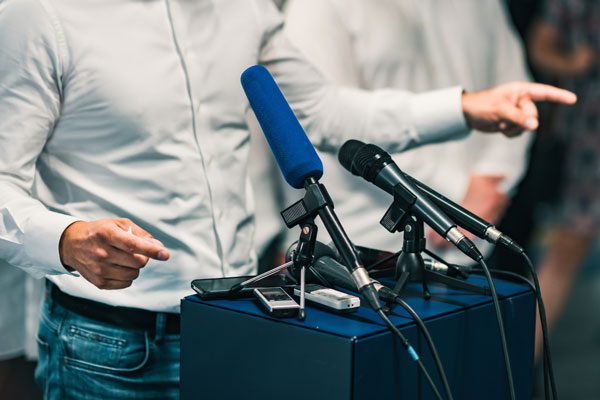 Press Release: CCAoA Joins National Interoperability Collaborative
Looking for More Info?
Connect with our team to learn more about interoperability and CCAoA's role as the national convener of child care and interoperability.