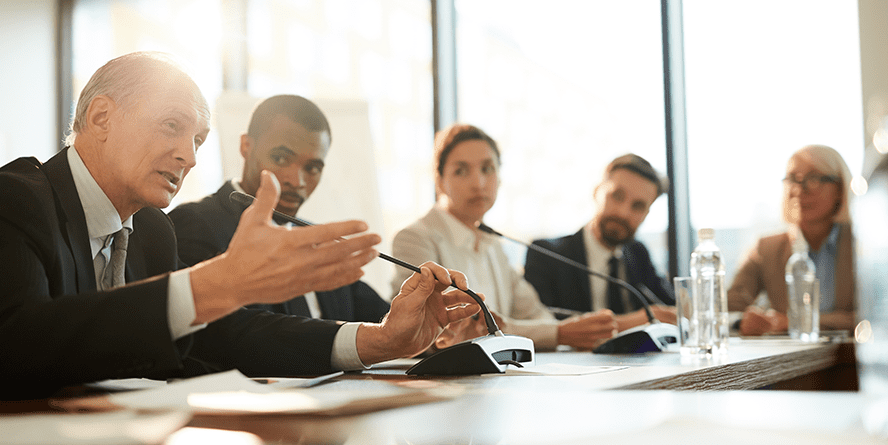 Child Care Aware® of America closely monitors the federal budget and appropriations process to ensure strong funding for federal early childhood programs. The current funding for child care is inadequate, fragmented, unpredictable and unsustainable. The child care system relies on a patchwork of funding streams that places too high a burden on families paying tuition and on educators working for low wages, creating clear inequities. High-quality early childhood education is a public good, and it must be valued as such. It contributes to stronger families, greater economic development and more livable communities. CCAoA will continue to communicate this message to policymakers, helping them understand that early childhood education deserves to be financed and sustained like the public good that it is. 
In FY2020, Congress and the White House officially added more than $1 billion in increased funding for federal early childhood programs, including:  
$5.826 billion for the Child Care and Development Block Grant (CCDBG) — a $550 million increase from FY2019

 

$10.613 billion for Head Start/Early Head Start – a $550 million increase from FY2019

 

$275 million for Preschool Development Grants – a $25 million increase from FY2019

 
While we welcome these increased investments, more is still needed.  
Child Care Aware of America Letters, Comments, and Testimony
News & Resources