Maintaining sleep routines and minimizing distractions is essential to ensuring high-quality sleep  To promote high-quality sleep, maintain sleep routines and remove distractions, such as computers, TVs or other electronics. Even phones should be removed from sleep areas to increase high-quality sleep.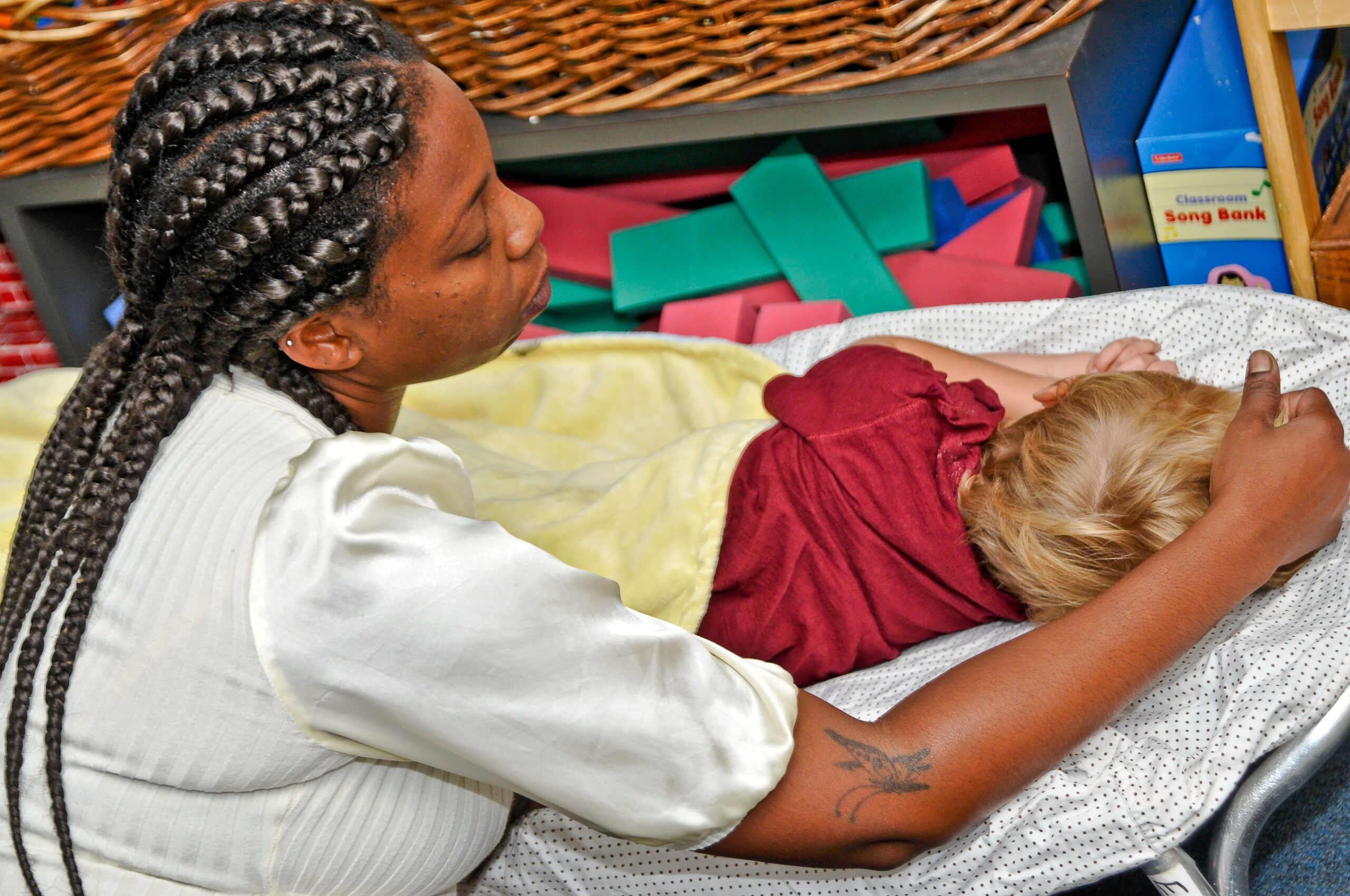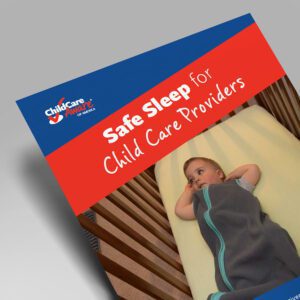 From Child Care Aware® of America
 Sleep for Child Care Providers (PDF) – We developed this document for infant caregivers in child care settings. It is useful for centers and family child care homes. Some of the recommendations may also be true for parents and families in their homes. Others are specific to the child care environment.
Resources