Deadline to Comment Has Passed

In July 2023, the U.S. Department of Health and Human Services, Administration for Children and Families (ACF) recently announced a Notice of Proposed Rulemaking (NPRM) to amend the Child Care and Development Fund (CCDF) regulations. The proposed changes are designed to lower families' child care costs, improve child care provider payment rates and practices, and streamline eligibility and enrollment processes. The deadline to submit a comment has passed, but you can still learn more about the new proposed rule with the resources below.
Educational Resources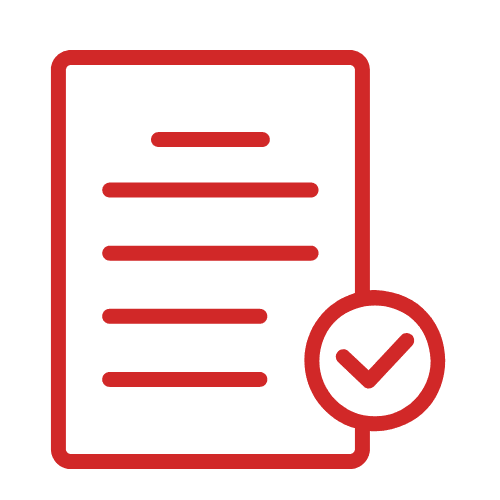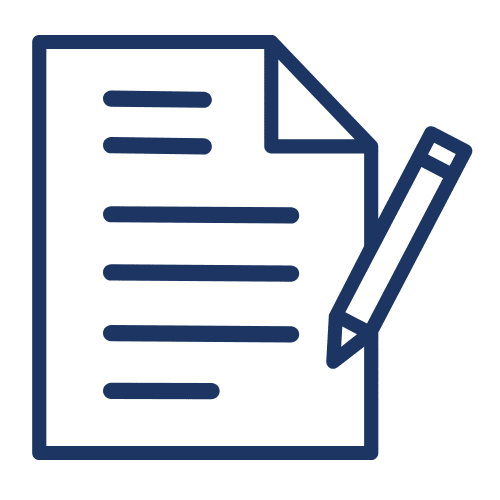 CCAoA's Proposed Rule Fact Sheet
CCAoA Comment Sign On Letter
Use the resources below to learn more about the proposed rule and its potential impact on your networks.