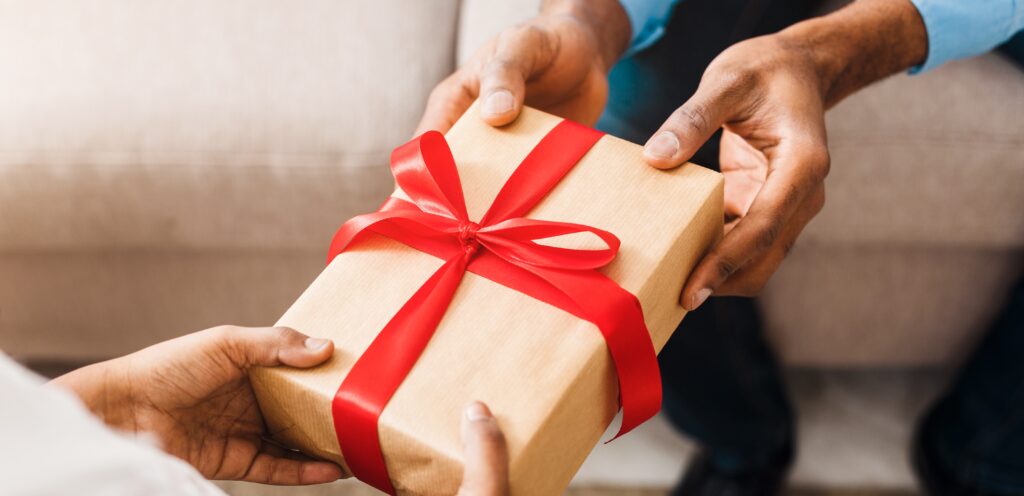 Are you looking for a meaningful way to pay tribute to an extraordinary person in your life? Perhaps your first early child care educator or your child's favorite child care provider? Perhaps a family member who was vital to your child care ecosystem? A donation made in their honor or memory to Child Care Aware of America means that their legacy continues through our mission to deliver advocacy, resources, training, and support for child care professionals and system leaders so they can provide quality services to the children and families they serve across America in every community. Your gift ensures that more children receive high quality care to thrive and build a brighter future.
Honor your loved one today in this special way by taking these easy steps:
Select your gift amount
At checkout, under "Contact info," add the name of the individual or entity you gift honors or memorializes
Next, add the email address you wish to be notified of the gift (optional)
That email address will receive a note of acknowledgment that you made a gift in tribute of the individual or entity named.
Contact giving@usa.childcareaware.org with questions and thank you for your support.