Engagement for Families
This section of our website is devoted to resources for families striving to be their child's first and best teacher. We will connect you to tools that stimulate early learning and brain development, encourage strong relationships with child care providers and offer opportunities to influence child care policies and programs.
Featured Sections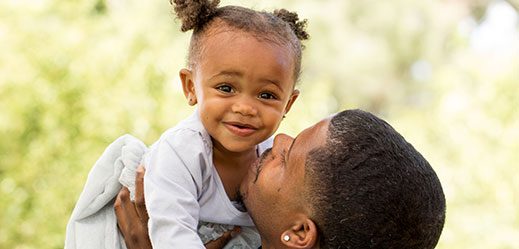 Family Stories
Family stories about your experiences with child care can have a huge impact on policy and program decisions. Read impactful stories from families across the nation.
Learn More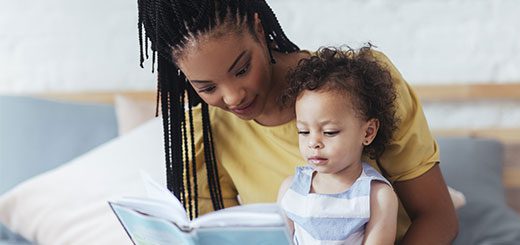 Brain Building for Families
Turn everyday moments with your child into moments that will boost learning and brain development.
Learn More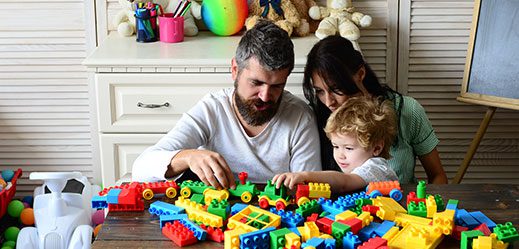 Child Care Works
#ChildCareWorks is a movement for families, grandparents, child care providers, state leaders, policymakers, advocates, and other supporters who want policies that better support quality child care for all.
Learn More
Tell Us Your Story
When you share your story with us, you will hear from one of our staff for the opportunity to have your voice amplified.
Learn More