Webinar Series: Business Automation
Learn how business automation tools are essential and can help child care programs survive during a crisis.
Webinars in the Series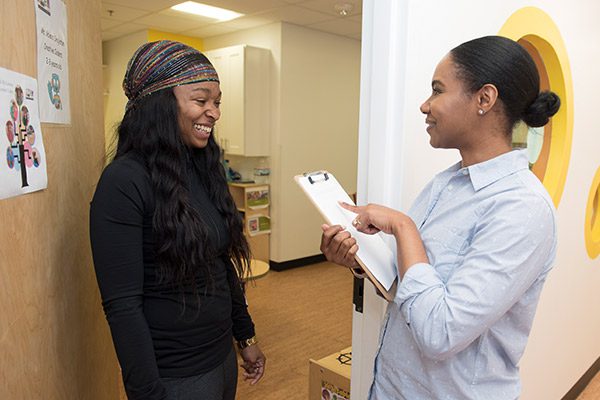 Why Business Automation Matters to ECE Providers
Learn the necessary steps to grow the chances of your child care business surviving and emerging during a crisis. Recorded July 23, 2020.
Watch the Recording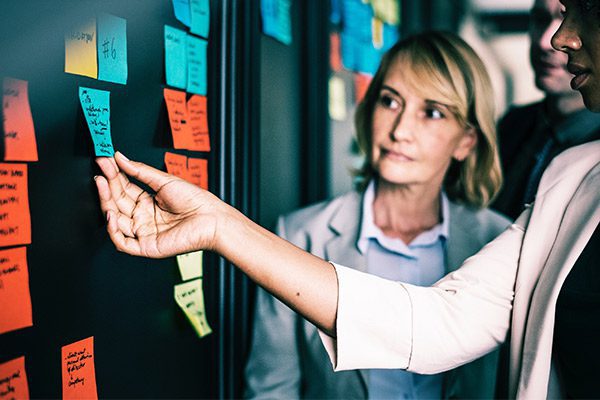 Why ECE Provider Automation Matters to Intermediaries
The global pandemic has helped us realize that technology is essential and this webinar will explore how these tools can significantly improve our collective efforts. Recorded August 6, 2020.
Watch the Recording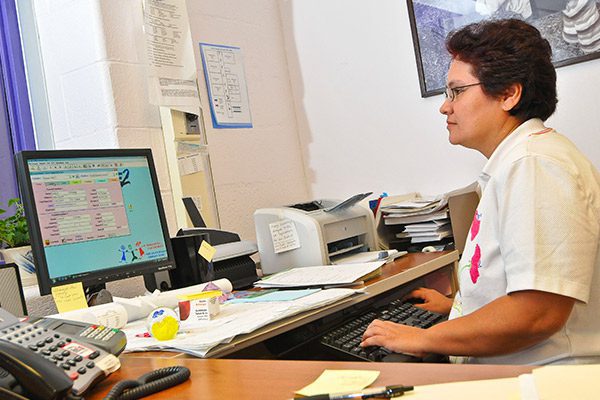 Business Automation + Business Training = High Impact Change
Through the powerful combination of business training + automation tools + coaching, CCR&R agencies are bringing change with lasting impact. Recorded August 20, 2020.
Watch the Recording