Child Care Aware® of America launched the Emergency Child Care & Technical Assistance Center™ to support the entire child care community during the COVID-19 crisis and beyond. Below are our technical assistance resources for Child Care Resource & Referral (CCR&R) agencies and other systems-level leaders. If you need more support, we encourage you to reach out to our technical assistance team by clicking the button below and filling out the form at the bottom of this page.
What's New
Federal Financial Assistance Options
Learn about the types of financial assistance options available to child care providers and CCR&Rs. The resources below are not meant to provide loan counseling. Please see details of these federal and state programs to ensure compliance and eligibility.
Child Care Reopening or Transition Support
Our infographics and one-pagers will help you determine when programs should close or stay open, how to keep staff & children safe and ways to support your community during the pandemic. The paper, "Supporting Employees," is a useful guide that we suggest sharing with large employers in your community to help them support their working families.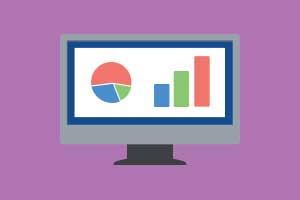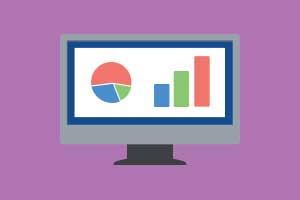 Supports for Home Based Child Care
Learn more about Staffed Family Child Care Networks, the Shared Services Framework and the unique abilities of Child Care Resource and Referral agencies (CCR&Rs) to serve as Network hubs.
Child Care Business Support
Child care programs and systems leaders may need help accessing supplies and supporting their businesses during COVID-19 and beyond.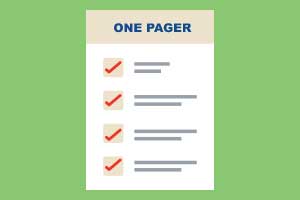 Grab, Adapt and Go!
Would you like to have access to letter templates and slide decks that cover many different content areas that you can adapt? These resources are yours to customize and share with child care programs. We're proud to have these documents available in English, Spanish and six additional languages.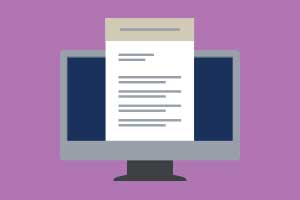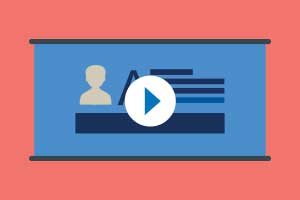 Environmental Conditions in Child Care
Because of COVID-19, child care programs must follow additional guidance to ensure the safety and health of young children and the workforce. The information below applies to both family and center-based child care settings.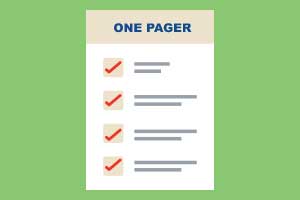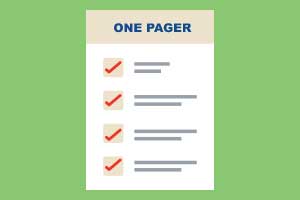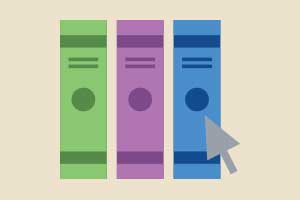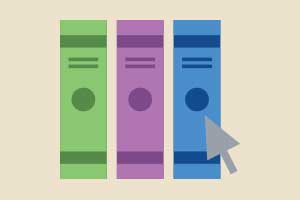 Serving Families Experiencing Homelessness
Child Care systems-leaders and providers can help families who are facing housing instability by connecting them with key programs and resources in their area. These populations are particularly vulnerable during the pandemic.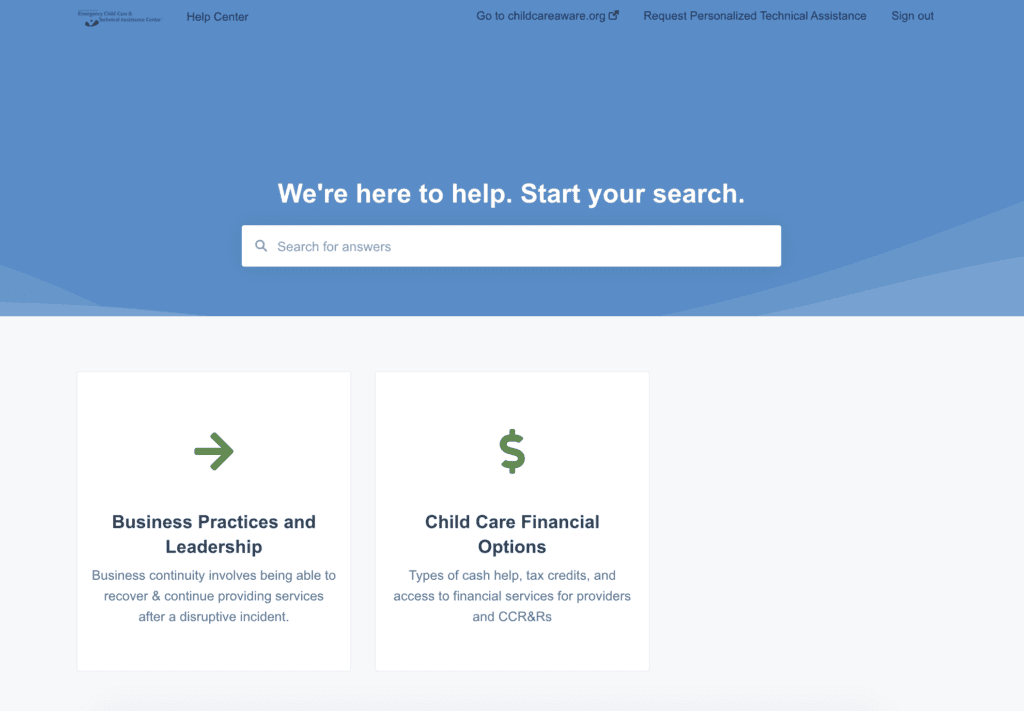 Request individualized support
Fill out the form below to receive personalized technical assistance from our team. We will be in touch within two business days.