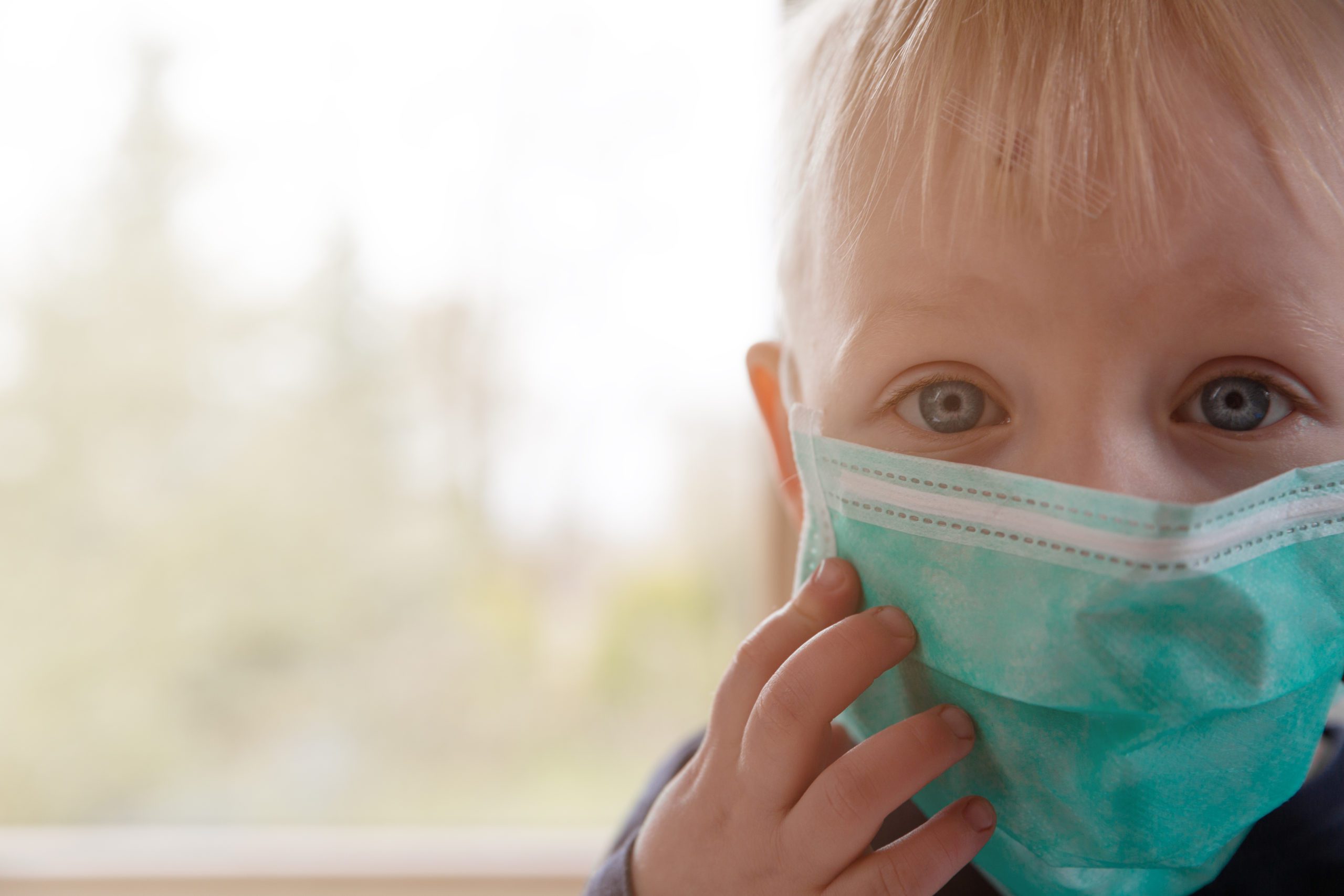 COVID-19 Risk among Child Care Providers
Read Yale University's study on the spread of COVID-19 among child care workers and explore supplemental resources from Child Care Aware® of America.
EXECUTIVE SUMMARY
A survey conducted by Yale University of more than 55,000 child care providers from May and June 2020 in the United States helps provide some answers to the safety of child care workers during the COVID-19 pandemic.
As long as there were strong preventative measures in place, providing care to infants, toddlers and preschoolers didn't seem to pose additional risk to child care workers.
Based on the results of the survey, the Yale team found that during the early months of the U.S. coronavirus pandemic, child care providers were not more likely to contract COVID-19 whether their workplace closed or stayed open. Keep reading by clicking the button below.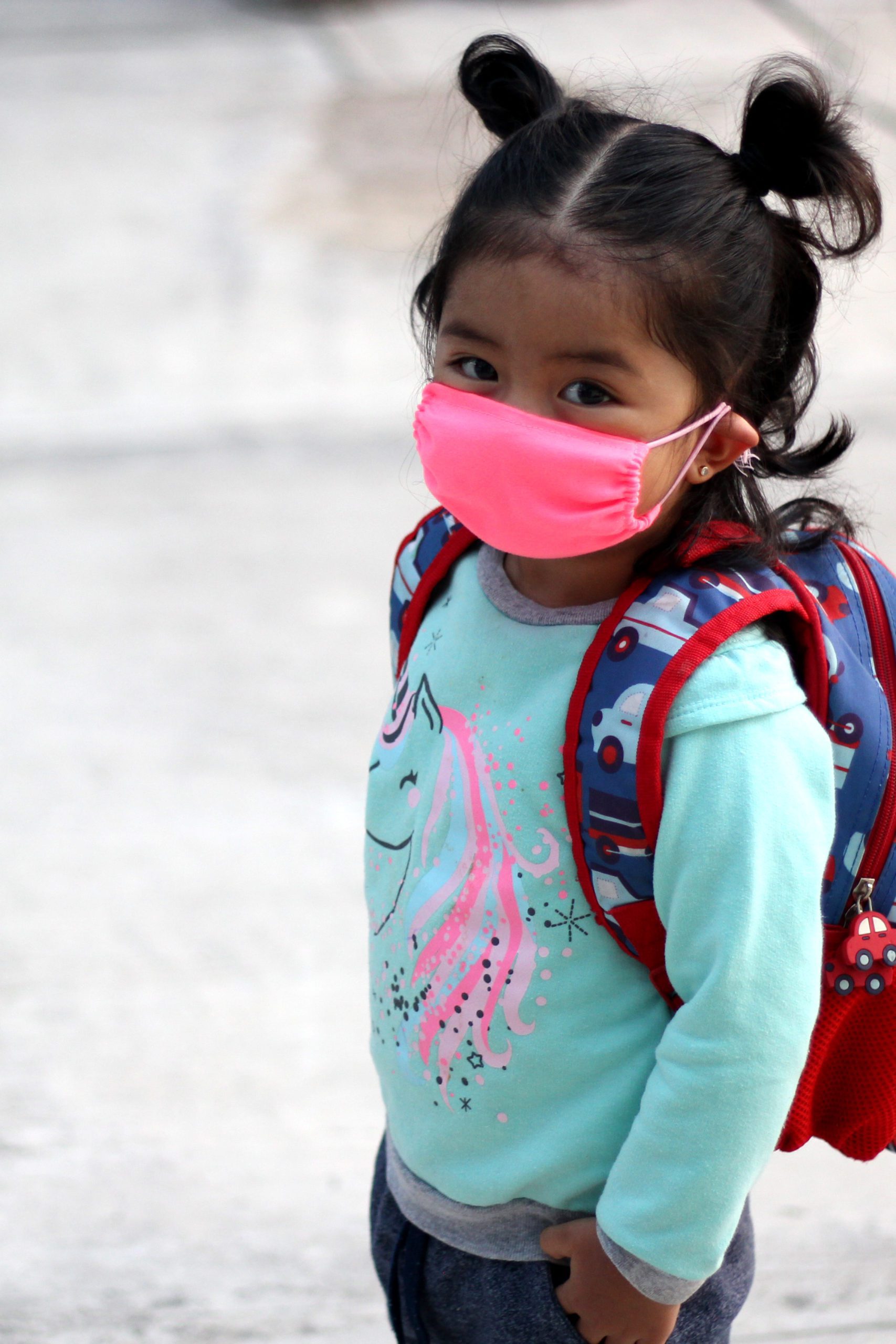 SUPPLEMENTAL RESOURCES
Child Care Aware® of America's accompanying resources will help Child Care Resource and Referral (CCR&R) agencies and child care providers understand and respond to the report findings.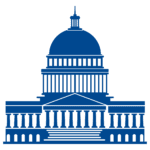 Policy Recommendations
The survey findings illustrate that the child care sector is working hard to support families, but providers need significant help from lawmakers if they are to survive this pandemic.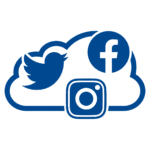 Social Toolkit
Share key findings from Yale University's study and CCAoA's recommendations. Access graphics and posts you can customize for your social media accounts.
Yale University Research Team
Meet the team behind Yale University's report.
Child Care Aware® of America Leadership Team
Meet the faces behind CCAoA's resources created in response to the Yale study to support child care systems leaders, providers, families and employers.
Receive Related Updates
As new data emerges, we will share a series of additional reports digging into different components from within the survey. Fill out the form below to receive supplemental reports, supporting resources and updates.
IN THE NEWS
For media inquiries, please call 703-341-4161 or email news@usa.childcareaware.org.
Click here to watch the recording of the virtual press briefing from October 14, 2020.