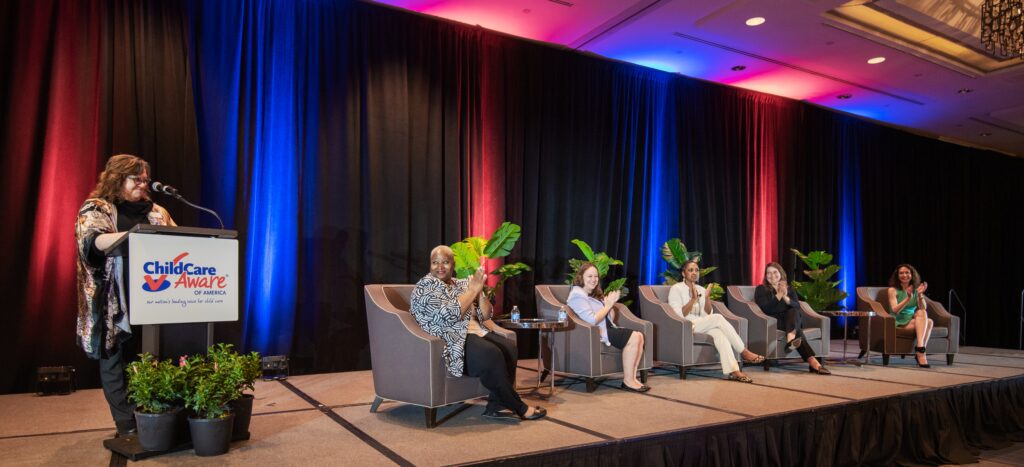 2024 Symposium | May 19-22 in Arlington, VA
Session Proposal Outline
Proposal Submission Deadline: CLOSED
Please review what is required to be submitted on your proposal (linked at the bottom of this page.) All information submitted in the form will be used in the event program if your proposal is accepted. Please review the tracks closely so you select the best fit for your proposed session. If we are unable to use your session at Symposium we may reach out to you to include your session at Leadership Institute in the Fall or as a webinar to a national audience. Thank you for taking the time to share your expertise with us!
Session Title: A brief, descriptive, and interesting title
Session Outline: How will you use the 90 minutes? Please share how you plan to utilize the time provided. We do not need exact timings, but we expect to see an overview of your presentation methods and interactive approaches to engage the audience.
Session Description: Enter your session abstract, which will appear in the promotional material if your proposal is selected. (350 characters maximum, about 50 words) Abstracts should clearly and concisely identify what will be presented, who the audience should be, and the delivery format. Please write your abstract in the present tense and in the third person. (e,g, Presenters discuss current trends in child care).
Learning Objectives: Share in 1-2 bullet points what you expect attendees to learn from your session.
Session Leaders and Presenters: The accurate names, titles, organizations, and contact information for the representatives organizing the session, presenting, and facilitating discussions. The maximum number of presenters allowed is four. The main point of contact for information will be between CCAoA event staff and the "session leader." It is the session leader's role to disseminate any information to co-presenters.
Expertise: How are you qualified to speak on this topic? What particular expertise do you bring to this topic? (Include a sentence or two on your professional or academic background.)
Tracks: Select one of the tracks that best describes the major content focus of your session and will be used to help our attendees find the content most relevant for them.
Innovative Programs and Practices: Sessions will touch on forward-thinking approaches on current child care hot topics, leadership development, coaching, and strategies for training & technical assistance.
Cutting-edge Research: Data is one of our most valuable tools. This track focuses on relevant research from experts in the field on subjects that will make the most impact.
Stand for Child Care: Movement building involves connecting with businesses, policymakers, and social services in our community to advocate and support policies for quality, affordable child care. This track is focused on advocacy efforts at all levels.
Elevating the Child Care System: Elevating the child care system involves family and community engagement, capacity building, workforce development, knowledge about state licensing requirements, and more. This track will highlight solutions to the varied challenges child care businesses face today, and how systems-level leaders are instrumental in this success.
Target Audience: Please target your proposal to a specific audience. Our attendees tend to be the following: Child Care Resource and Referral Staff, Early Childhood Leaders, State Agency/Government Officials, Business/Organization Leaders, Training & Technical Assistance (T/TA) Professionals, and other early education professionals at leadership and administrative levels.
Our attendees love to network and engage in small group conversations. Please work to include time for these interactions as is appropriate to your topic. We welcome innovative presentation formats!
Session Room Arrangement: Our options for the space are theater-style or round tables for 7-10 attendees. The room will be arranged at CCAoA staff's discretion due to our event space, but we will do our best to meet your request.