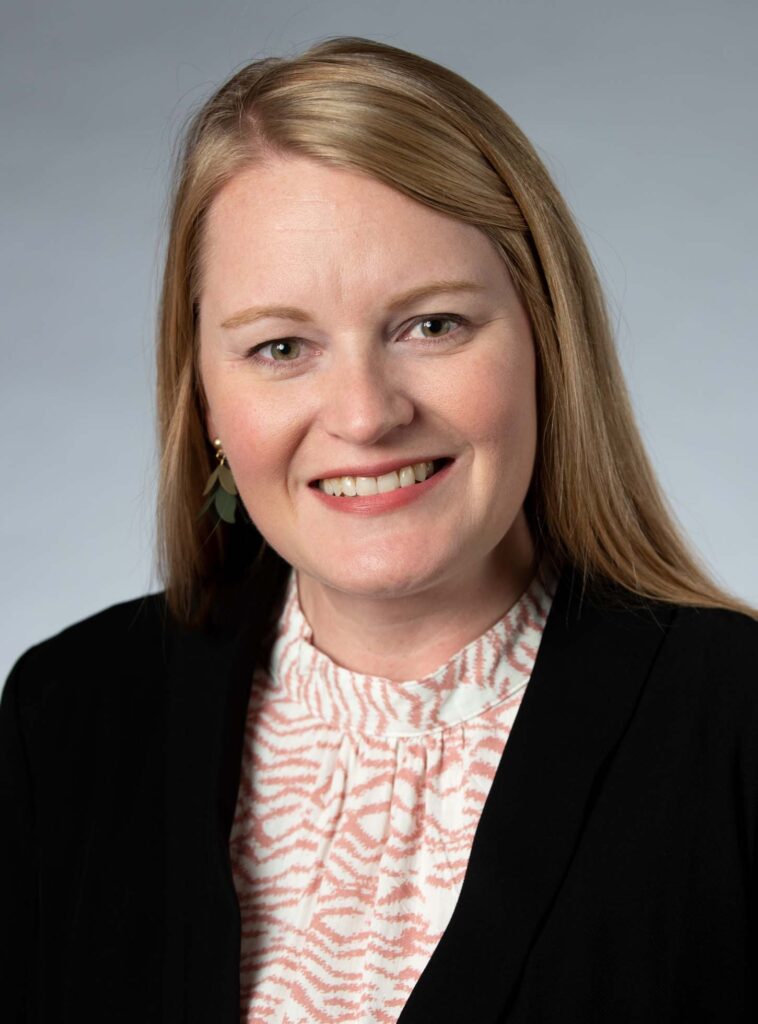 Position: Executive Director
Location: Denver, Colorado
Organization: Healthy Child Care Colorado
Taran Schneider is the Executive Director of Healthy Child Care Colorado, an organization dedicated to building safe, supportive and healthy early childhood settings and systems where children and professionals learn and grow. In her role, Schneider works alongside the incredible HCCC team and serves as a lead for the statewide hub for consultation, supports quality improvement in child care and advocates for best practices and policies.
Schneider led the transition of Healthy Child Care Colorado from Qualistar Colorado to become its own nonprofit in 2018 and previously served as the State Network Director of Colorado Child Care Resource and Referral. Prior to joining Qualistar, she worked directly with early childhood professionals, families and children as a teacher and coach in Head Start, community-based child care and military child care. She also supported efforts to improve and support early childhood systems and partnerships in Southern Minnesota.
Schneider brings passion and expertise for building connections between partners and issues most influencing the health and well-being of children and has been instrumental in efforts to strengthen early childhood settings and systems in Minnesota and Colorado. She has a deep understanding of how systems function at the local level and the importance of strategic state-level coordination.
Taran holds an Associate of Applied Science degree in Child Development and a bachelor's degree in Professional Leadership from Winona State University. She also holds an master's degree in Administrative Leadership and Policy Studies from the University of Colorado. She serves on the Board of the Directors for Denver's Early Childhood Council and is an alumna of the Child Care Advocates Ready to Emerge (CARE) Fellowship, Collaborative Leadership Fellowship, and Buell Early Childhood Leadership Program.
Taran
is the Past-President of our Board of Directors.