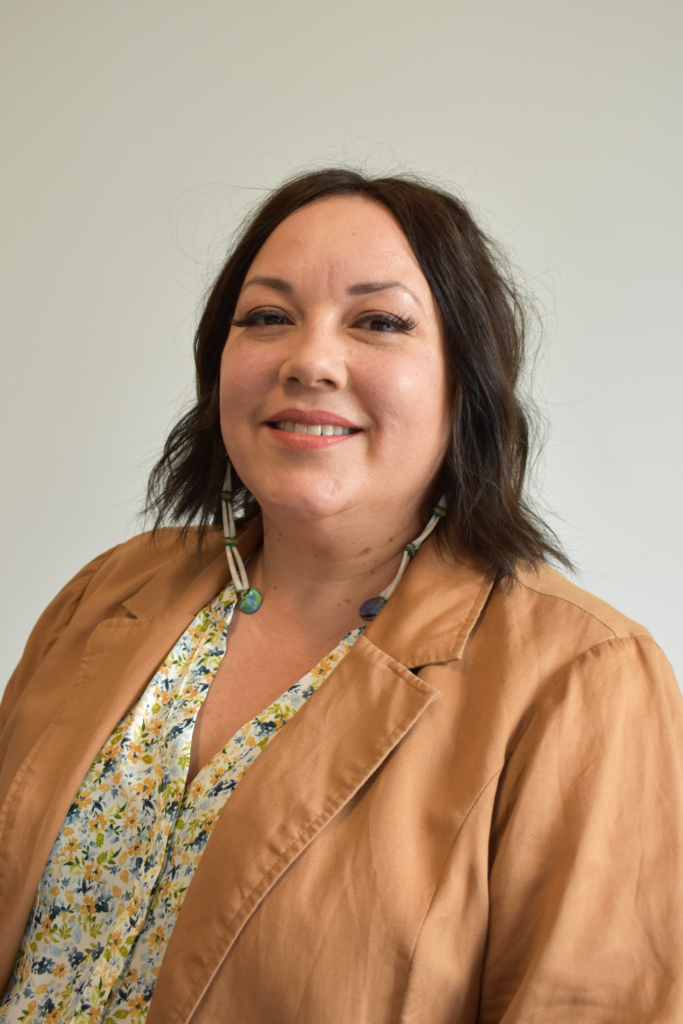 Position: Executive Director, Tribal State Relations
Location: Minneapolis, Minnesota
Organization: Office of Minnesota Governor Tim Walz and Lieutenant Governor Peggy Flanagan
Patina Park is Mniconjou Lakota. Her biological family comes from the Cheyenne River and Standing Rock Sioux Tribes, and her adoptive family is Osage. Dedicated to furthering anti-violent social movement progress grounded in Indigenous values, Park's legal and community work has focused on challenging the settler/colonist systems that have created massive health and economic disparities for Native people. Because of her own experiences as an adoptee, Park is particularly passionate about issues related to Native American children and families. Upon graduating from Hamline University Law School in 2001, Park focused her early legal career on advocating for Native American families involved in child protection and private custody cases. She also served as an appellate court judge for the Prairie Island Sioux Community and taught Children and the Law and Federal Indian Law at the former Hamline University School of Law, now Mitchell Hamline School of Law. In February 2020, Park was named Executive Director of Tribal State Relations by Minnesota Governor Tim Walz, a newly-created position that is responsible for implementing Executive Order 19-24: Affirming the Government-to-Government Relationship between the State of Minnesota and the Minnesota Tribal Nations: Providing for Consultation, Coordination, and Cooperation.
Prior to her current position, Park served for six years as President/CEO of the Minnesota Indian Women's Resource Center, a nonprofit dedicated to providing holistic, multi-service programming grounded in cultural strengths to heal, preserve and strengthen Native American women and their families from the multi-generational and historic trauma experienced from the effects of colonization. For the past 10 years, Park has also served as faculty for the Falmouth Institute and has facilitated comprehensive training and consulting nationwide to tribal and federal government representatives on issues that impact Indian Country, including Sovereignty, Federal Indian Law, Governance and Constitutions. She is one of two trainers approved by the United States Department of Interior University to provide tribal consultation training to federal agencies and has facilitated numerous sessions with agencies throughout the department.
Park is married to a St. Paul Police officer and the proud mother of three boys, two cats and a naughty dog.