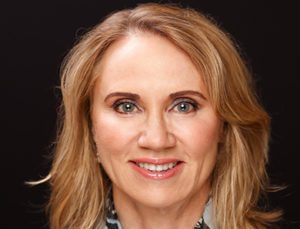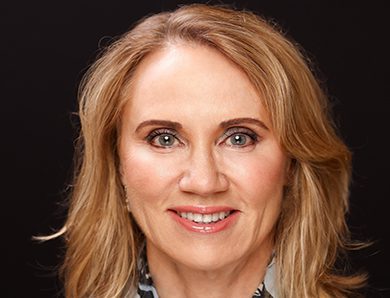 Position: Former Chief Financial Officer/Chief Operating Officer
Location: Arlington, VA
Organization:
Laurie Tarpey is a CPA with extensive experience working in nonprofit and mission-driven organizations in the Washington, DC, area. Most recently she served as the Chief Financial Officer of Public Interest Registry (PIR), a $100 million nonprofit in Reston, Virginia, that manages the 10 million+ .ORG domain names.
Prior to her role at PIR, Laurie was Chief Operating Officer at Raffa, PC, a B Corp acquired by Marcum LLP in 2018, and Chief Financial Officer at Northern Virginia Family Service, a human services nonprofit.
Laurie has served on the Board since 2018
Laurie is the treasurer of our Board of Directors.