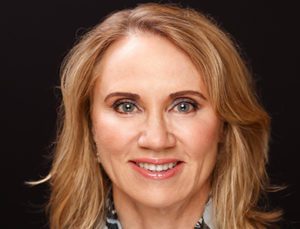 Position: Executive Coach and Consultant
Location: Metro DC
Organization: Self Employed
As a certified executive coach and consultant to nonprofits and small businesses, Laurie Tarpey brings sound business acumen and leadership best practices to organizations seeking actionable plans aligned to strategy, leadership coaching and succession planning. Tarpey has extensive experience leading finance and operations in nonprofit and for-profit companies ranging from $1 million to $100 million in revenue and from seven to 350 employees with multiple locations. She is known for collaborating across teams to drive revenue, cost and operational improvements and for mentoring and team engagement.
Prior to progressing to coaching and consulting, Tarpey served as the chief financial officer of Public Interest Registry (PIR), a $100 million nonprofit that manages the 10 million+ .ORG domain names. Prior to her role at PIR, she was the chief operating officer at Raffa, PC, a $50 million, 300-person B Corp, and the chief financial officer at Northern Virginia Family Service, a $35 million, 350-person human services nonprofit.
Tarpey earned her BA in Economics-Accounting from Holy Cross College and her MBA from Harvard Business School. She is a CPA and is also certified as an executive coach and as a Genos Emotional Intelligence Practitioner.
She has served on the CCAoA Board since 2018 and is the current Treasurer, Chair of the Finance Committee and Member of the Executive and Strategic Planning Committees.
Laurie is the treasurer of our Board of Directors.