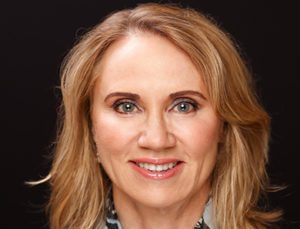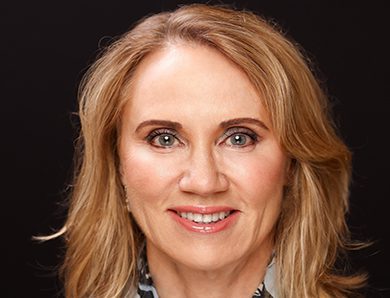 Position: Chief Financial Officer
Location: Reston, VA
Organization: Public Interest Registry (PIR)
Laurie Tarpey is the Chief Financial Officer of Public Interest Registry (PIR), a $100 million nonprofit in Reston, Virginia, that manages the 10 million+. ORG domain names. PIR's mission is:  "As an exemplary domain name registry and industry thought leader, we provide a trusted digital identity and help educate those who dedicate themselves to improving our world." PIR was founded by the Internet Society, a nonprofit that supports and promotes the development of the Internet as a global technical infrastructure, a resource to enrich people's lives and a force for good in society. PIR contributes its cash surplus to the Internet Society to further its mission.
Prior to her role at PIR, Laurie held COO and CFO roles in other nonprofit and mission-driven organizations in the Washington, DC, area.
Laurie is the treasurer of our Board of Directors.