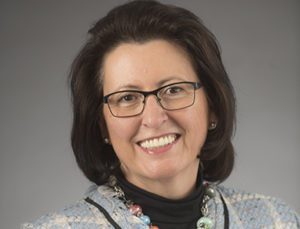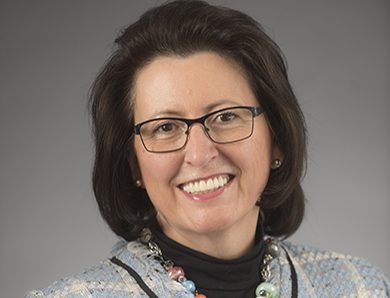 Position: Executive Director
Location: Salt Lake City, UT
Organization: Children's Service Society
Encarni Gallardo is the Executive Director of Children's Service Society, the oldest child welfare agency in the state of Utah providing support for families and caregivers to ensure safe environments for children. Encarni holds a BA from Malaga University Spain, where she owned and managed her own child development center. Later, Encarni earned a Master in Business Administration from Phoenix University. Encarni is also a bilingual national trainer for the National Association of Family Child Care, as well as a bilingual Observer in the National Accreditation System. Encarni is one of the five certified trainers in the State of Utah from the Brazelton Institute in Boston, and her knowledge and expertise has led her to participate in
many local and national boards and conferences. Encarni is a Certified Public Manager through the State of Utah (CPM).
Encarni has been part of local initiatives to better serve families and children, and has been a voice in the development of many early childhood care and education systems. She has work with other agencies to serve the refugee population helping create a system that will provide support and education to new refugees displaced from their countries. She is the creator of Beyond the Language, a presentation that looks into communication barriers and life experiences that shape our views in life.