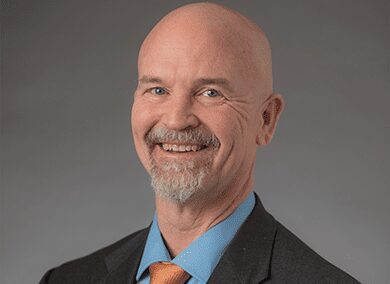 Position: Executive Director
Location: Bloomington, Illinois
Organization: Illinois Network of Child Care Resource and Referral Agencies (INCCRRA)
Dan Harris is the Executive Director of the Illinois Network of Child Care Resource and Referral Agencies (INCCRRA). He has over 20 years of experience administering social service programs in Illinois, New Mexico and Wisconsin.
His programmatic responsibilities have included leadership roles in a range of programs serving children, families and communities, including child care subsidy, state-funded pre-kindergarten, home visiting and youth development. As Executive Director of INCCRRA, he leads an organization of 90 staff responsible for an array of services supporting high-quality early care and education throughout the state.
He holds a Master of Arts in Public Policy from the University of Chicago.
Dan is the secretary of our Board of Directors.