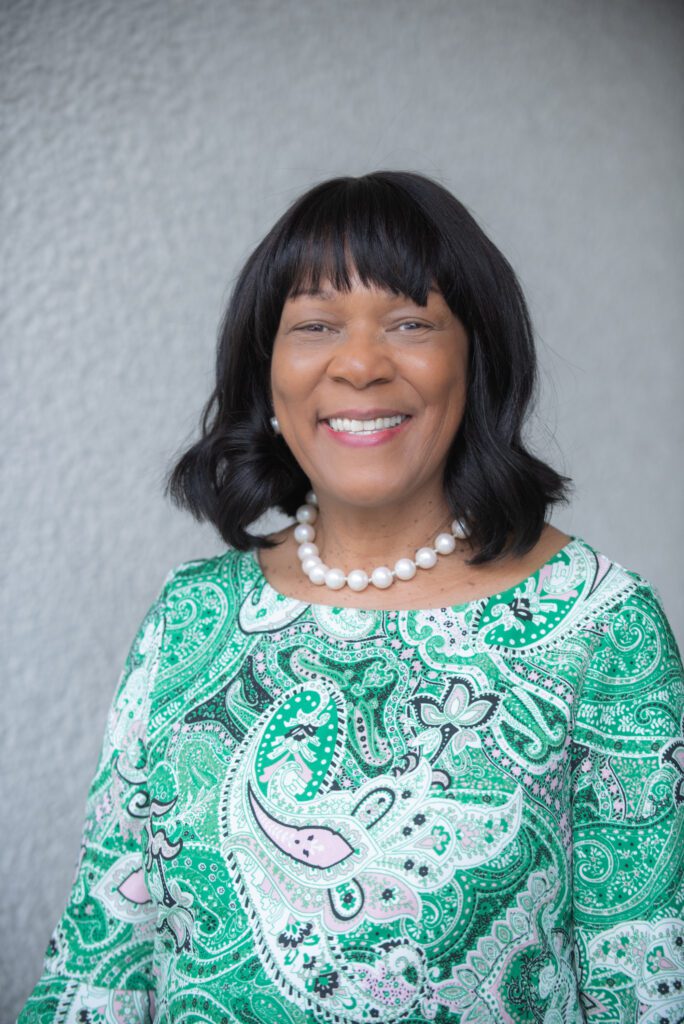 Position: Former CEO
Location: Newark, New Jersey
Organization:  Formerly of Programs for Parents, Inc (PfP)
Dr. Beverly Lynn is the former CEO of Programs for Parents, Inc (PfP), New Jersey's largest child care resource and referral agency. PfP provides professional development services to over 1,200 child care providers in Essex County and financial assistance to over 18,000 children annually to help pay for child care services. Prior to joining PfP, Dr. Lynn served as the Executive Director of Newark Preschool Council Head Start Program where she had the responsibility of implementing a comprehensive early childhood education program for 2,500 children in the city of Newark and managing over 750 employees. Preschool and family-based services were offered in 40 Newark Preschool Council Head Start centers and nine Newark Public School facilities. Prior to leaving, she planned and implemented a $10 million facilities plan which included construction, renovation and acquisition of property.
She also served as the State Child Care Administrator for the New Jersey Department of Human Services, where she was responsible for the oversight of all federal and state funds allocated for child care services. During her tenure, New Jersey served over 90,000 children and implemented a myriad of cutting-edge and innovative programs. As the Child Care Administrator, she worked with the Governor's Policy staff and the Department of Education officials to design the nationally recognized and state mandated Abbott Preschool Program, which included the participation of child care and Head Start programs.
Dr. Lynn serves as a member of several commissions, committees and think tanks focusing on early education on the local, state and national level.