Child Care Aware® is a program of Child Care Aware® of America, our nation's leading voice for child care.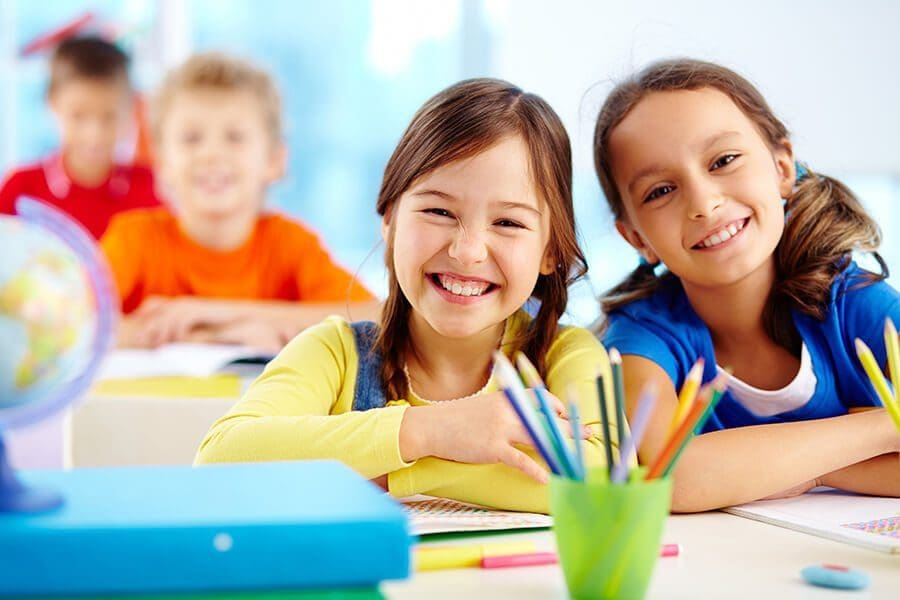 Child Care Aware® of America works with more than 400 state and local Child Care Resource and Referral agencies nationwide. Child Care Aware® of America's vision is that every family in the United States has access to a high quality, affordable child care system. The child care system supports children's growth, development and educational advancement and creates positive economic impact for families and communities.
The organization's mission is to advance a child care system that effectively serves all children and families. This work is strengthened by a national network of Child Care Resource and Referral agencies and diverse members and partners. To achieve this mission, the organization leads projects that increase the quality and availability of child care, undertakes research, and advocates child care policies that positively impact the lives of children and families.
Membership information
Research and reports (ex. State Child Care Fact Sheets, Parents and the High Cost of Child Care, etc.)
Military and DoD fee assistance programs
Advocacy and public policy information
Emergency preparedness resources
Conferences and events
NDS
You can also browse a list of department contacts that may be able to assist you. Be sure to learn more about Child Care Aware® of America and how you can join the movement to ensure access to quality child care for all families.