Child Care Aware Homepage
LEFT
RIGHT
View Our Latest Report

2022 Catalyzing Growth: Using Data to Change Child Care

Explore Now

Attend Leadership Institute 2023

Last chance to save! The regular registration rate ends on Sept. 22

Register Now

Become an Advocate

Help advocate in the child care field and access a host of resources to build your advocacy skills.

Learn More
The Latest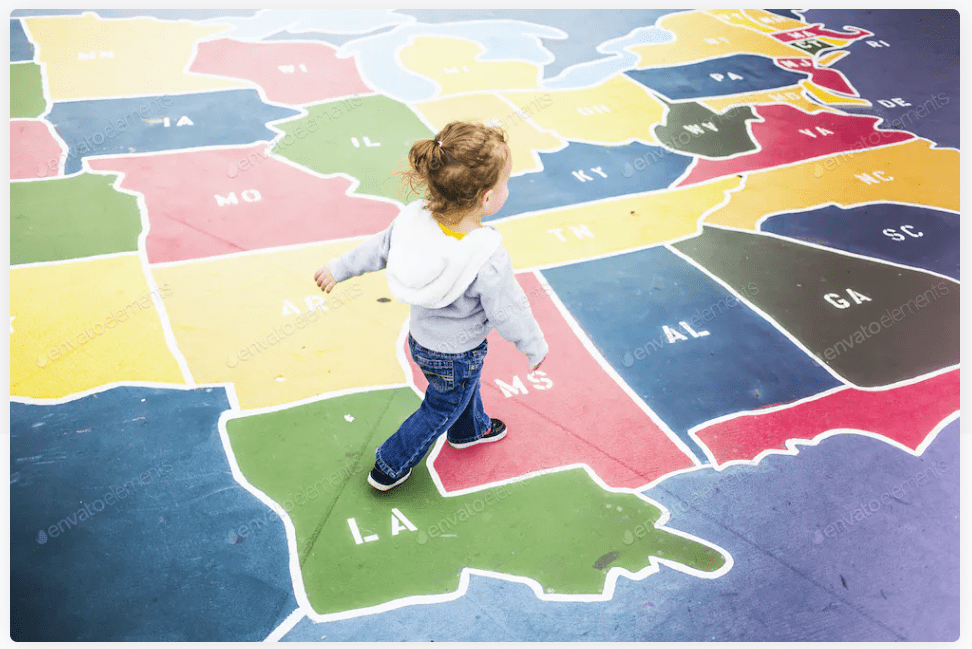 Many states have made progress on supporting child care access, affordability and quality during their 2023 legislative sessions.
View Blog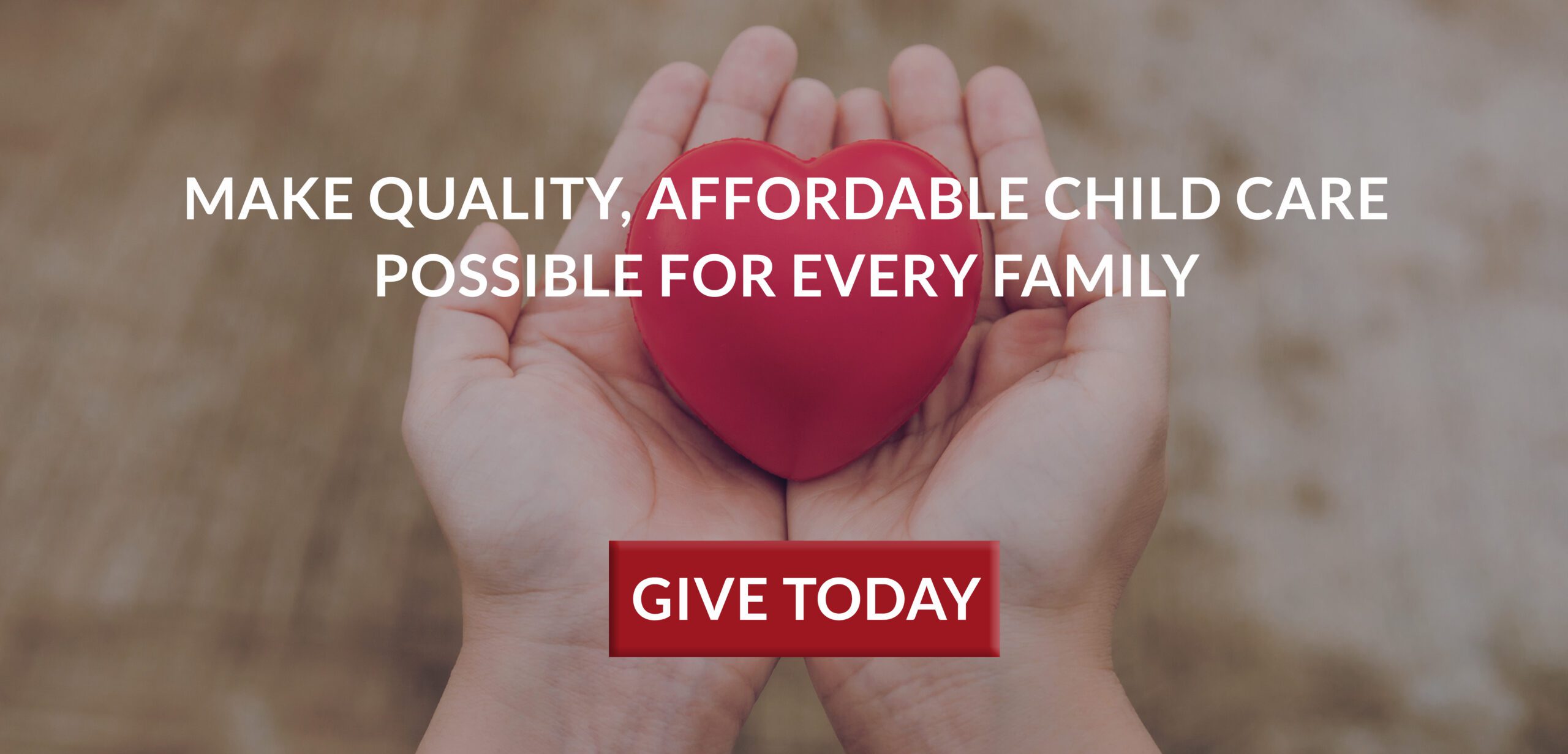 There are many ways to support CCAoA's mission. Learn how you can express commitment to advancing the development and well-being of children, families, and communities impacted by child care.
Learn More
Join us as we focus on supporting our caregivers in a more holistic way by building a culture of connection, authenticity and empathy.
Register Now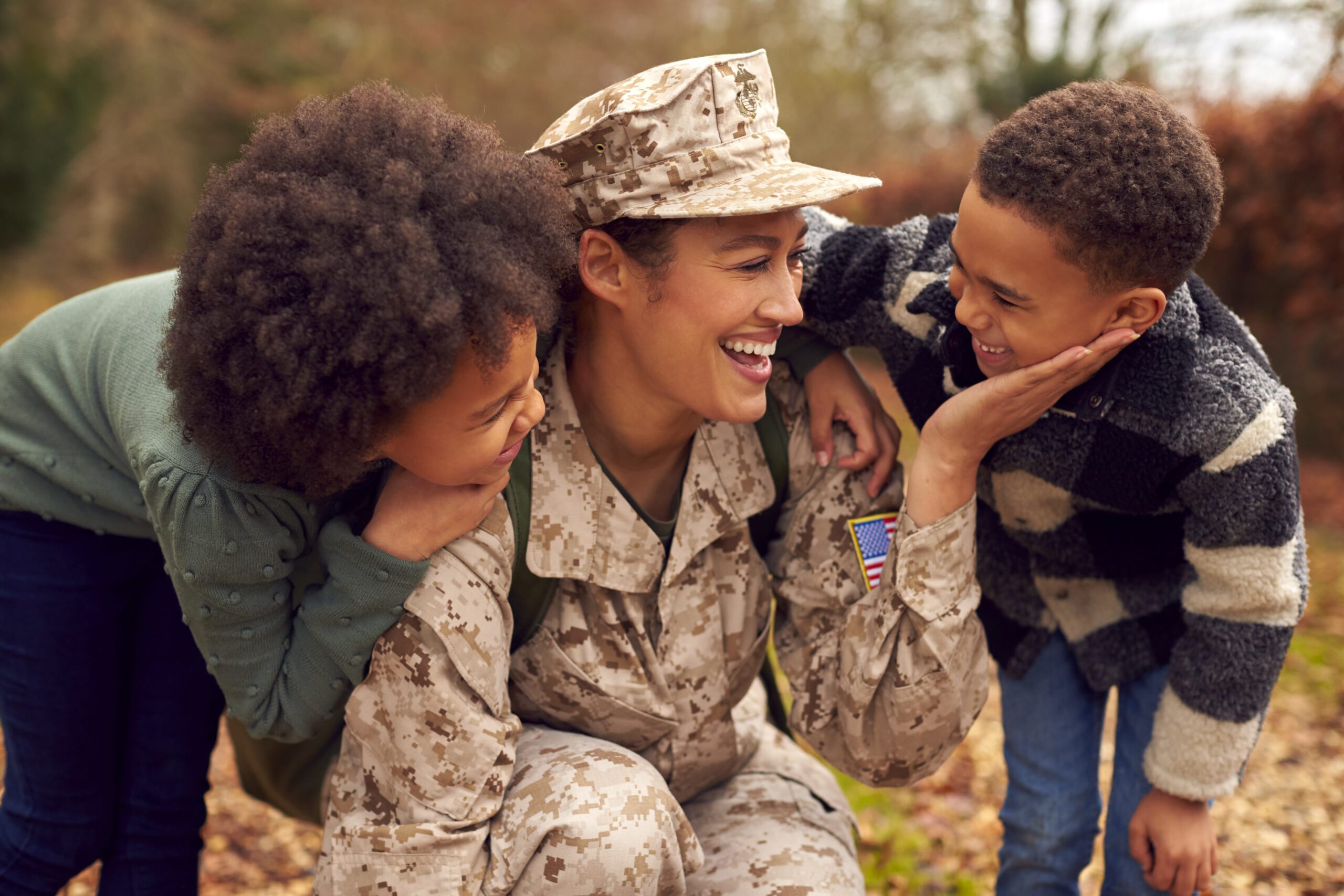 Fee Assistance and Respite Care for Military/DoD Families
Looking for fee assistance or respite care? CCAoA is dedicated to serving our country's military and DoD families.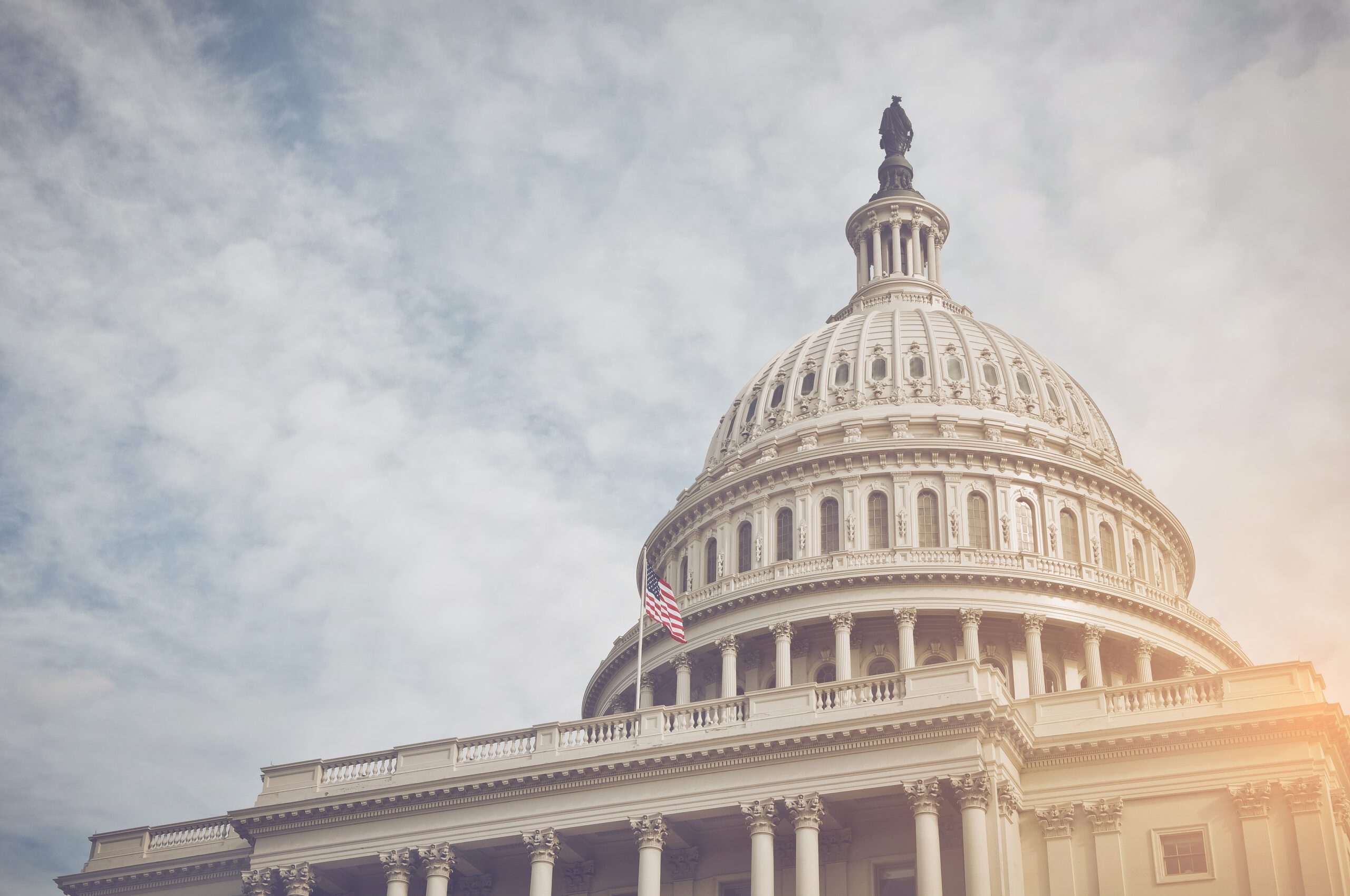 Become a CCAoA Advocate!
Learn more about child care in public policy, access advocacy resources, and receive updates on ways to engage in the effort to change the child care landscape.
Sign Up