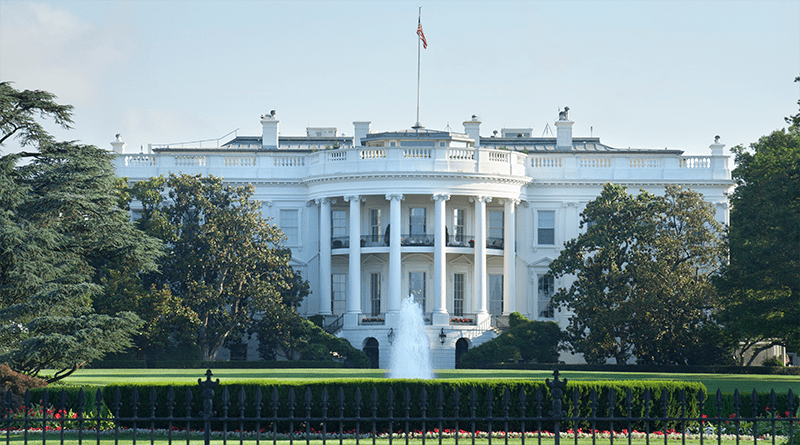 Since the 2020 election, Child Care Aware® of America (CCAoA) has been engaging with the new administration as they transition. CCAoA has helped develop policy recommendations for building a more effective and equitable child care system, as well as released statements on two cabinet-level nominees. You can find these resources below.  
Policy Recommendations
Letter to President Biden about the American Rescue Plan: Over 100 organizations including CCAoA, NAEYC, FFYF, CLASP, NWLC, SCAN and state partners released a letter expressing gratitude toward President Biden and the administration for prioritizing $40 billion in dedicated child care relief funds in the American Rescue Plan.
Child Care and Early Learning—Addressing the Urgent Crisis and Investing in the Future: CCAoA joined 187 organizations to develop recommendations for the Biden transition team on child care and early learning policy.
Proposal to Establish a White House Office on Children and Youth: CCAoA joined 350 organizations to propose the establishment of a White House Office on Children and Youth and a White House Conference on Children and Youth to elevate the needs of children, youth and their families.

Improving Access to Affordable, High-Quality Child Care: CCAoA joined 17 organizations calling on the Biden Administration to prioritize improving access to affordable, high-quality child care as part of its early learning and economic policy agendas. 
CCAoA Statement on Nomination of Miguel Cardona to Serve as Secretary of Education
CCAoA Statement on Nomination of Xavier Becerra to Serve as Secretary of Health and Human Services