Child Care Aware Homepage
Looking for fee assistance or respite care?
Child Care Aware® of America is dedicated to serving our nation's military and DoD families.
Learn More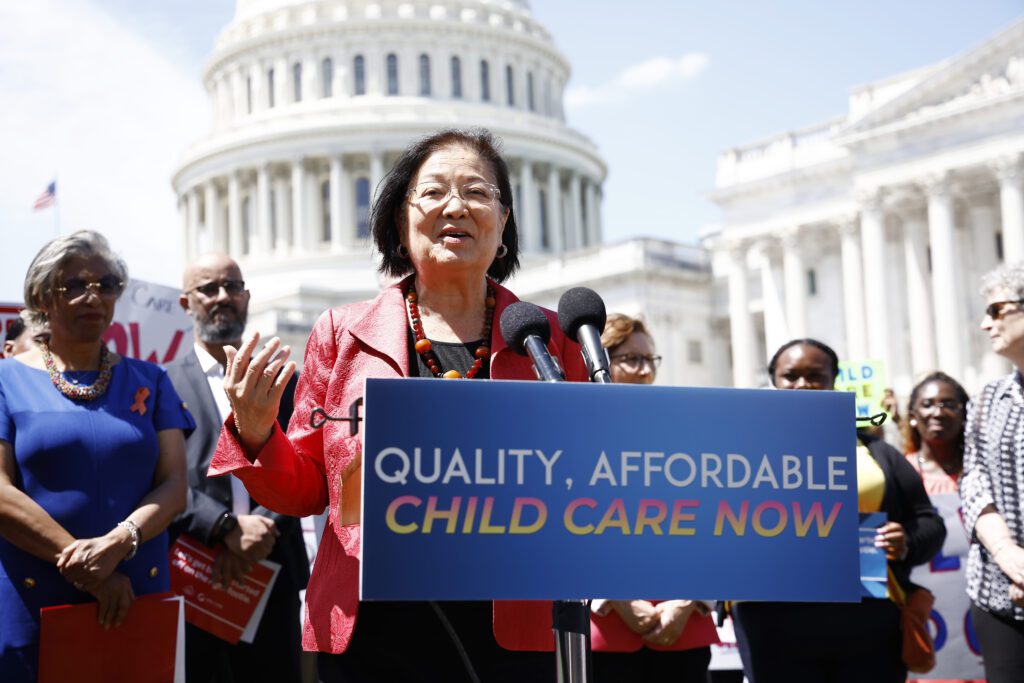 Become a CCAoA advocate! Learn more about child care in public policy, access advocacy resources, and get updates on opportunities to engage in the effort to change the child care landscape.
Sign Up
Learn more about & support our mission.

Your donation or partnership can help families access high-quality, affordable child care.
Donate

Become a member to benefit your organization – no matter your role in child care.
Join Our Network of Members

Browse our hundreds of reports, webinars, one-pagers and checklists covering many topics related to child care.
Explore the Archives