Child Care Aware Homepage
LEFT
RIGHT
Become a Member

and discover all the benefits that a CCAoA membership has to offer

Learn More

Early Bird Registration Open For Symposium 2024

When we're raising child care, we're raising America

Learn More

Become an Advocate

Help advocate in the child care field and access a host of resources to build your advocacy skills.

Learn More
The Latest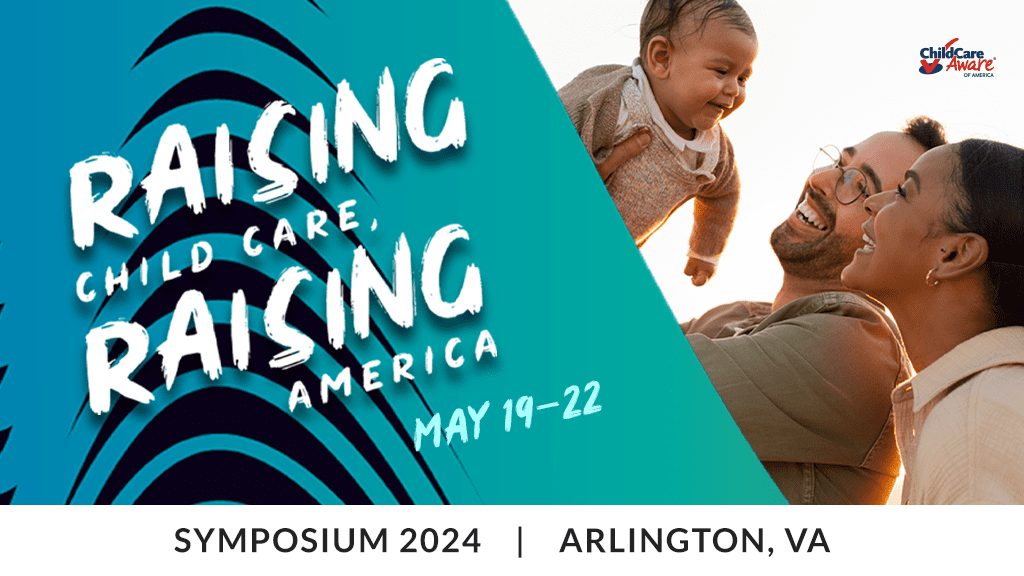 Early Bird Registration Now Open! Register by Dec. 1, 2023 and save $250 on CCAoA's 2024 Symposium event!
Learn More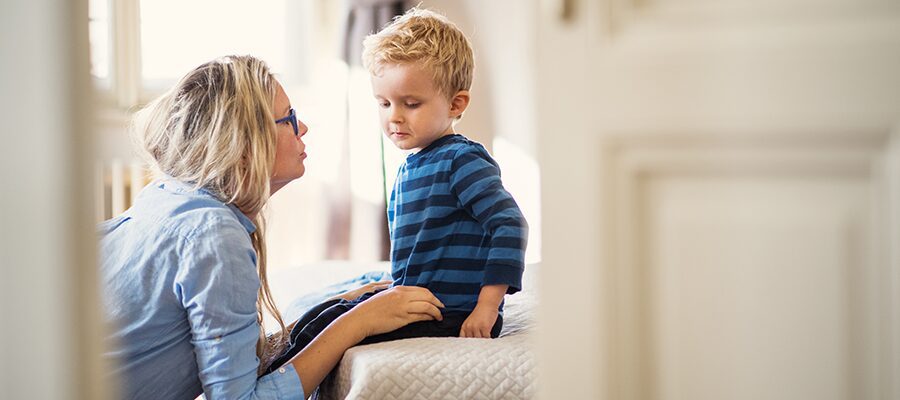 Whether a child has personally experienced trauma, has merely seen the event on television, or has heard it discussed by adults, it is important for parents and caregivers to be informed and ready to help if reactions to stress begin to occur.
View Resources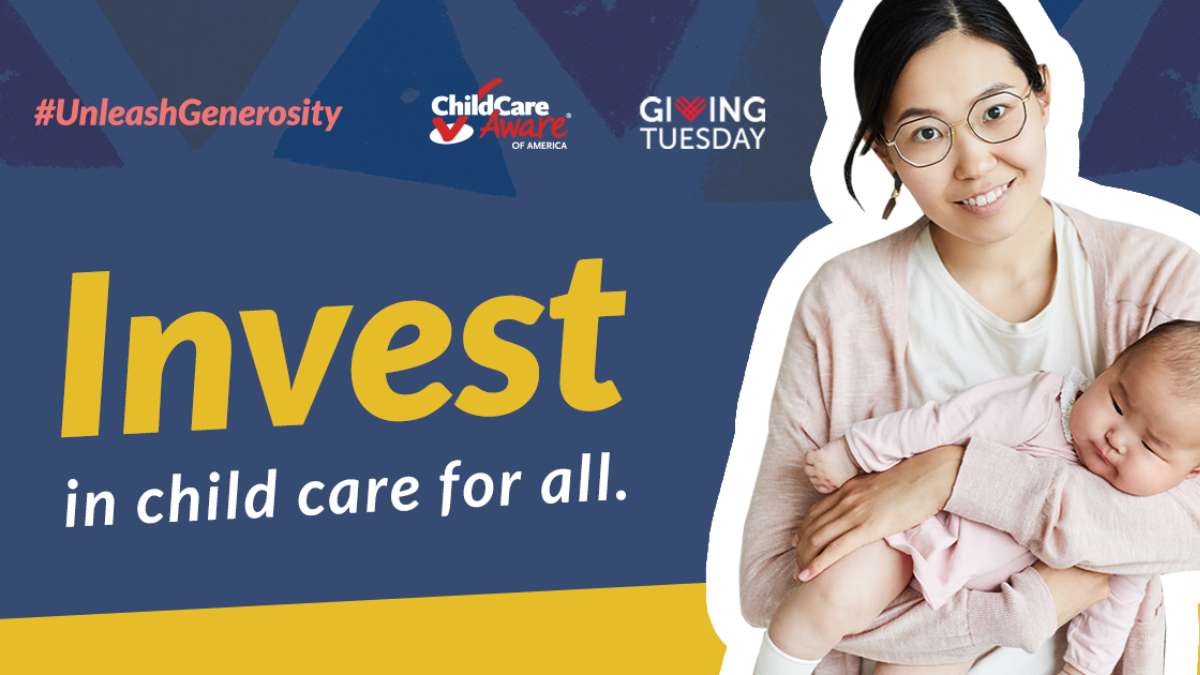 When you choose to donate to CCAoA, you are supporting an organization that focuses on a brighter tomorrow and is taking the necessary steps to make that future a reality. - Kelvin Chan, Ph.D.
Read Blog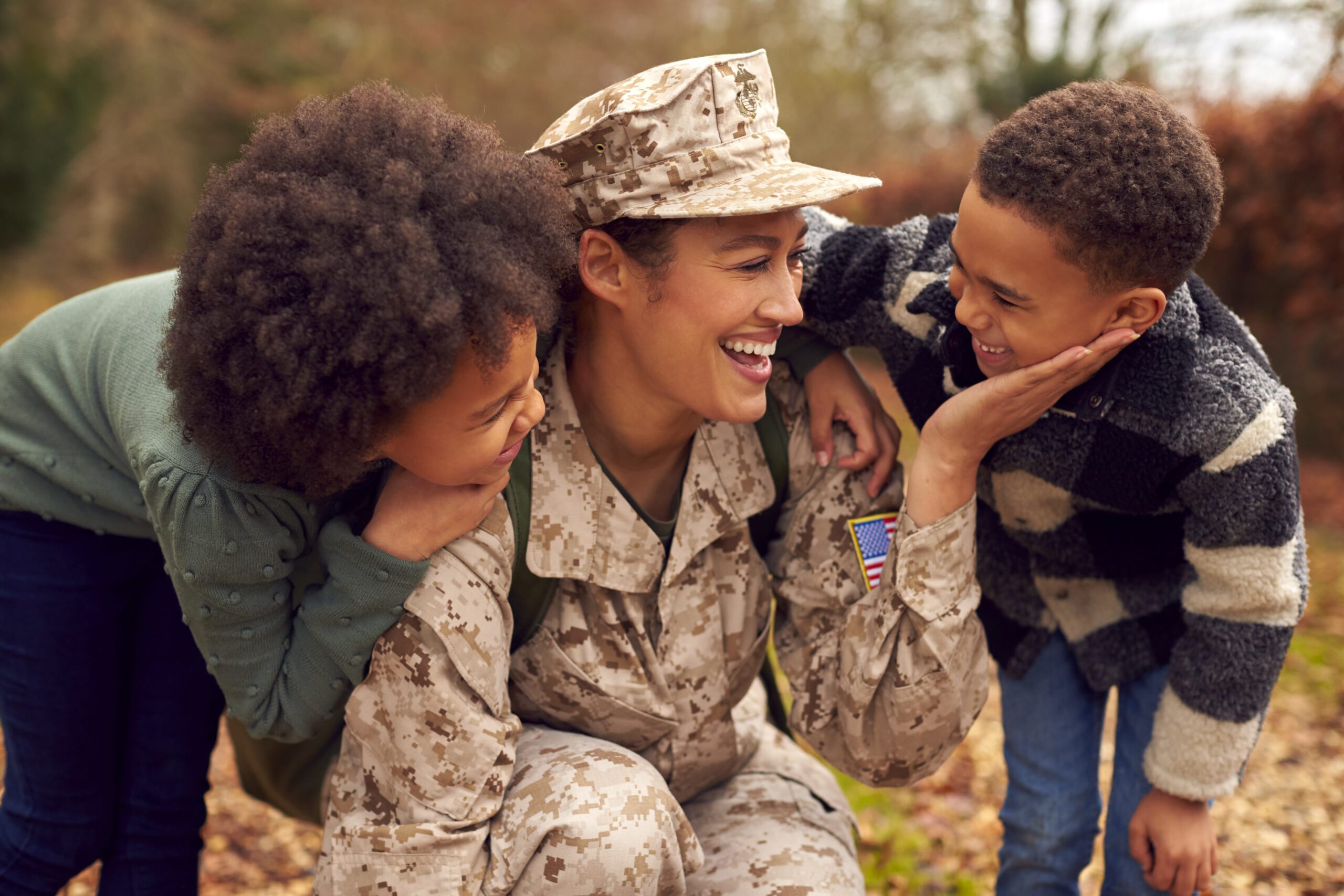 Fee Assistance and Respite Care for Military/DoD Families
Looking for fee assistance or respite care? CCAoA is dedicated to serving our country's military and DoD families.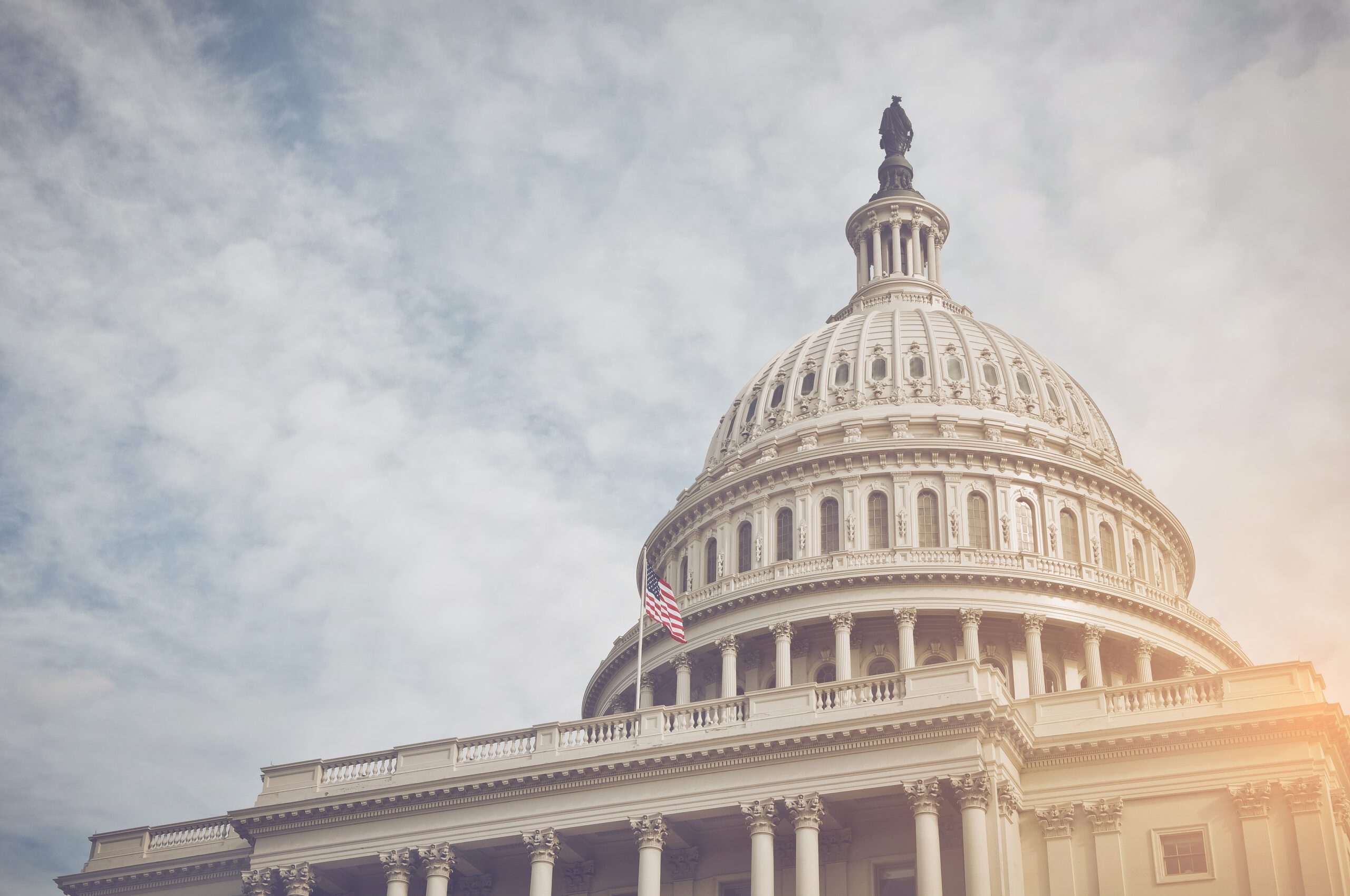 Become a CCAoA Advocate!
Learn more about child care in public policy, access advocacy resources, and receive updates on ways to engage in the effort to change the child care landscape.
Sign Up