Child Care Aware Homepage
LEFT
RIGHT
View Our Latest Report

2022 Catalyzing Growth: Using Data to Change Child Care

Explore Now

Become a Member

Discover all the benefits that a CCAoA membership has to offer and join today!

Learn More

Become an Advocate

Help advocate in the child care field and access a host of resources to build your advocacy skills.

Learn More
The Latest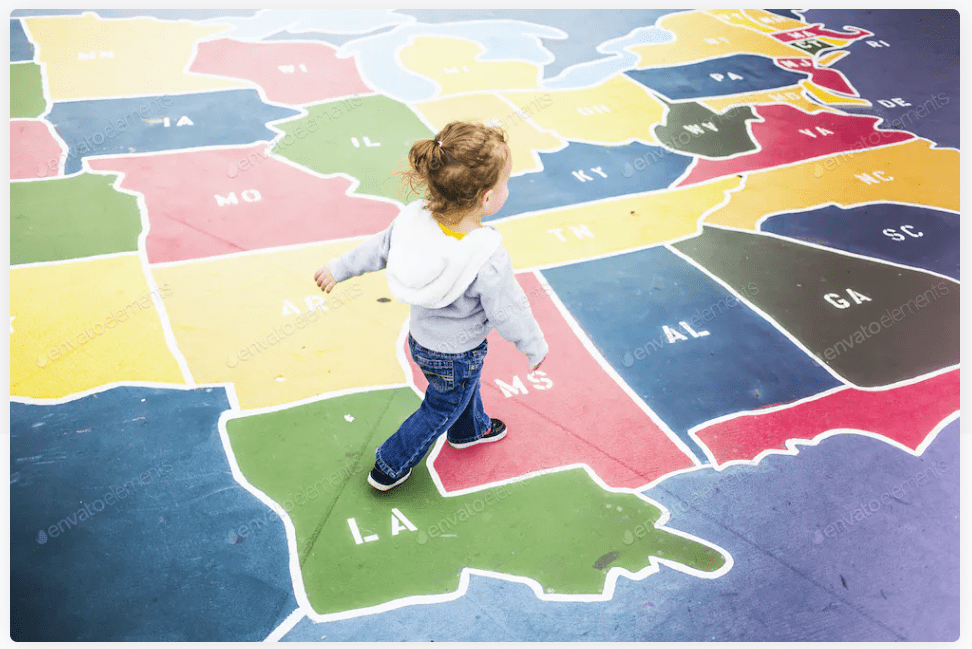 Many states have made progress on supporting child care access, affordability and quality during their 2023 legislative sessions.
View Blog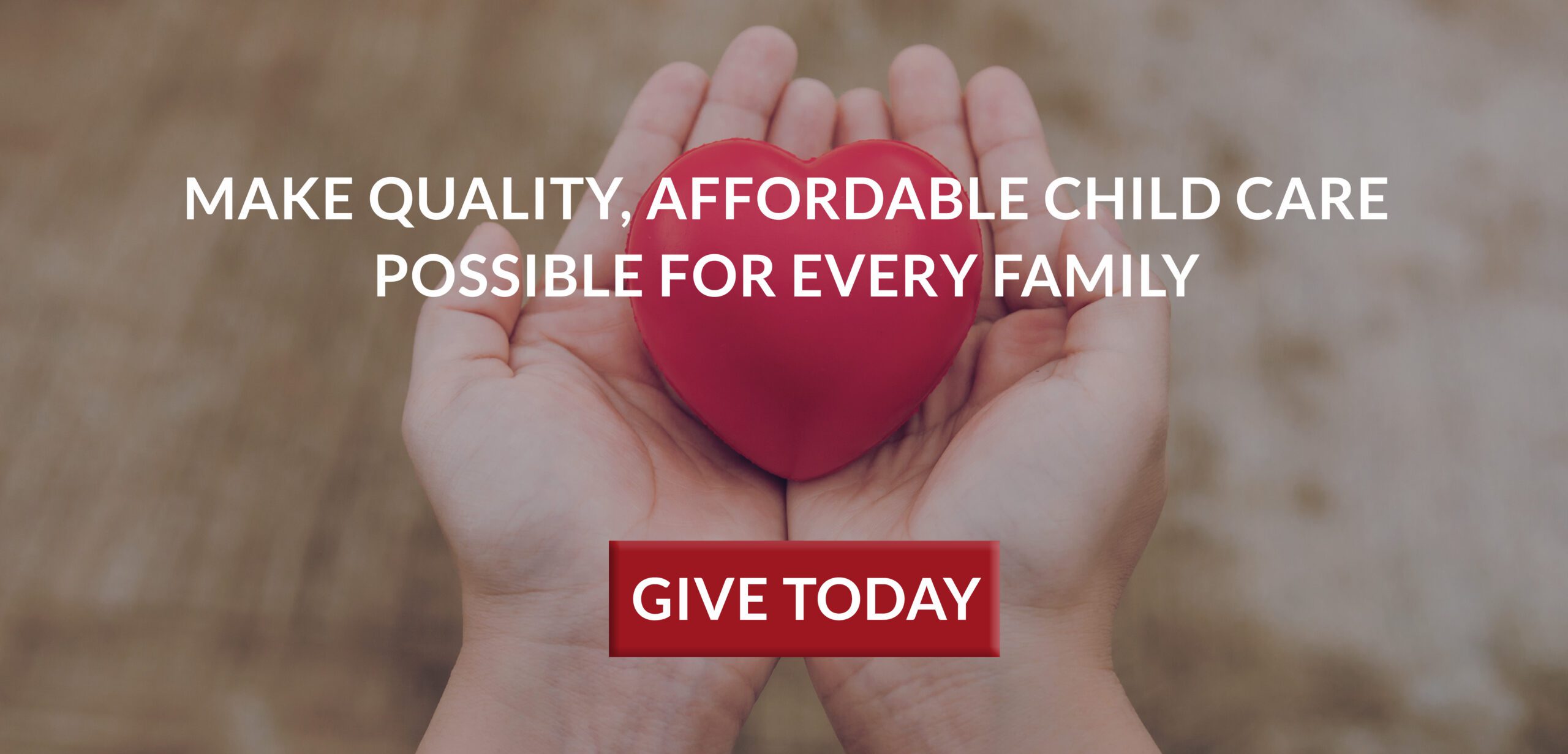 There are many ways to support CCAoA's mission. Learn how you can express commitment to advancing the development and well-being of children, families, and communities impacted by child care.
Learn More
We invite you to submit a proposal to lead a session at our 2024 Symposium, May 19-22 in Arlington, VA. The deadline to submit your proposal is October 1.
Learn More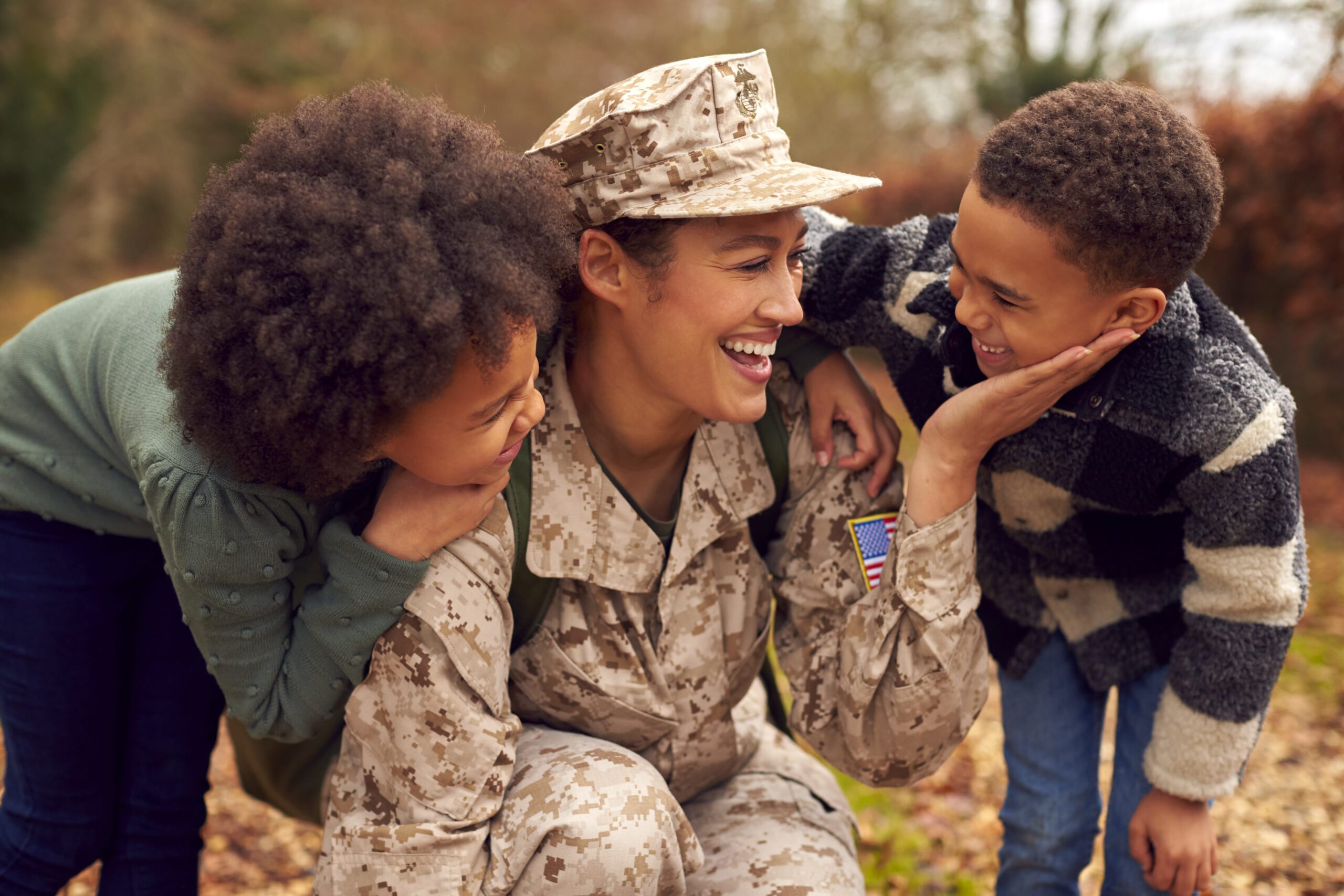 Fee Assistance and Respite Care for Military/DoD Families
Looking for fee assistance or respite care? CCAoA is dedicated to serving our country's military and DoD families.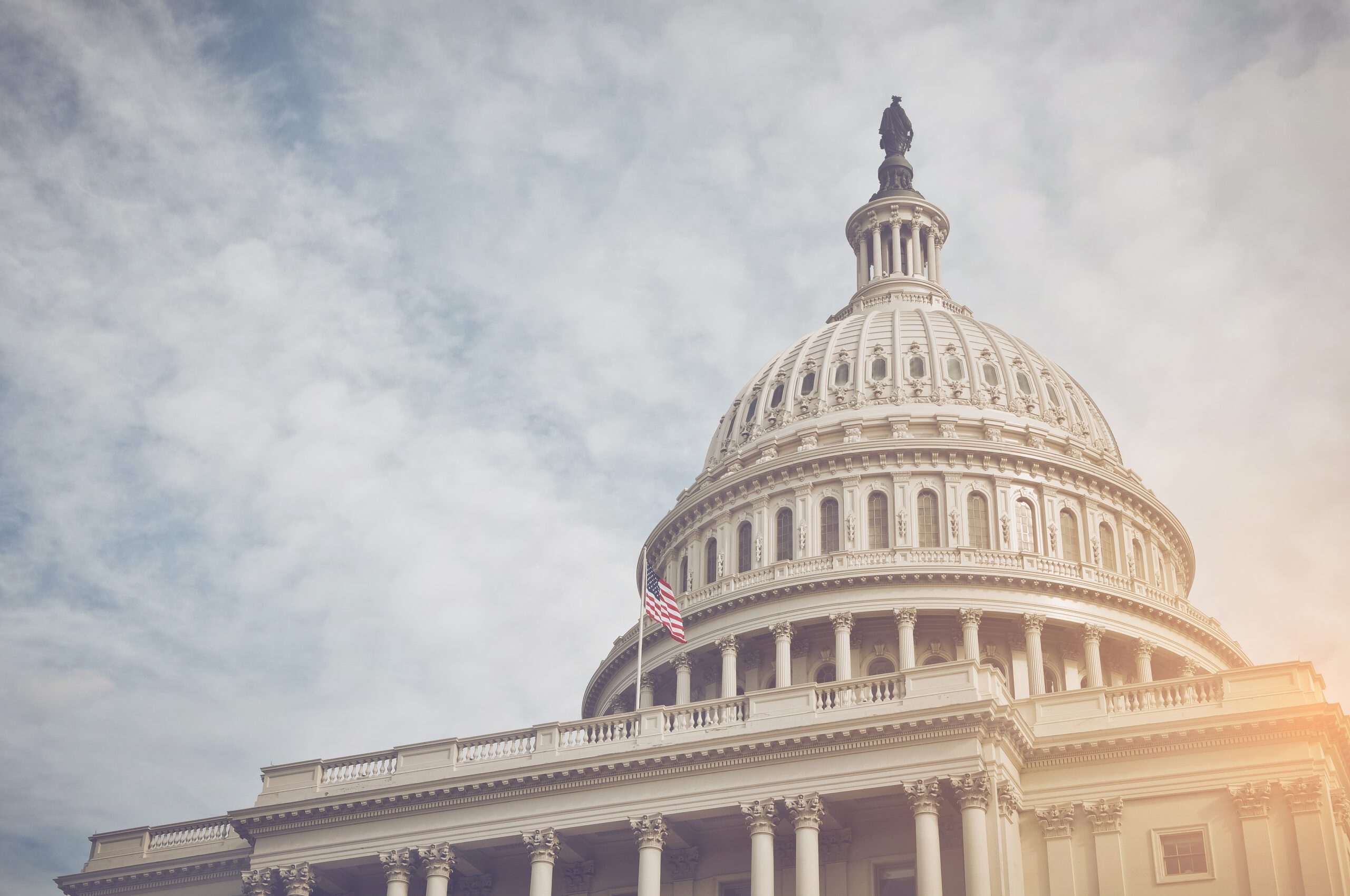 Become a CCAoA Advocate!
Learn more about child care in public policy, access advocacy resources, and receive updates on ways to engage in the effort to change the child care landscape.
Sign Up