Child Care Aware Homepage
Parents and Families
Finding child care is stressful. We give you the tools you need to find a child care provider that gives you peace of mind while you're away from your child.
Family Resouces
Families
Providers
Operating a child care business can feel overwhelming. We break down the process and resources to help you succeed.
Provider Resouces
Providers
Locate Child Care Resource and Referral agencies in your area for help finding child care.
State by State Resources for Families
Want to learn more about child care in your state? Need help paying for food or health care? Our State by State Resource Map can point you in the right direction. Find local resources on child care, health and social services, financial assistance, support for children with special needs, and more.
Search by State
Child Care Provider Resources
When you're caring for the next generation, you want to have all the support and resources that you can get. We've got information to help your business succeed whether you are just starting out or you've been caring for children for years.
Provider Resources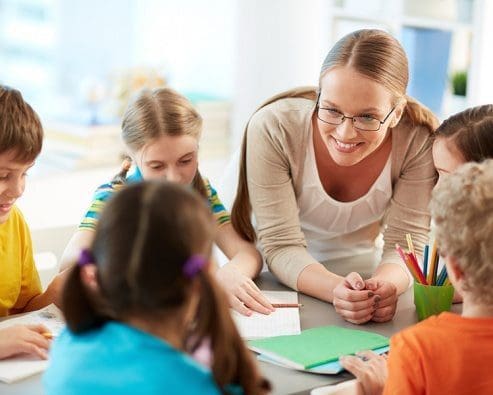 National Database of Child Care Licensing Regulations
The National Center on Early Childhood Quality Assurance now offers a tool to find child care licensing regulations and contact information. Click to search anywhere in the United States.
Search the Licensing Database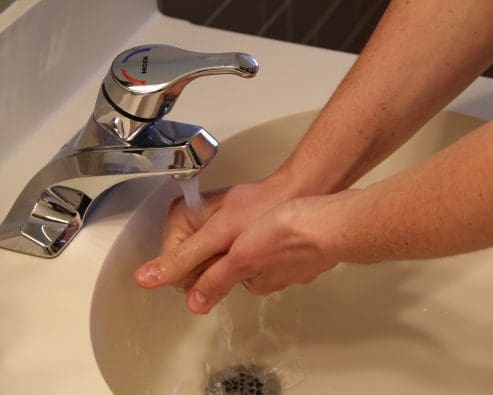 Flu and You
This flu season, take steps to avoid the flu in your household or child care program. Visit the CDC's Flu and You online info center for helpful facts and tips.
Get Flu Info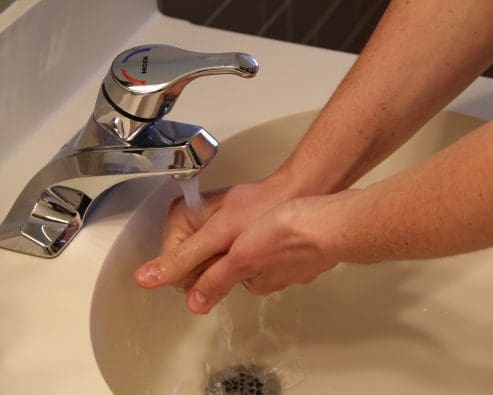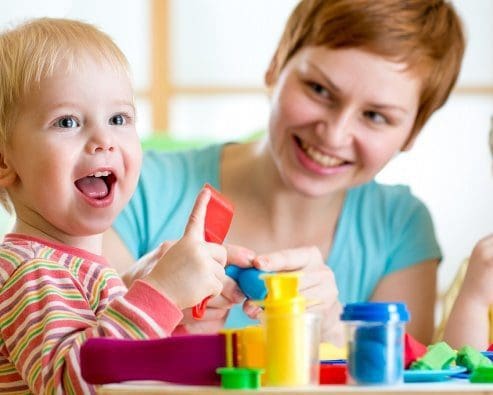 Child Care Checklists and Tips
Child Care Aware® brochures cover a range of topics for families and child care providers and include checklists, tips and resources. Find our brochures to download and print or as mobile-friendly versions for your phone or tablet.
View Brochures
This Child Care Aware® website is a program of Child Care Aware® of America and is funded from Grant #90LH002 for the U.S. Department of Health & Human Services, Administration for Children and Families (ACF), Office of Child Care (OCC) | 2016 © NACCRRA, All Rights Reserved