Reports and Research
Child Care Aware® of America undertakes research on the child care landscape and uses it to advocate for child care policies that improve the lives of children and families.
Featured Sections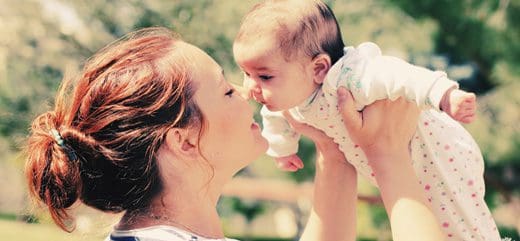 The US and the High Price of Child Care
A review of child care as a sound return on investment and our recommendations for supporting families & child care providers.
Learn More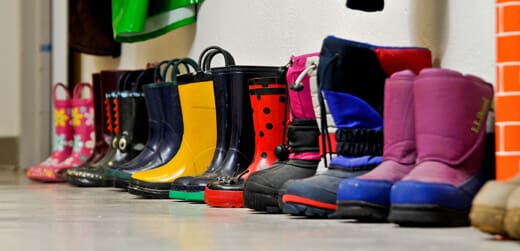 2019 State Fact Sheets
How is your state supporting working families and the challenges they face? Find out more about what's being done.
Learn More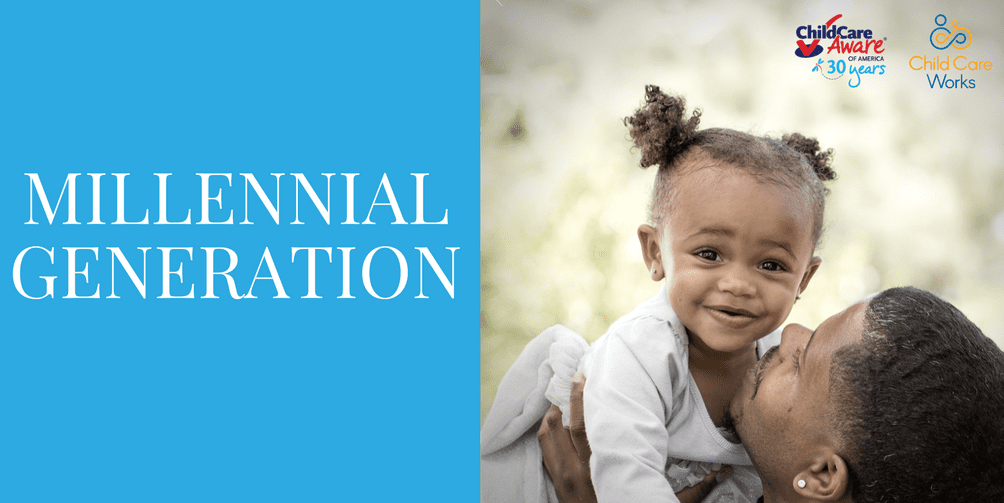 Millennial Map
Story map about issues facing millennial parents, and a look at the affordability of full-time center-based care for an infant and of full-time center-based care for two children.
Learn More
Mapping the Gap
Story maps showing challenges in child care supply and demand and useful resources to ensure accessibility to quality child care.
Learn More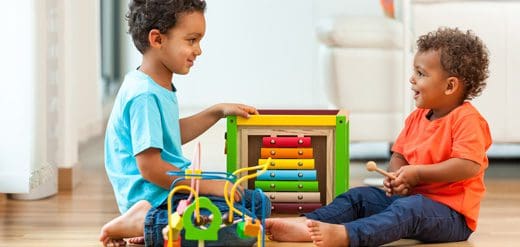 Archived Reports
Browse our library of previous reports, research and publications from Child Care Aware® of America
Browse Reports