Ask Your Candidates about Child Care
This November, voters have a critical opportunity in every state to elect candidates to public office at all levels of government— from President to mayor, and everything in between. The winners of these elections will be positioned to make public policy decisions that will directly impact future generations at a time unlike no other. The pandemic continues to highlight the vital role child care plays for millions of children and families while simultaneously underscoring the precariousness of high-quality, affordable and accessible child care for all families. It has never been more important to ask candidates to speak to their policy plans for child care.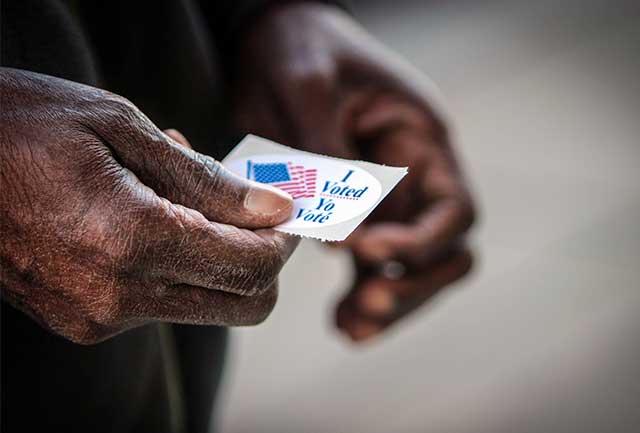 At Child Care Aware® of America (CCAoA), we have a vision that every family in the United States has access to a high-quality, affordable child care system. Child care is an integral part of children's growth, development and educational advancement and creates positive economic impact for families and communities. Continuing to foster and grow these positive impacts requires comprehensive policies that are equity-driven, child-centered, family-engaged and community-focused, and CCAoA uses these four policy goals as our guiding principles to ensure policymakers are engaged in fixing our broken child care system so it serves all constituents.
---
How to use this guide:
Elections provide an opportunity to clarify the issues and ensure that our public officials understand what policy changes are needed to support accessible, affordable child care for all families. This issue guide is designed to help voters ask questions to learn more about candidates' stances on child care policy and make informed decisions at the ballot box. Anyone can ask the questions included in this guide in situations like: public events (both in-person and virtual), over email, via social media, or by placing a phone call.
If you represent or work with a 501(c)3 nonprofit organization, learn more about how to talk to candidates during an election.
Use opportunities like public events (virtual and in-person) and social media to ask candidates where they stand on child care and share your child care story using the following questions: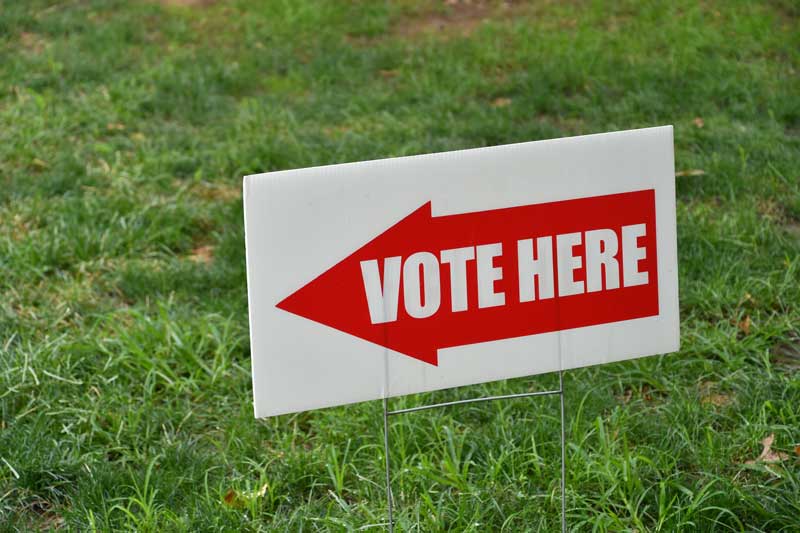 Voting Resources
Make sure you are registered to vote! CCAoA's voter registration tool is quick and easy.
Whether you are planning to vote in-person or by mail, make sure you know your voting rights.
In response to the pandemic, states are changing election rules and deadlines. Learn if there is special guidance to be aware of in your state.
Additional Resources
If you would like to learn more about the issues outlined in this guide, you can check out the full CCAoA 2020-2022 Public Policy Agenda.
For more information on how COVID-19 is affecting child care and our recommendations for policymakers, you can explore our Coronavirus Hub.
For resources for organizations about how to follow the rules while doing voter registration, voter education, or advocacy work, visit Bolder Advocacy's Resource Library.