Raise your voice.
Amp up your advocacy skills by using these resources.
Featured Sections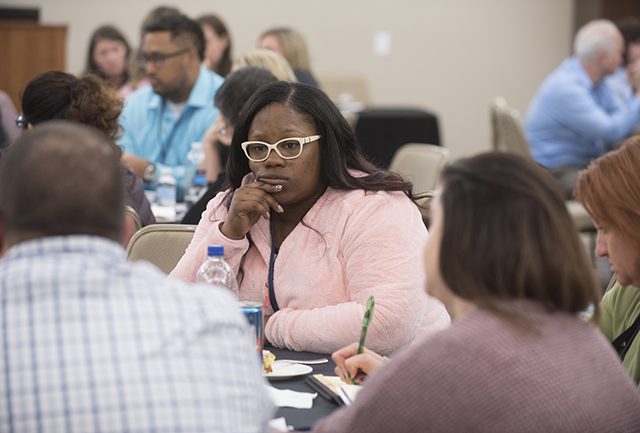 Advocacy 101 Webinar
Want to engage in electoral work in your state? This webinar will help you build your early childhood advocacy skills and give you the tools you need to share your story.
Learn More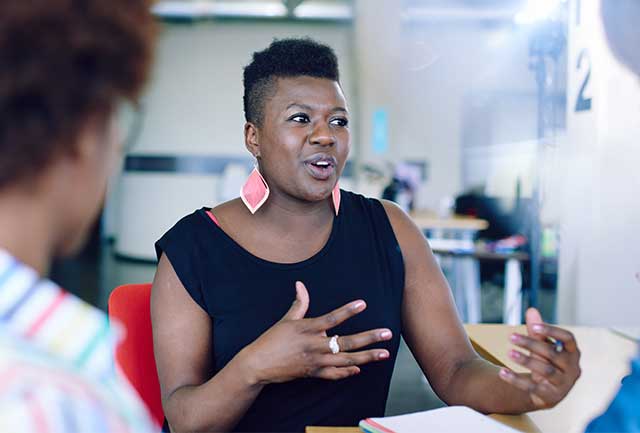 Effective Storytelling in Advocacy Webinar
Understand the elements of crafting engaging, impactful personal stories from both the CCR&R and family advocate perspectives in order to affect legislation.
Learn More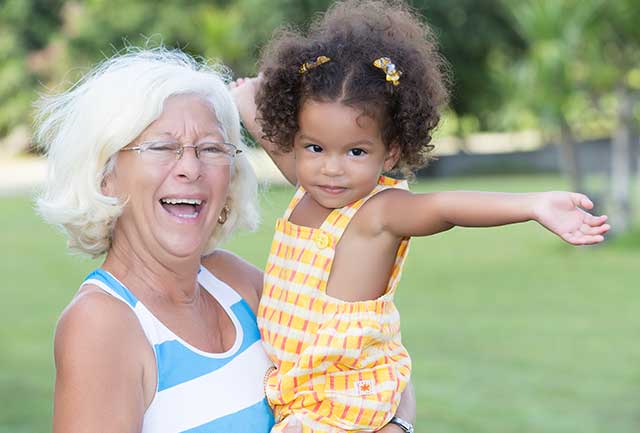 Lifting Up Advocate Voices Webinar
Learn how CCR&Rs can build family advocate networks and what effective organizing models to use when partnering with family advocates.
Learn More