Child Care Data Center
Click a state to learn more about the affordability, accessibility, and quality of child care in your state.
Explore interactive stories as part of the Child Care Data Center.
Download a State Fact Sheet.
Click here to download all 52 State Fact Sheets.
Learn more about the Child Care Data Center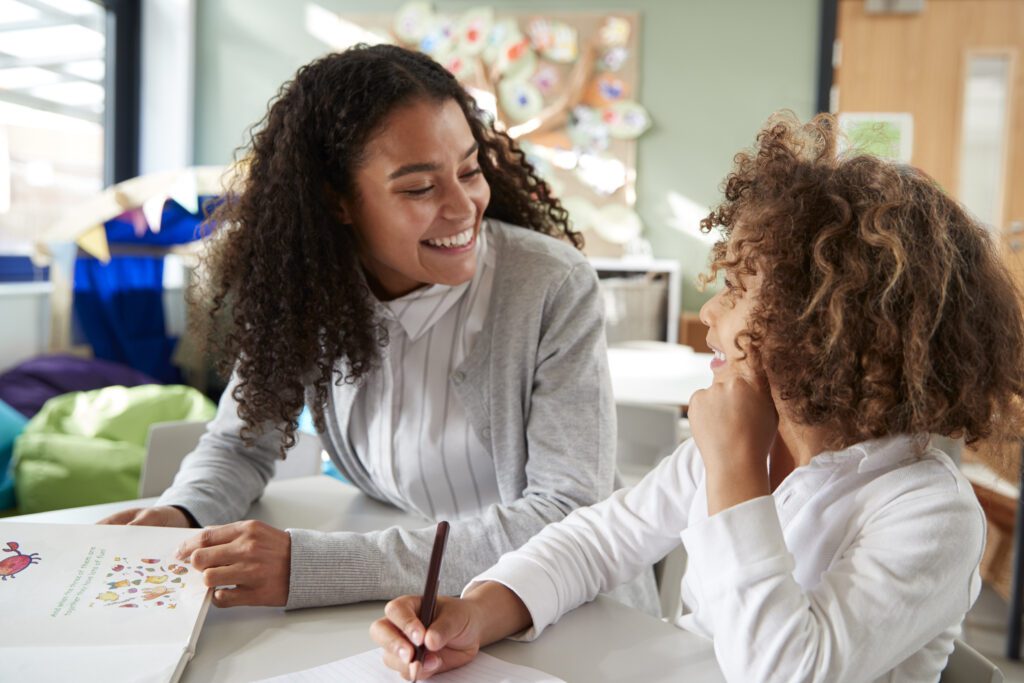 Anyone who works in the child care field knows how difficult it is to find data – and even more difficult to standardize it. That's why CCAoA built a tool to standardize and visualize child care data across states. If you are a part of a state-level organization and want to learn how your state can be a part of the CCDC, please fill out the form below.