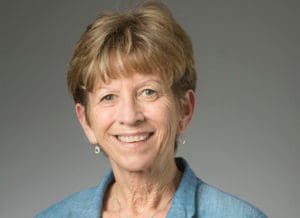 Position: Vice President of Programs
Location: Kansas City
Organization: The Family Conservancy
Paula is currently the Vice President of Programs at The Family Conservancy in Kansas City, which is a member agency in both the Kansas and Missouri Child Care Aware® networks. She has over twenty years of experience in child care resource and referral at both the state and local level.
Through her various roles in CCR&R, she brings experience in quality rating and improvement systems, management and support systems for local CCR&R agencies, professional development and career management systems for early childhood educators, public policy, as well as early childhood systems building through strategic partnerships. Paula also brings an understanding of working parents in the corporate setting as she was the Family Programs Manager at Google where she served as the global resource for employees providing services and programs for their child care needs. Paula is a passionate and committed advocate in building strong systems for all families and their young children. Paula holds a MA – Elementary Education-Early Childhood Education from the University of Missouri- Kansas City.
Paula is the Vice President of our Board of Directors.