Child Care Aware Homepage
LEFT
RIGHT
View Our Latest Report

The Year in Child Care: 2021 Data, Analaysis and Recommendations

Learn More

Attend Symposium 2023

Stand Up. Stand Together. Stand for Child Care.

Register Now

Become a Member

Learn more about CCAoA member benefits.

Join Today
The Latest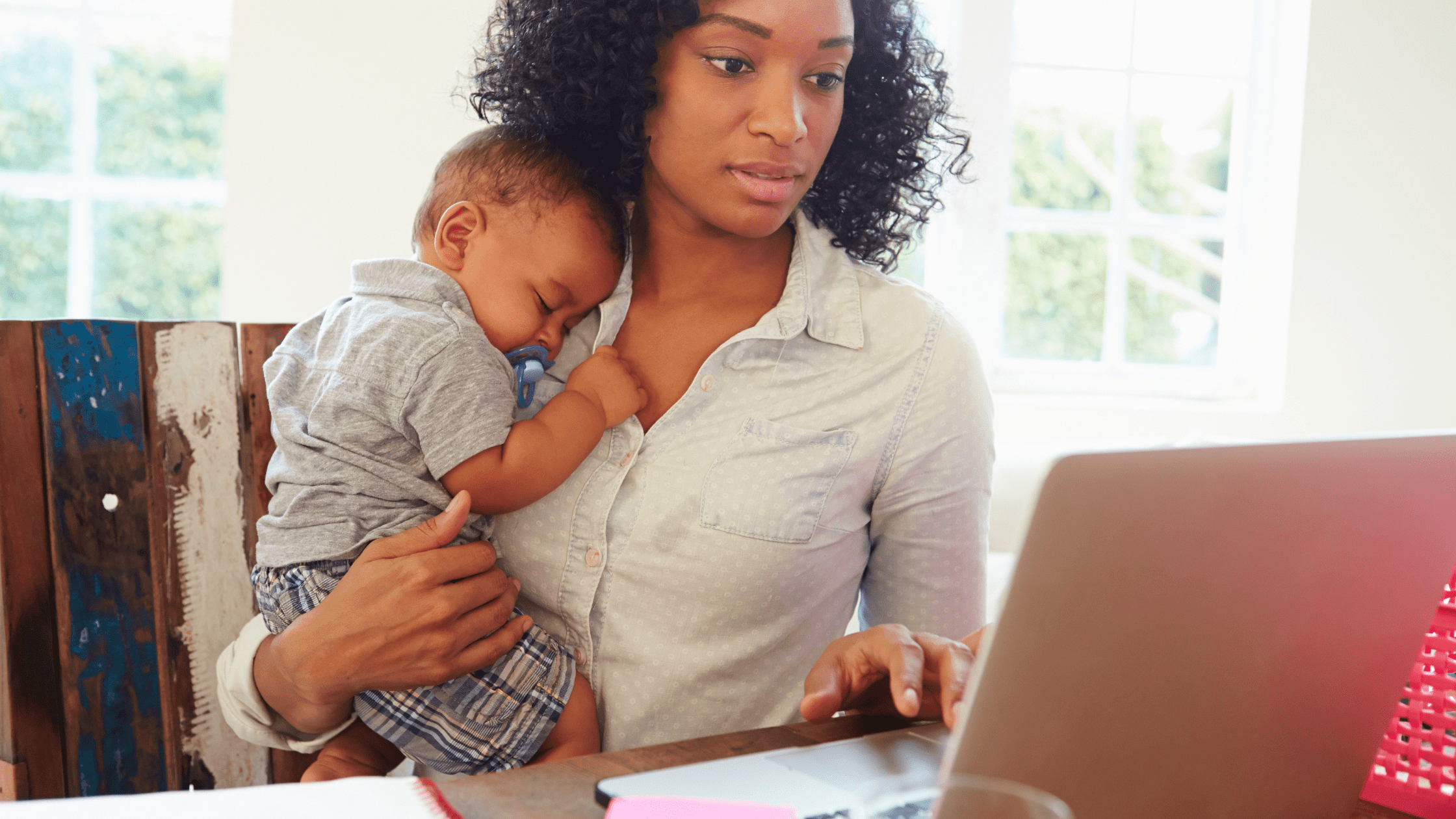 Nationwide, around 5 million children under age 6 live with a parent who works a nontraditional-hours schedule. Learn more about the lack of nontraditional child care options in America.
Read Blog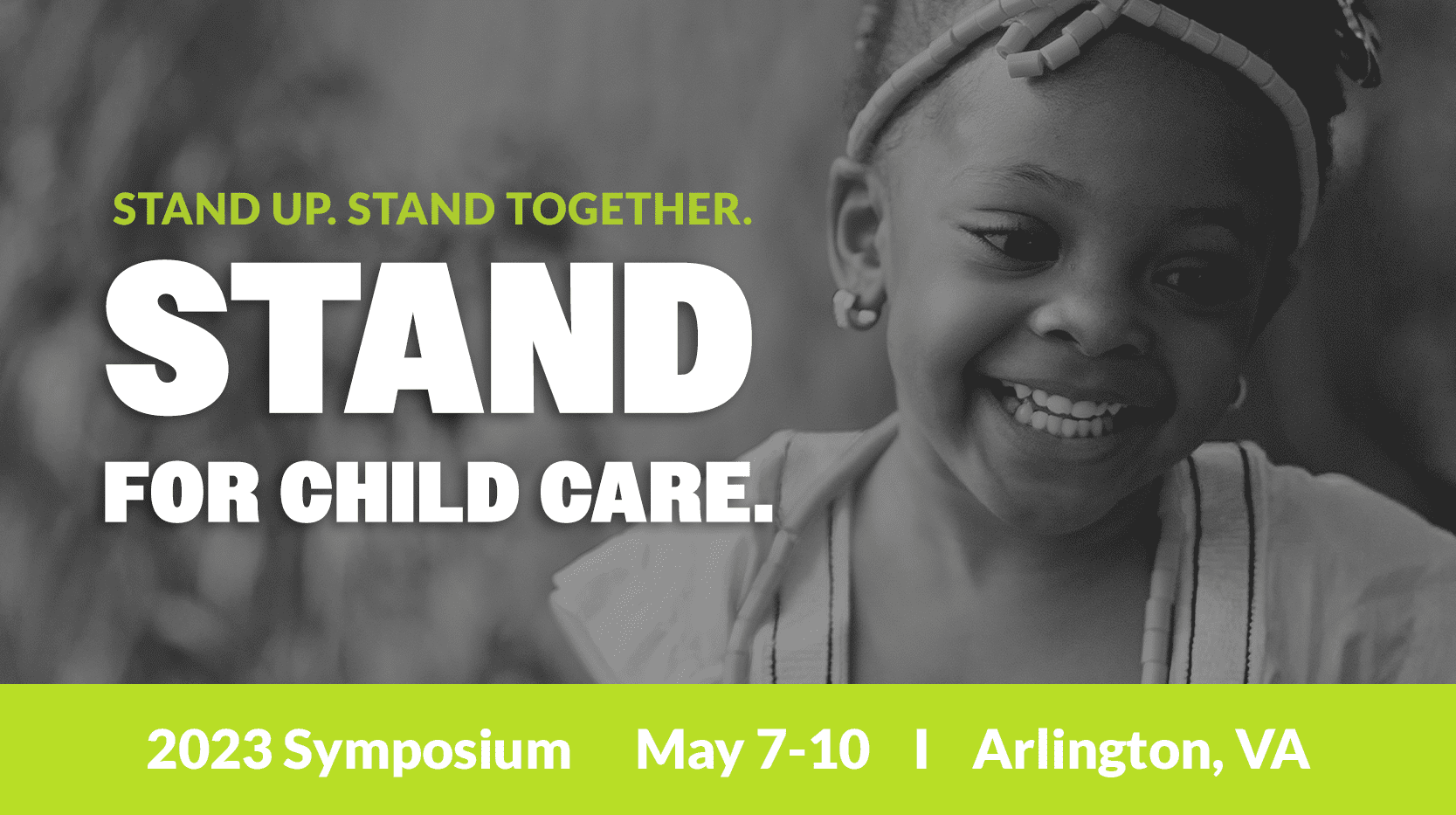 You don't want to miss this lineup. Plus, choose from five unique learning tracks to personalize your conference journey.
Register Today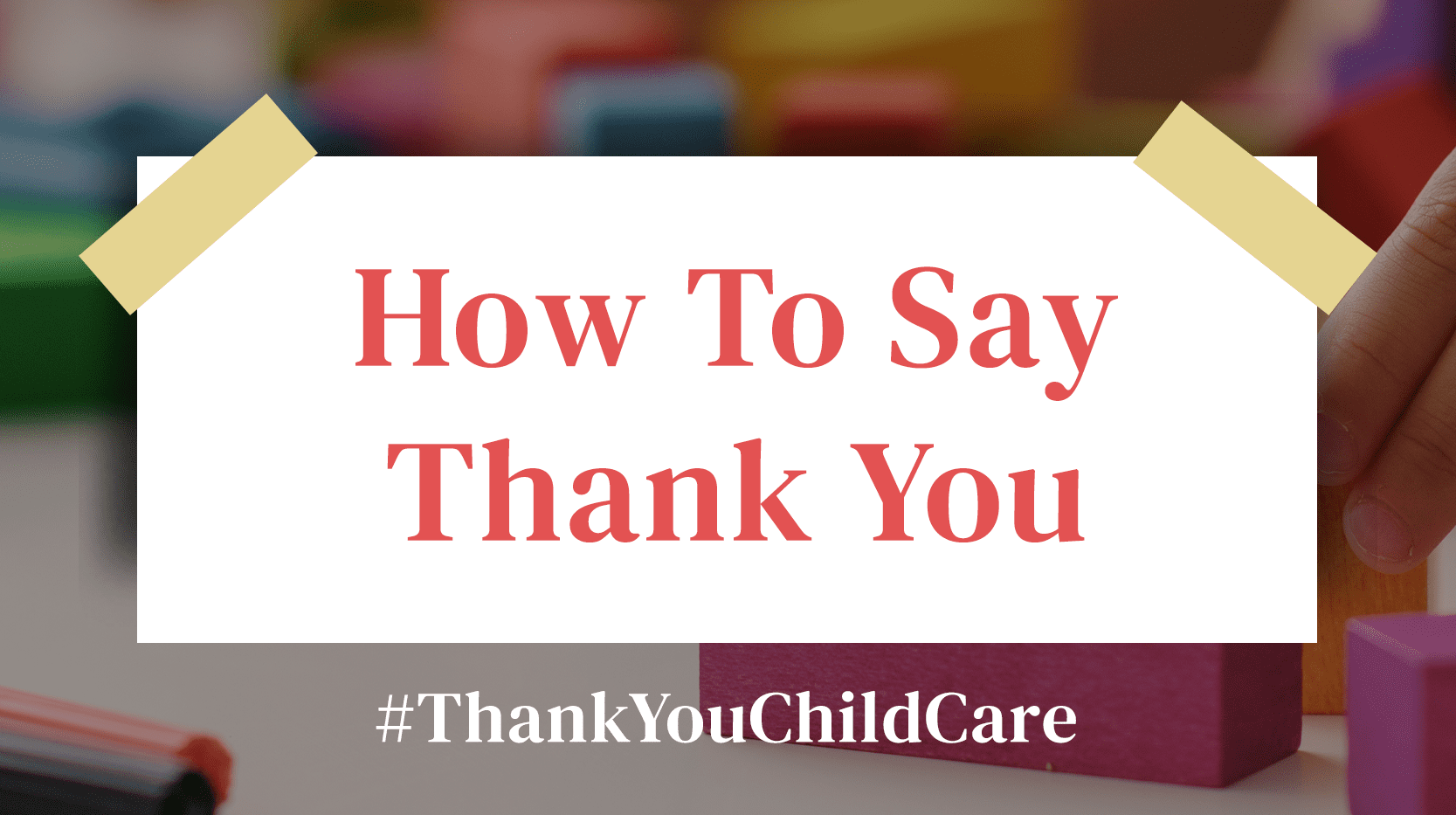 Thank your provider by recording a 60-second video for Provider Appreciation Day.
Record a Video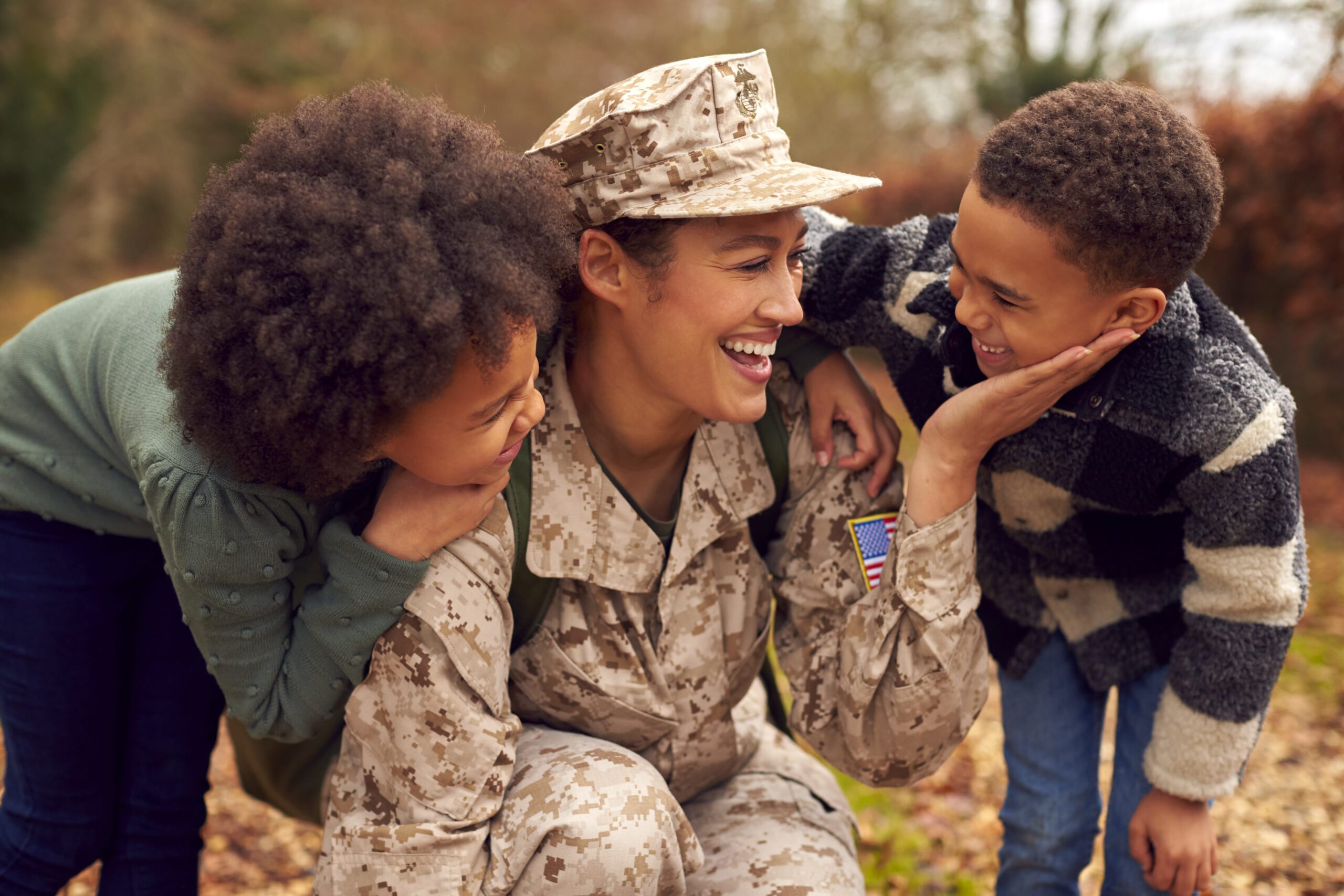 Fee Assistance and Respite Care for Military/DoD Families
Looking for fee assistance or respite care? CCAoA is dedicated to serving our country's military and DoD families.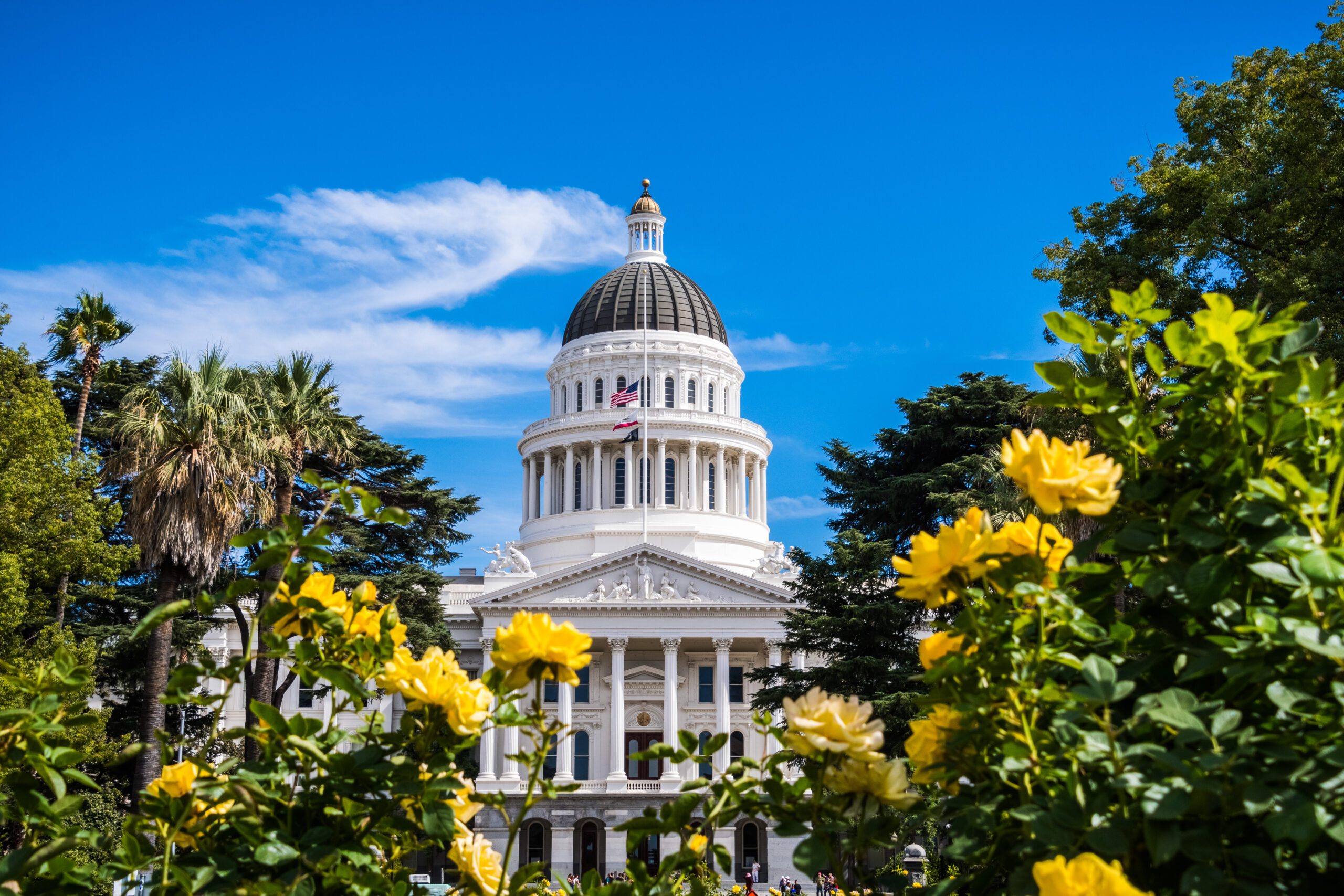 Become a CCAoA Advocate!
Learn more about child care in public policy, access advocacy resources, and receive updates on ways to engage in the effort to change the child care landscape.
Sign Up