Child Care Aware Homepage
Parents and Families
Finding child care is stressful. We give you the tools you need to find a child care provider that gives you peace of mind while you're away from your child.
Family Resouces
Families
Providers
Operating a child care business can feel overwhelming. We break down the process and resources to help you succeed.
Provider Resouces
Providers
Locate Child Care Resource and Referral agencies in your area for help finding child care.
State by State Resources for Families
Want to learn more about child care in your state? Need help paying for food or health care? Our State by State Resource Map can point you in the right direction. Find local resources on child care, health and social services, financial assistance, support for children with special needs, and more.
Search by State
Child Care Provider Resources
When you're caring for the next generation, you want to have all the support and resources that you can get. We've got information to help your business succeed whether you are just starting out or you've been caring for children for years.
Provider Resources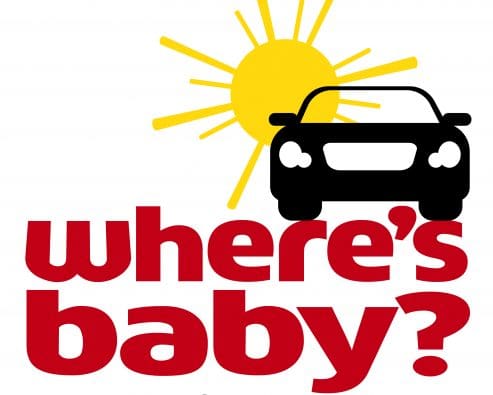 Prevent Child Heatstroke in Cars
Temperatures will begin to drop as Fall approaches, but heatstroke can occur even in temperatures below 70 degrees. Make sure you know how to keep children safe from car-related heatstroke.
More on Child Heatstroke in Cars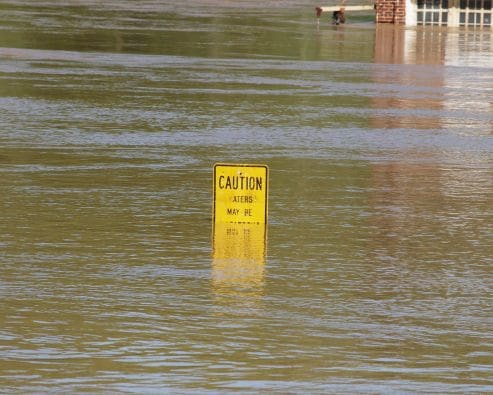 Recovering from Floods
How can families and child care providers pick up and move on after a severe weather event such as a flood? Knowing some of the steps and facts about recovery can help, as well as having a list of reliable resources.
Get Flood Recovery Info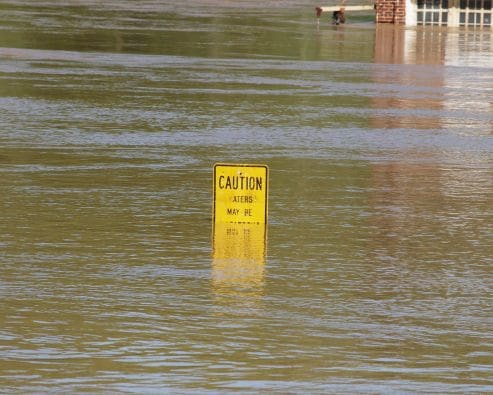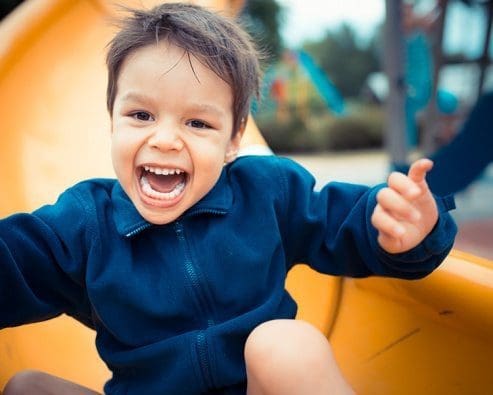 Help Finding Child Care for the Fall
If you're already thinking ahead for fall child care options, you're on the right track! Make sure you know your options, from licensed child care centers and homes to Head Start, Pre-K and school-age programs.
Learn About Types of Child Care
This Child Care Aware® website is a program of Child Care Aware® of America and is funded from Grant #90LH002 for the U.S. Department of Health & Human Services, Administration for Children and Families (ACF), Office of Child Care (OCC) | 2016 © NACCRRA, All Rights Reserved